James Bridger Middle School
Bridger Administration
Principal: Jeff Williams
Assistant Principal Assistant Principal
Bridger Middle School's "Three A's"
Bridger is dedicated to the success of every student through the "three A's"
1. Attendance: Our goal is for all students to attend more than 95% of the time
2. Attitude: Positive attitudes toward learning and school make excellence possible
3. Achievement: Our school strives to ensure that every student can achieve academic and emotional success in a climate of high expectations and personal support
Vision Statement
It is our vision to celebrate individual efforts and achievements while encouraging students to accept responsibility for learning, decisions and actions.
ISD Curriculum Parent Resource
Click on the image below to access the ISD Parent Curriculum Resource Page.
School Times
Start: 7:20 am
Dismiss: 2:14 pm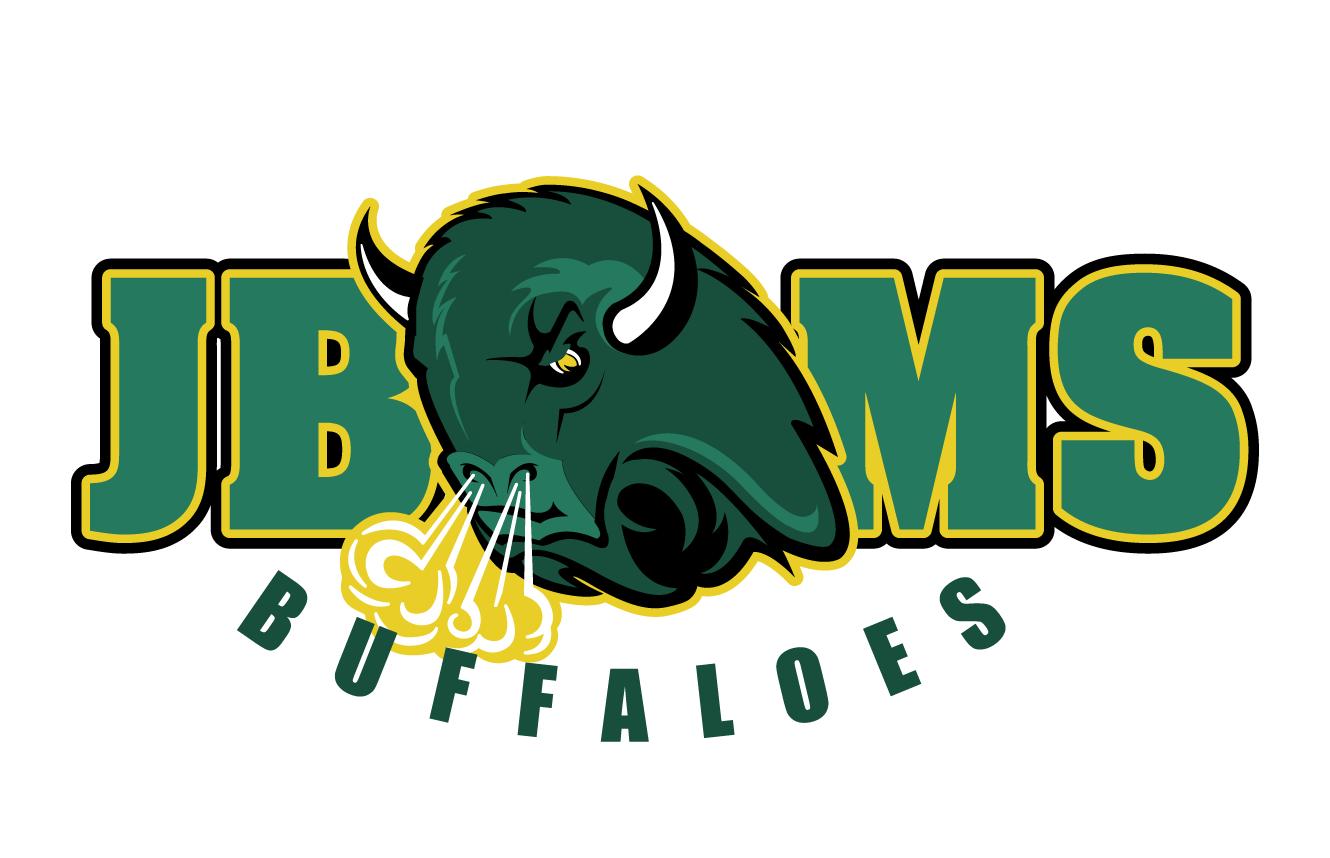 James Bridger Middle School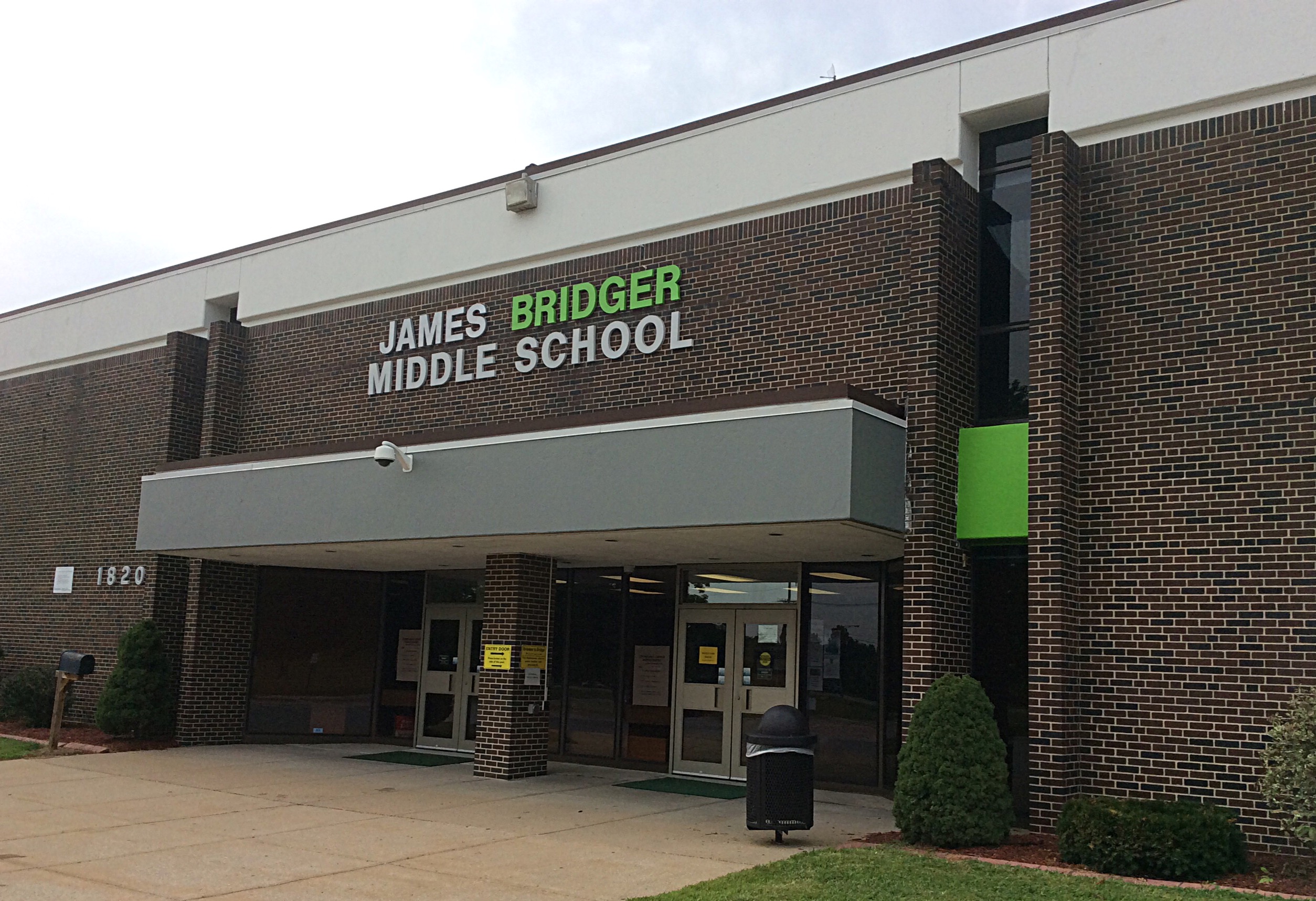 JAMES BRIDGER MIDDLE SCHOOL
18200 E. M78 Hwy. Independence, MO 64057
Phone: 816.521.5375 Fax: 816.521.5632
The Bridger Buffalo motto, "We Are All Part of the Herd", perfectly defines the culture of our school. Bridger students, staff, and parents work together to ensure the success of each and every child that passes through our doors. Teachers at Bridger are encouraged to utilize their innovative creativity and leadership skills to build highly engaging classrooms. Those who visit Bridger will be met with dynamic teachers and students, a caring climate, and an involved community.
Learn more about Bridger in our school magazine. Click the image below.
Upcoming Important Dates and Announcements
Upcoming Important Dates:
10/1/15 Team 1 Field Trip to the Coterie

10/2/15 Picture Re-Takes

10/6/15 Choir Concert

10/8/15 Scoliosis Screenings

10/8/15 Team 2 Field trip to the Coterie

10/20/15 Flu Shot Clinic

10/21/15 Team 3 Field Trip to the Coterie

10/22/15 Team 4 Field Trip to the Coterie

​

10/22/15 Play Performance 7:00 @ Nowlin

10/23/15 Team 5 Field Trip to the Coterie

10/23/15 Play Performance 7:00 @ Nowlin

10/26/15 Parent-Teacher Conferences 2:45 - 6:30

10/27/15 Parent-Teacher Conferences 2:45 - 6:30

10/30/15 No School

11/2/15 No School

11/12/15 Chick-Fil-A Spirit Night,

4pm-8pm

11/24/15 Team Incentives

11/25/15 No School

11/26/15 No School

11/27/15 No School
Important Announcements
​Special Promotion - Limited Time only!
Order your Yearbook now, and you can receive FREE ICONs on your Yearbook cover! Order must be placed by 10/16/15 to recieve this special offer. Yearbooks cost $23.00. ​
Fall Student Activity Club Information
Connect With Us!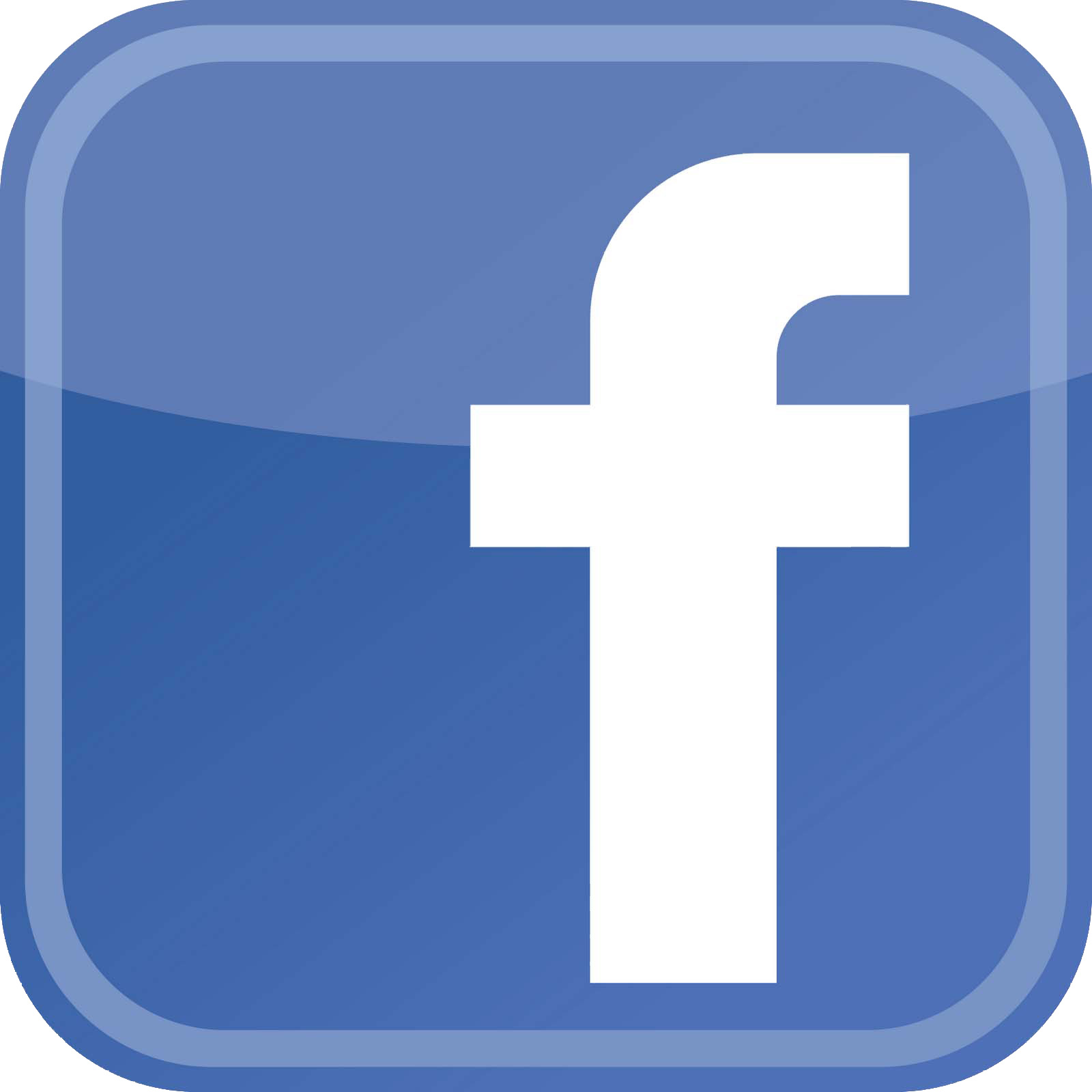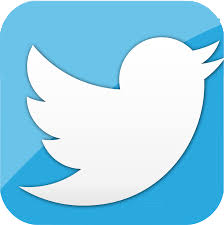 Name: Bridger Middle School @BridgerMiddle6
Profile Picture:
Follow Us @BridgerMiddle6
About Bridger Middle School
James Bridger Middle School History
James Bridger Middle School, named after the famous pioneer James Bridger, opened in 1966. Bridger offers a caring, safe environment to district sixth-grade students. Students have the opportunity to select from a variety of exciting and interesting exploratory courses. They may also participate in our Latitude program which offers tutoring and a variety of clubs. Bridger also offers students the opportunity to participate in a variety of athletics and activities.
About James Bridger
Click HERE to learn more about James Bridger.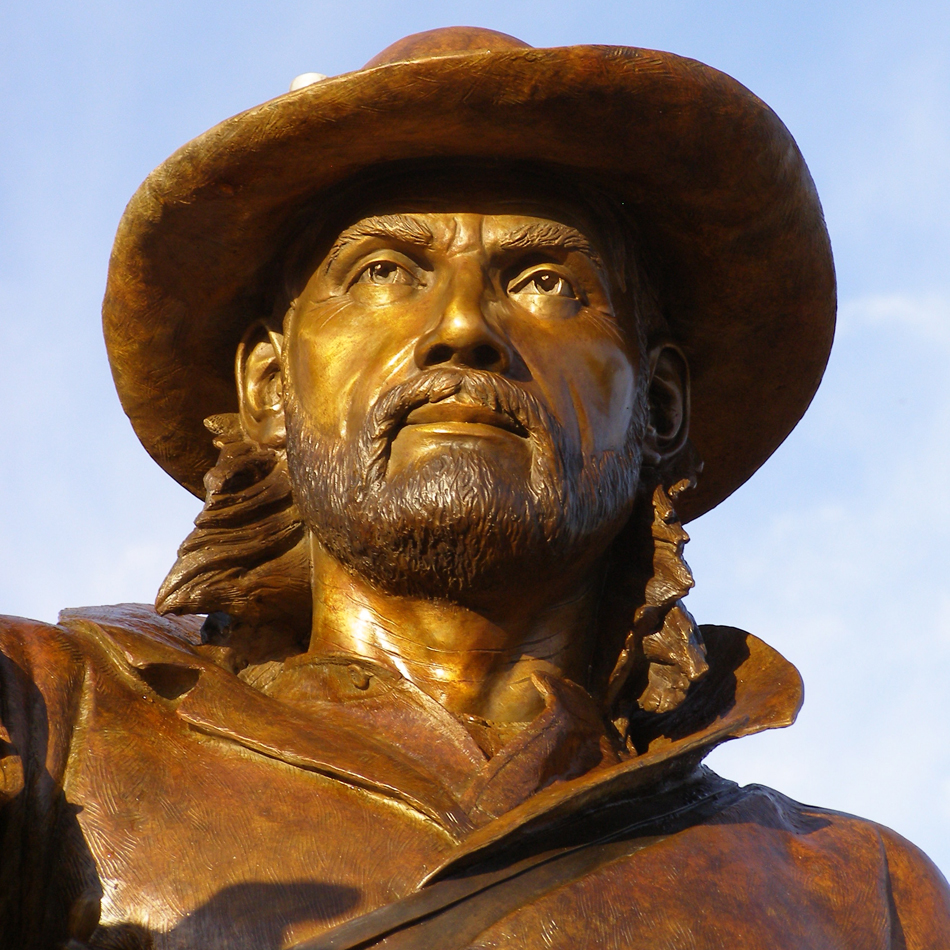 Character Trait of the Month
October Character Trait is: INTEGRITY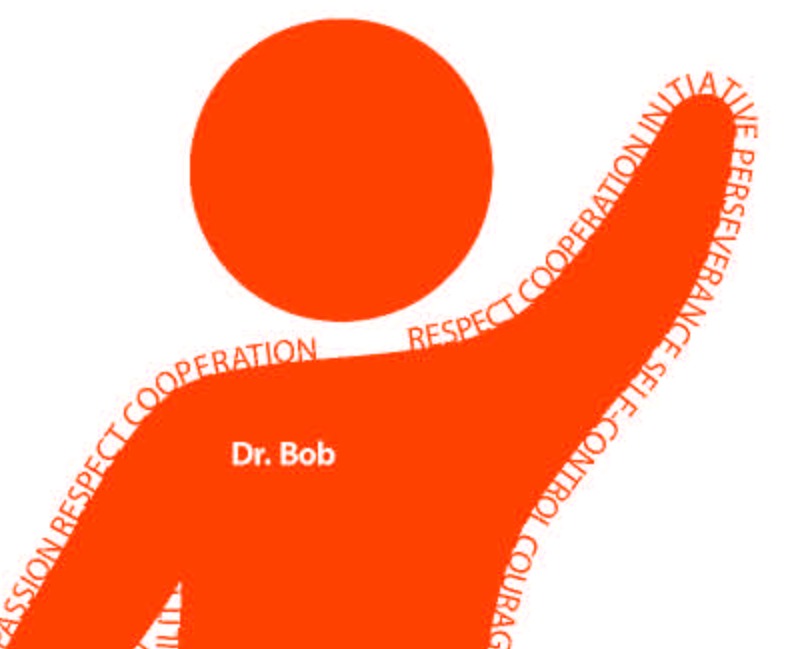 Learn more about ISD's CHARACTER program.
Congratulations to the following Buffaloes being selected as their team's representative for the September trait of RESPONSIBILITY!
Veronica Medina Taylor Herrick Aurora Ritter
Cheyenne Grimes Kiersten Playter
Bridger's Staff Member of Character: Mrs. Woodward
Breakfast and Lunch Prices
Breakfast prices are $1.70 for secondary students and $2.00 for adults. Lunch Prices are $2.50 for a secondary student lunch and $2.85 for adults. A school milk or juice can be purchased for .50 cents
Proud Partner of the MU Fellows Program
Click HERE to learn more about Teaching Fellows.
Upcoming Sporting Events
Go to: http://www.isdsports.org for information on sporting events.
Box Tops
Bridger Middle School is a collection location for Box Tops. Please drop them off in the main office at any time.