Welcome to Bridger Middle School 
Learn more about Bridger Middle School in our school magazine. Click the image below.
Buffaloes Have Character
Bridger is a School of ISD Character
Bridger proudly supports the ISD's Character Education program. Each month, a specific character trait is highlighted throughout the school for students, staff and our school community.
Learn more...
Ford's Theatre Brings Oratory To Bridger
Ford's Oratory Program Provided to All Buffaloes
Bridger is proud to participate in the Ford's Theatre National Oratory Program, an intensive year-long program that helps teachers integrate oratory and performance as teaching strategies in history and ELA classrooms. As a part of this program, students regularly practice authentic literacy (reading, writing, speaking, and listening) as a way to close read and connect with complex texts. Students will also work with a professional teaching artist at Ford's Theatre throughout the year to create and perfect original oratory works that will be presented at the Truman Presidential Library. Four Bridger students will represent their peers in May as they deliver their original oratory works on the stage at Ford's Theatre in Washington D.C.
Honoring Those That Serve
Buffaloes Pay Tribute to Those that Serve-Veteran's Day
Bridger Middle School welcomed abd recognized over 70 veteran's that participated in this year's Veteran's Day ceremony. Bridger's Character Council, Student Ambassadors and Choir each paid a special tribute to our special guest. Learn more...
James Bridger Middle School History
James Bridger Middle School, named after the famous pioneer James Bridger, opened in 1966. Bridger offers a caring, safe environment to district sixth-grade students. Students have the opportunity to select from a variety of exciting and interesting exploratory courses. They may also participate in our Latitude program which offers tutoring and a variety of clubs. Bridger also offers students the opportunity to participate in a variety of athletics and activities.
About James Bridger
Click HERE to learn more about James Bridger.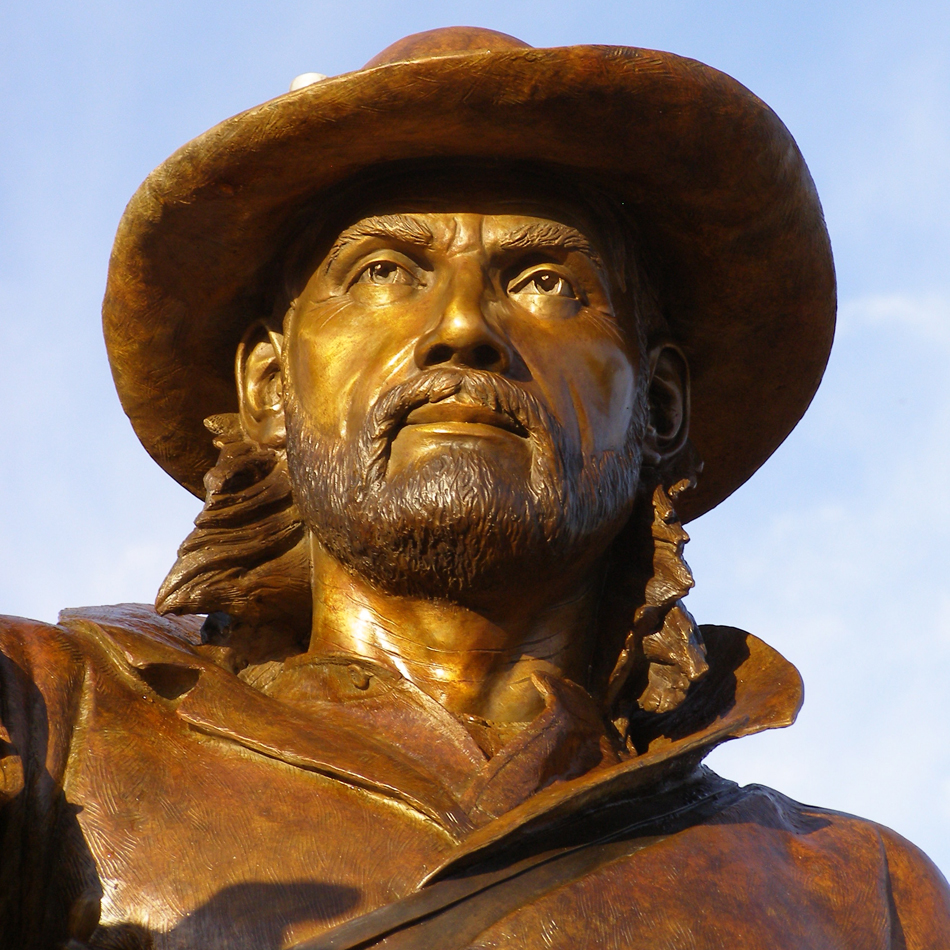 Bridger's "Three A's"
Bridger is dedicated to the success of every student through the "three A's"
1. Attendance: Our goal is for all students to attend more than 95% of the time
2. Attitude: Positive attitudes toward learning and school make excellence possible
3. Achievement: Our school strives to ensure that every student can achieve academic and emotional success in a climate of high expectations and personal support