Virtual Learning Resources
Free Dinner for Students
There is a wonderful program offered at the Kansas City Public Library Trails West Branch on 23rd Street. They have opened a Kid's Cafe for ages 3-18 and serve dinner Monday through Thursday 4-5pm. The best part is they are FREE!
Please take advantage of this amazing opportunity and pass the information on to others who may need assistance.
Trails West Library 11401 East 23rd St S, Independence, MO 64052 (816) 701-3483
Korte Elementary Calendar
Welcome to Korte Elementary School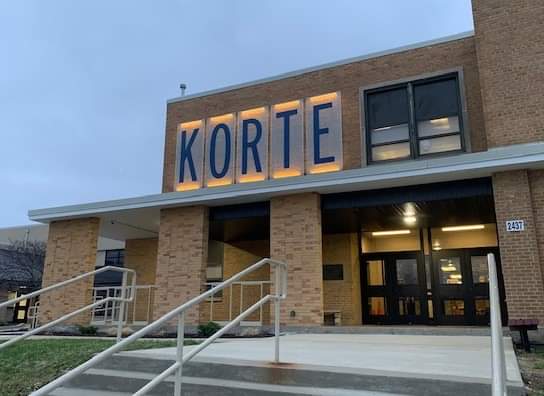 2437 S. Hardy Avenue
Independence, MO 64052
Phone: 816-521-5430
Fax: 816-521-5641
School Times: 9:00 a.m. - 4:10 p.m.
Korte is a school and community working together to encourage all students to reach their full potential. Our students strive to value respect, kindness, and grit. We believe in reflecting our best, to be the example by being safe, responsible, and respectful. Korte Elementary - Our Coyotes Can!
Meet the Principal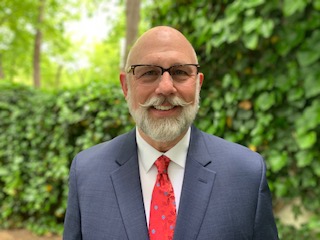 Ron Alburtus
ron_alburtus@isdschools.org
Follow Us
Like and follow us on Facebook- Korte Elementary School