We Have Had Some Interesting Visitors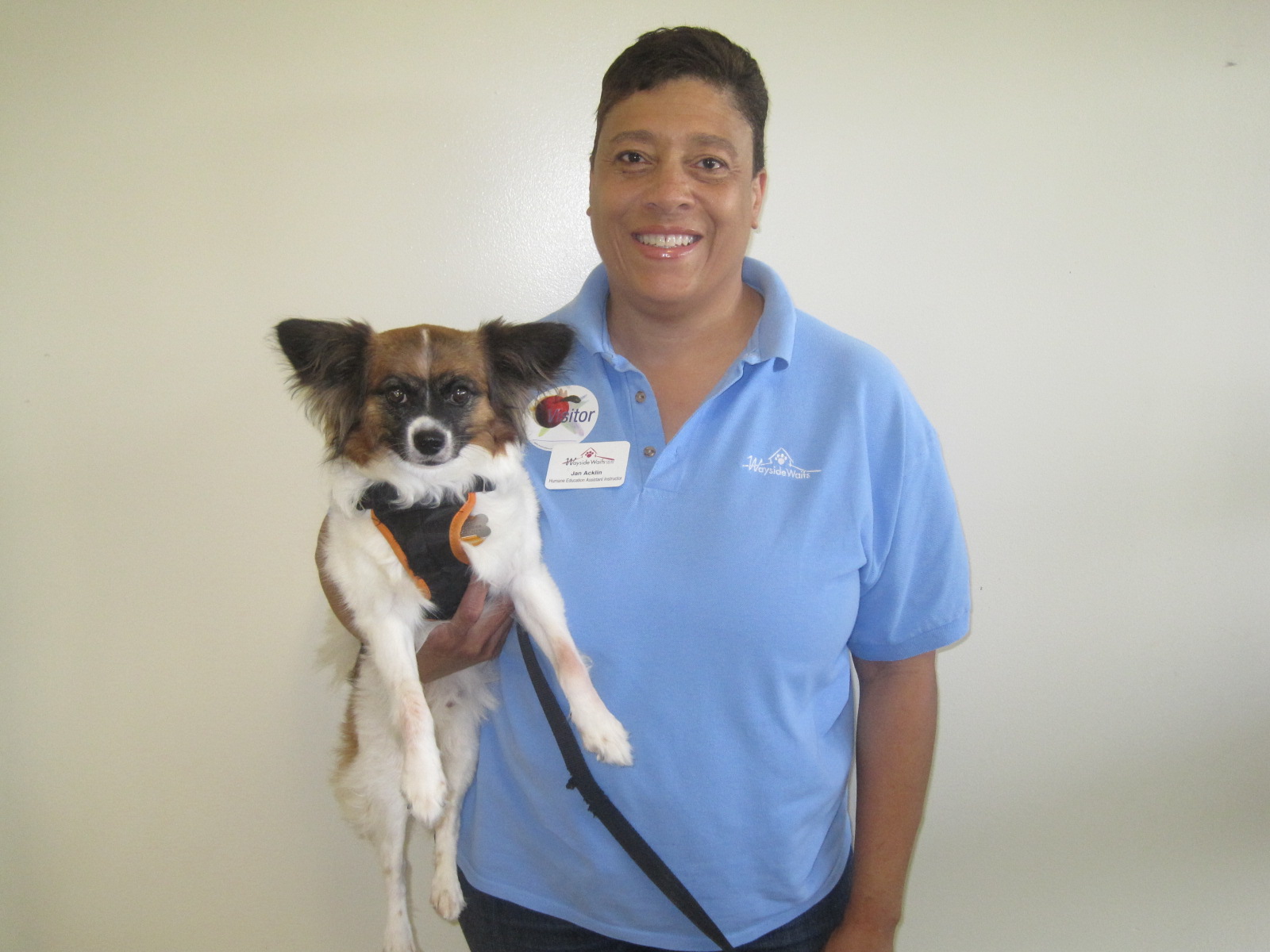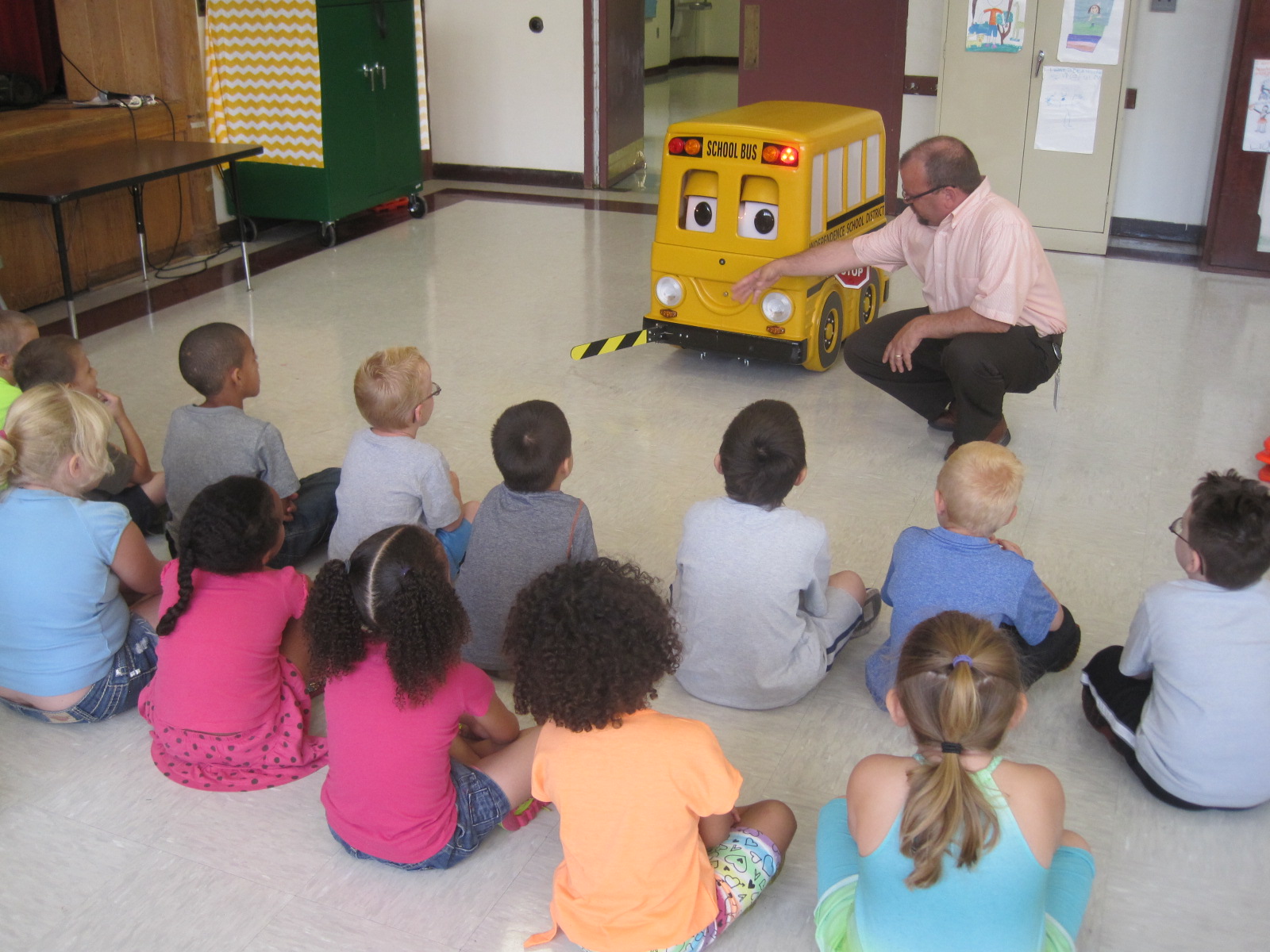 Jan Acklin and Dante from Wayside Waifs, and some of her co-workers visited Korte to discourage bullying through a program called NO MORE BULLLIES. The dogs promote kindness and friendship because these dogs love everyone!
Barney the Bus came for a visit with his friend Bruce Maples, the Student Safety Supervisor in the Transportation Department, to talk about bus safety with our Kindergarteners and First Graders.
Korte Elementary Calendar
Korte Elementary School

Korte Elementary School
Start 9:00am Dismiss 3:54pm
Phone; 816.521.5430
Fax: 816.521.5641
Korte Principal Ron Alburtus