Korte Elementary School
The Student Leadership Club at Korte Elementary sponsored a Feeding Families on Thanksgiving Food Drive. The students at Korte did a great job donating a total of 955 non-perishable food items. Staff members were also involved in donating 20 turkeys so these families would have a complete Thanksgiving meal. With the help of Nothern Boulevard United Methodist Church, 70 families received Thanksgiving baskets! Thank you to all of you who donated food and made this possible.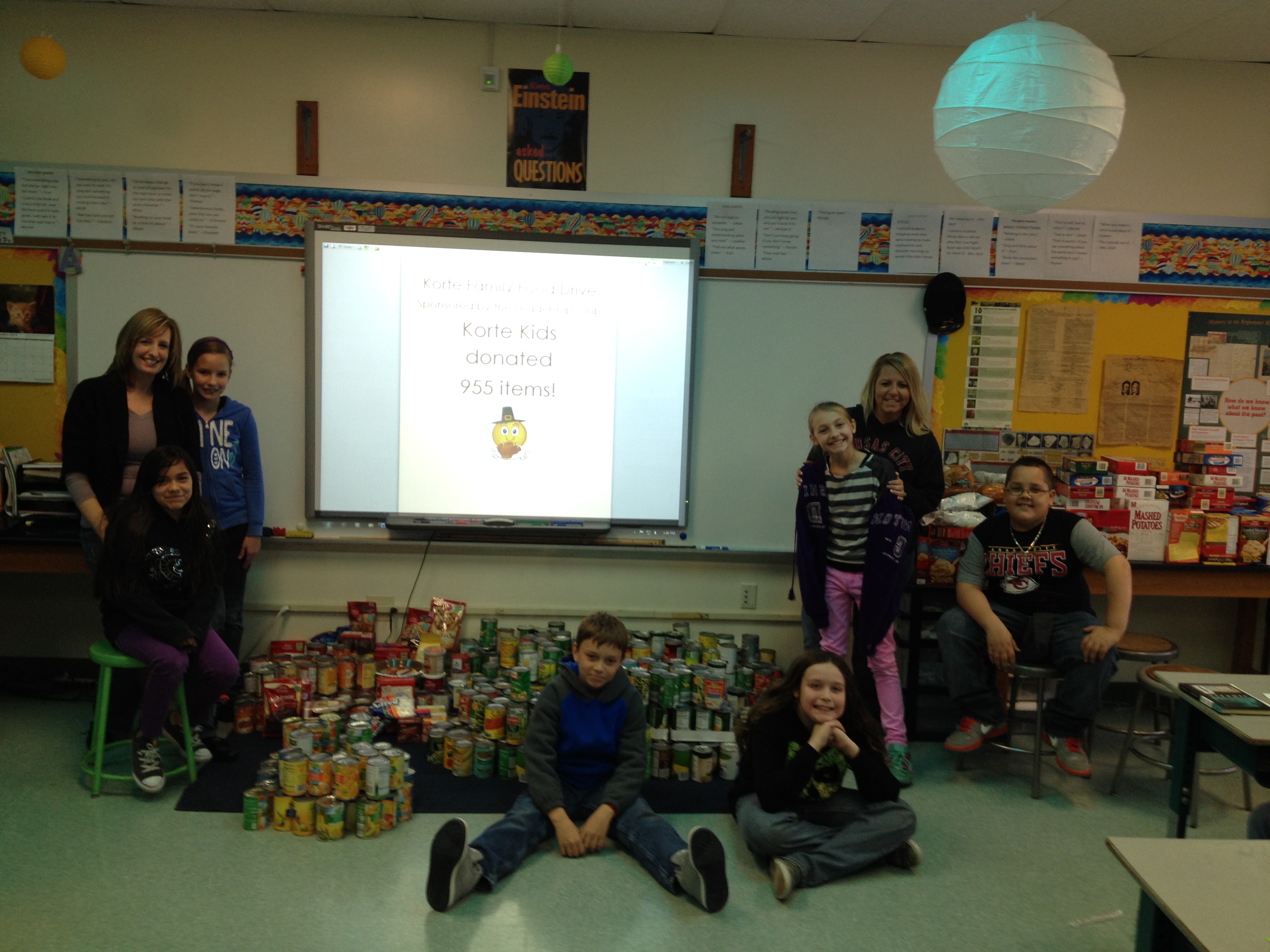 Korte Elementary Calendar
Learning in Action 
| | |
| --- | --- |
| Mrs. Tempel's fifth grade class built working roller coaster using only poster board and masking tape. The project is used to study force in motion and Newton's 3 Laws of Motion. | |
Korte's Breakfast Program for Every Student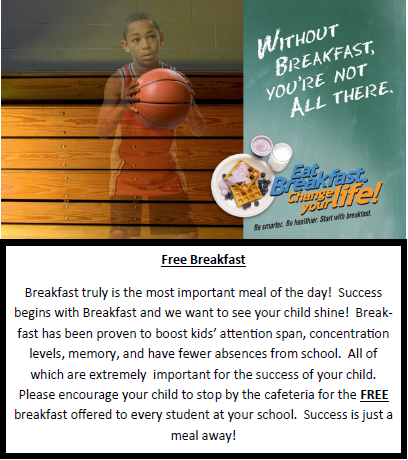 Volunteer Reminder
We LOVE our VOLUNTEERS and couldn't imagine being without them. ** However: A background check is required to attend any classroom functions and/or field trips. ** If you'd like to volunteer, please complete a background check form in the office.
What is LINC?

LINC is a non-profit organization that serves the Kansas City area on the Missouri side that works with Korte.
LINC works with parents, educators, and neighbors of the school.
LINC gets to know people and links them to the chance to serve Korte and the community at large.
Call Korte and ask for David Buchheit to find out more about LINC or visit these websites:
https://www.facebook.com/kortecaringcommunties and http://www.kclinc.org/
Korte Elementary School
Korte Elementary School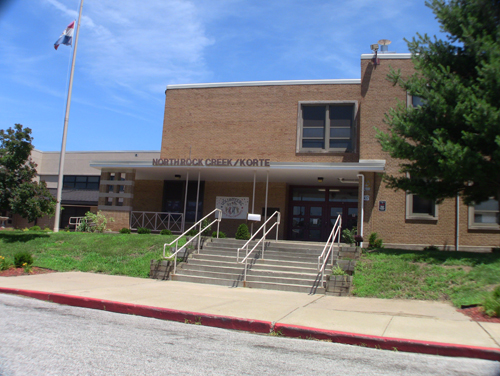 2437 S. Hardy Avenue
Independence, MO 64052
Phone: 816.521.5430
Fax: 816.521.5641
Start: 9:04am
Dismiss: 3:45pm
December Character Plus Trait is                          COMPASSION
Compassion is understanding the challenges of others and wanting to do something about it.
Korte Principal Ron Alburtus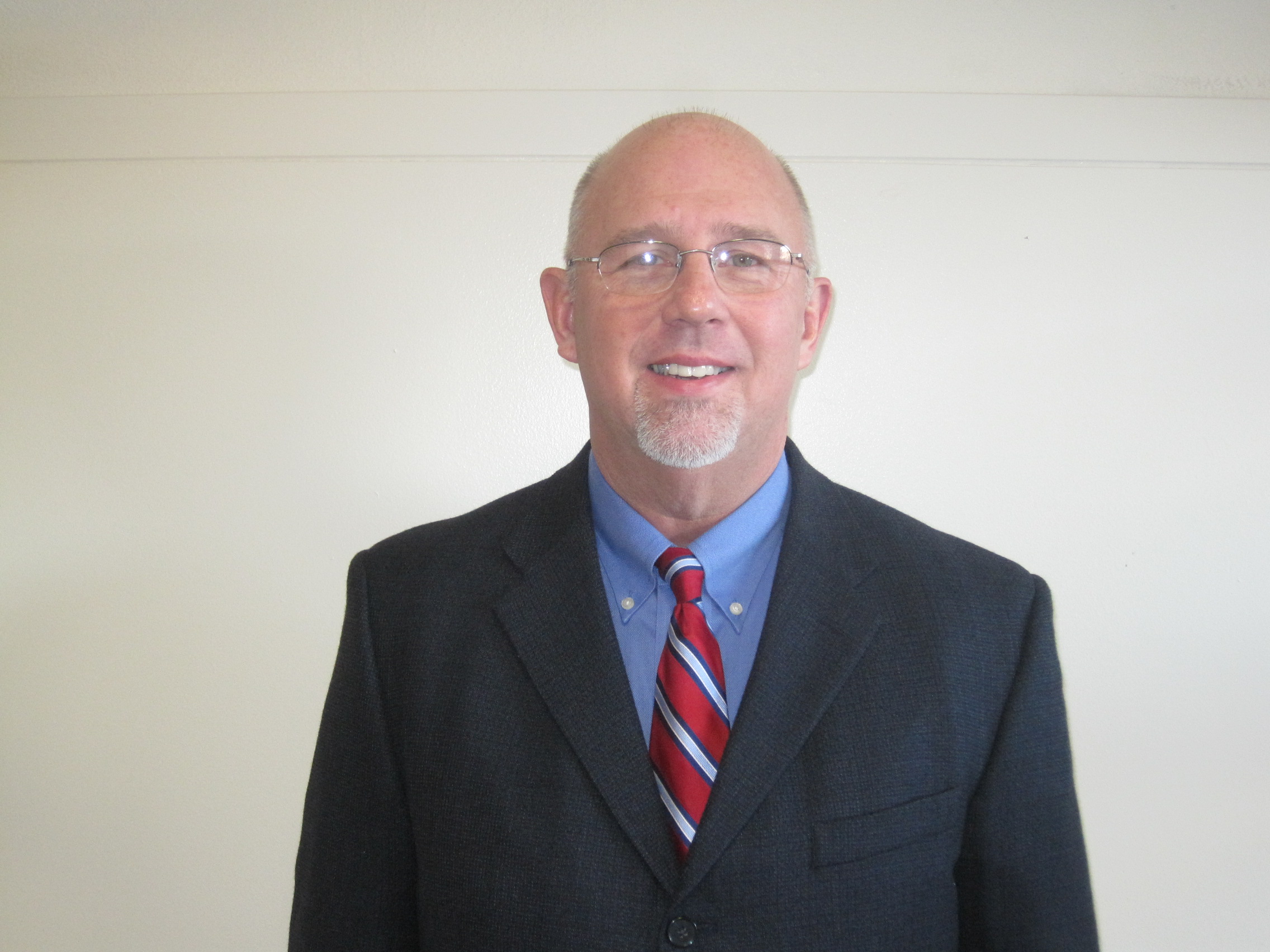 What's Howling?
Congratulations to Rianna and Jason who were selected by their teacher, Mr. Myrick as October Optimist Students of the Month.
Also, congratulations to Mariah and Jason who were selected by their teacher, Mrs. McDonald as September Optimist Students of the Month.
The four of these students were recognized at a luncheon sponsored by the Independence Optimist Club. The Korte sponsor for the program is Mrs. Stikeleather.
They showed fantastic character and citizenship in their classroom. Their classroom teachers selected these students for outstanding citizenship, quality of work and leadership.