Korte Elementary School 
All Korte Students Will Receive A Book Friday, March 7 Compliments Of Title I 
Thank you to our Title I Reading teachers Kim Engstrom and Angie Alexander for all they do to promote a love of reading in our students!
Children's Author Nancy Loewen Will Be Visiting Korte!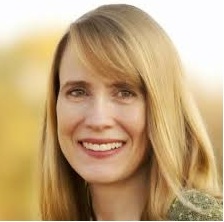 Korte is excited to welcome children's book author, Nancy Loewen! Mrs. Loewen has published over 100 books and has received numerous literary awards. She will be at Korte on Friday, March 7 and speaking to all of our students.
Korte Elementary Calendar
What's Howling?
Congratulations to Eryn and Jacob who were selected by their teacher, Mrs. McDonald as February Optimist Students of the Month.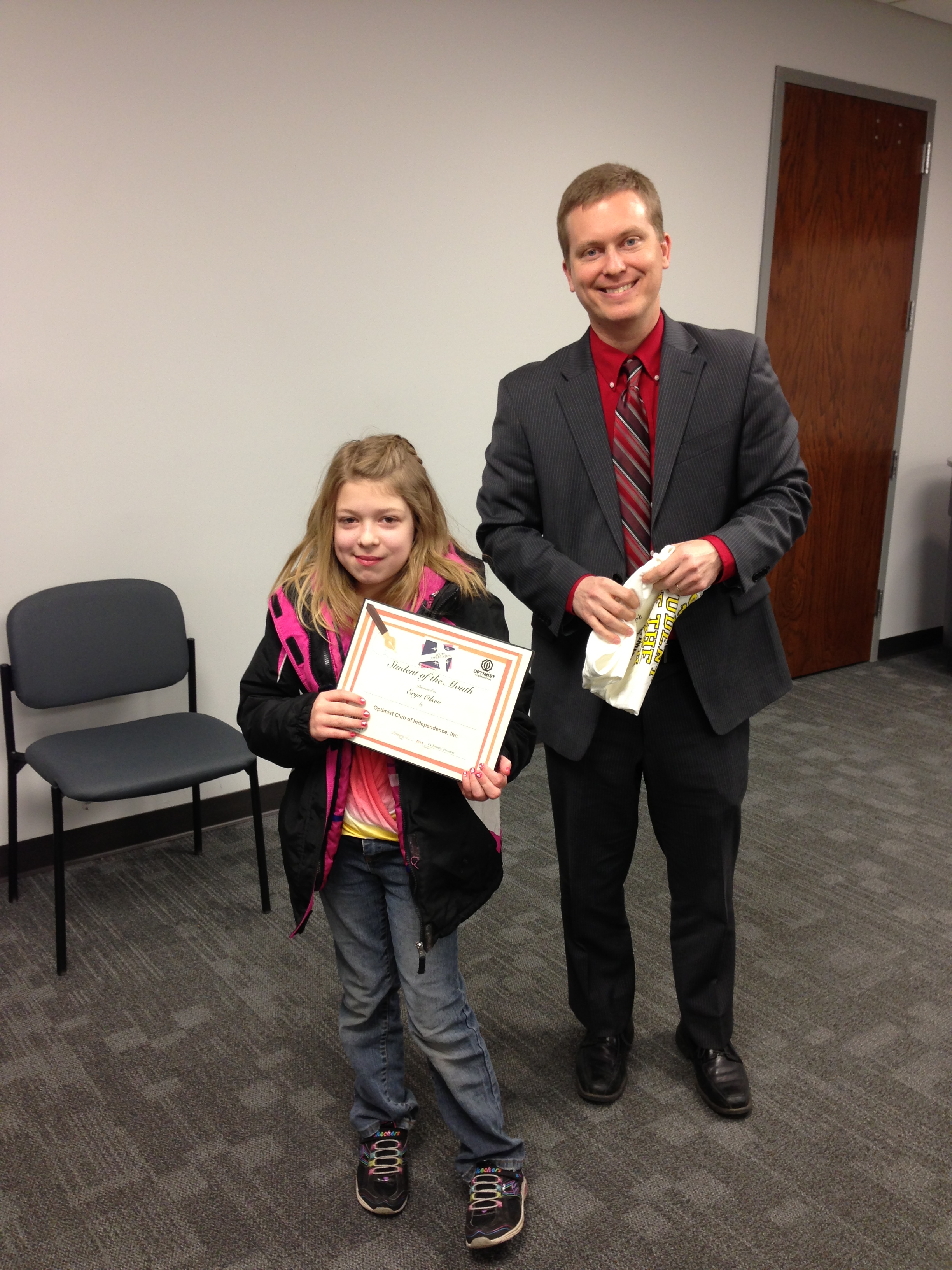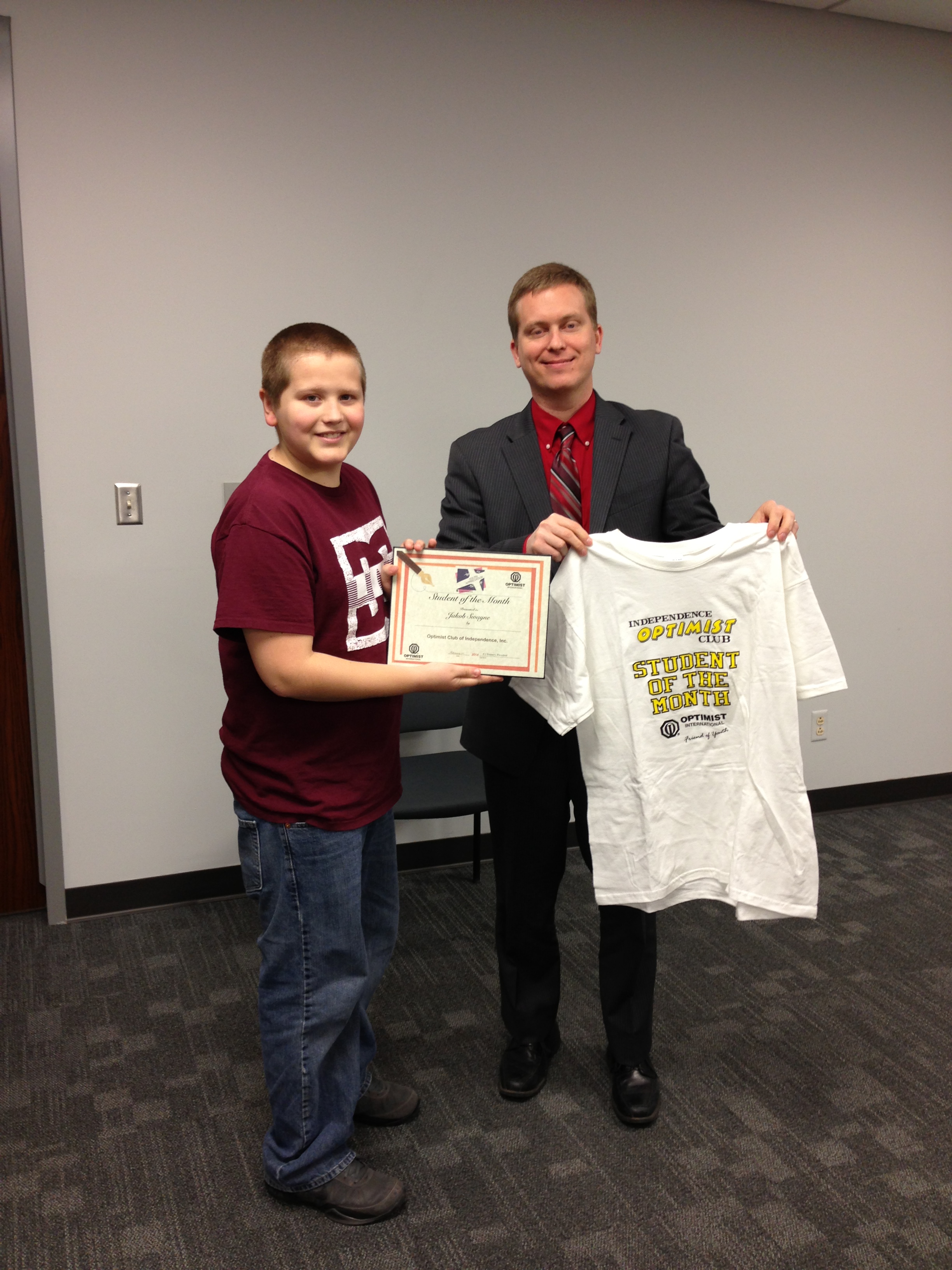 Eryn and Jakob were recognized at a luncheon sponsored by the Independence Optimist Club. The Korte sponsor for the program is Mrs. Stikeleather.
They showed fantastic character and citizenship in their classroom. Their classroom teachers selected these students for outstanding citizenship, quality of work and leadership.
Korte's Breakfast Program for Every Student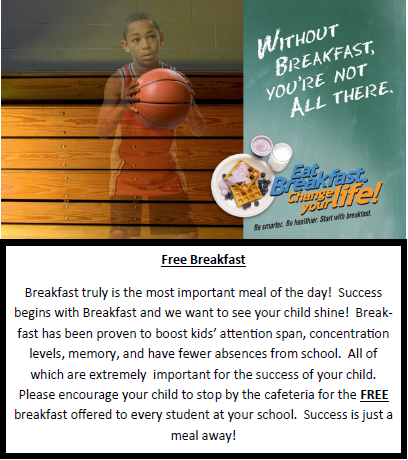 Volunteer Reminder
We LOVE our VOLUNTEERS and couldn't imagine being without them. ** However: A background check is required to attend any classroom functions and/or field trips. ** If you'd like to volunteer, please complete a background check form in the office.
What is LINC?

LINC is a non-profit organization that serves the Kansas City area on the Missouri side that works with Korte.
LINC works with parents, educators, and neighbors of the school.
LINC gets to know people and links them to the chance to serve Korte and the community at large.
Call Korte and ask for David Buchheit to find out more about LINC or visit these websites:
https://www.facebook.com/kortecaringcommunties and http://www.kclinc.org/
SUMMER SUCCESS NOW ENROLLING

Summer Success seeks to build on the educational foundation your child has been building all year. It will be fun and filled with educational value so your child starts the next school year a step ahead! Enrollment is now open. Click on this link for information and enrollment:
http://www.isdschools.org/summerschool/
If you do not have access to a computer, you can call 521-5599, ext. 10038. Students who will be in Kindergarten-8th grades next year and register by April 11 will be eligible for a gift card for good attendance, so sign up soon. See you at Summer Success!
Korte Elementary School
Korte Elementary School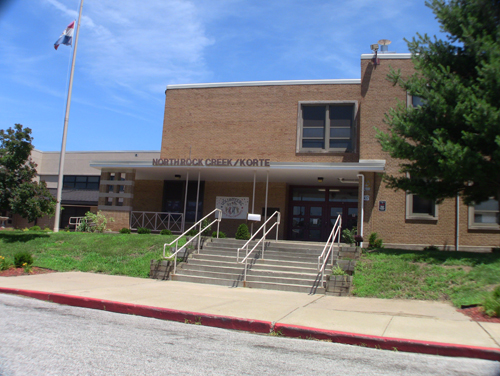 2437 S. Hardy Avenue
Independence, MO 64052
Phone: 816.521.5430
Fax: 816.521.5641
Start: 9:04am
Dismiss: 3:45pm
March Charcter Plus Trait: INITIATIVE
TO ACT AND MAKE DECISIONS
ON YOUR OWN
Korte Principal Ron Alburtus