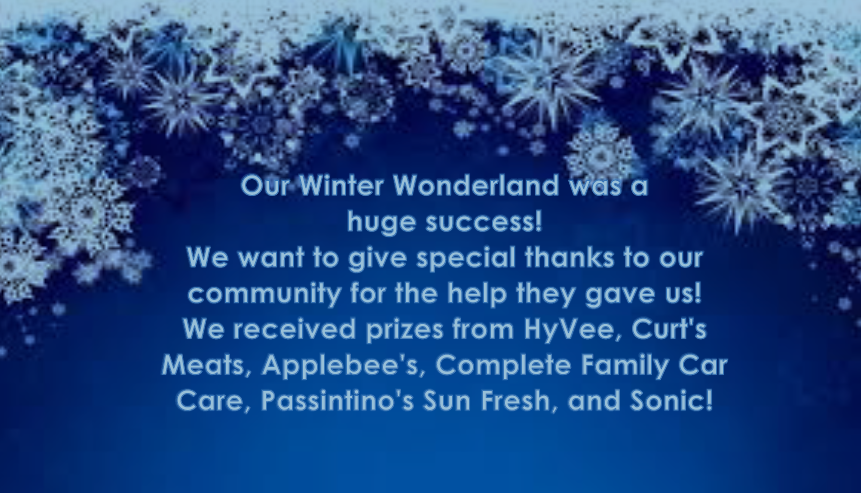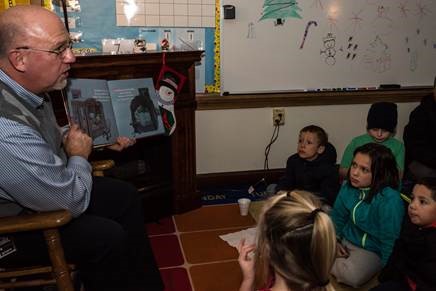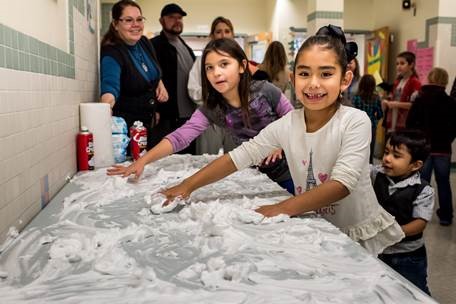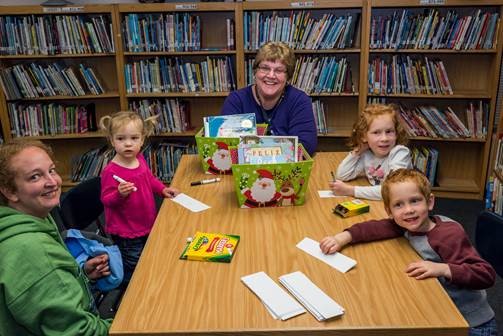 Recently the Korte gym was transformed into a magical place for fathers and daughters to share a special evening.Hosted by our Family School Liason, Tony Caudillo and his intern Haley Thompson, the Korte Father Daughter Dance was a night to remember. DJ'ed by our own Recovery Specialist, Chad Schauffler, couples danced, enjoyed refreshments and had dance photos taken by fifth grade teacher, Janine McDonald and her husband, who are also professional photographers.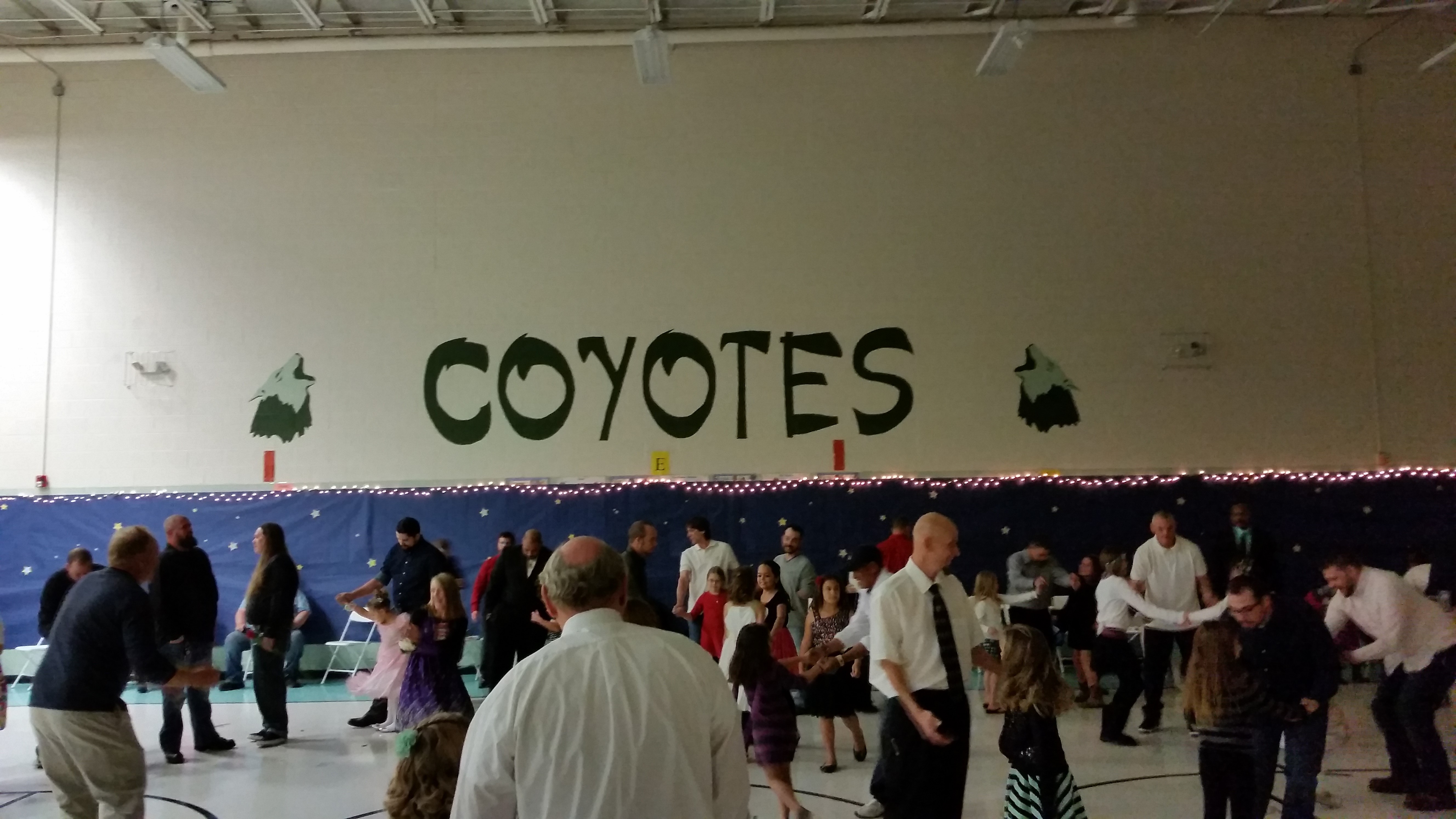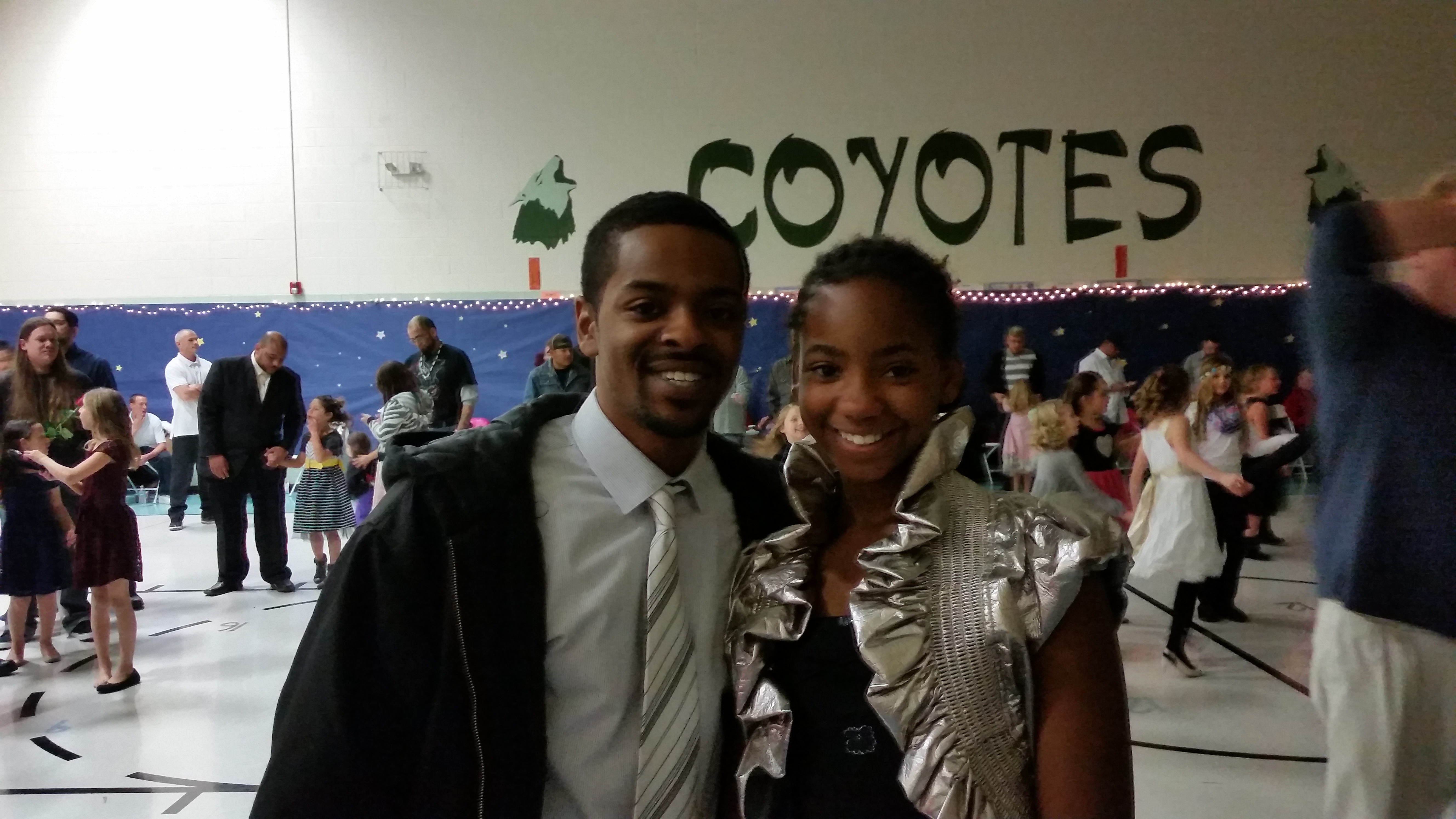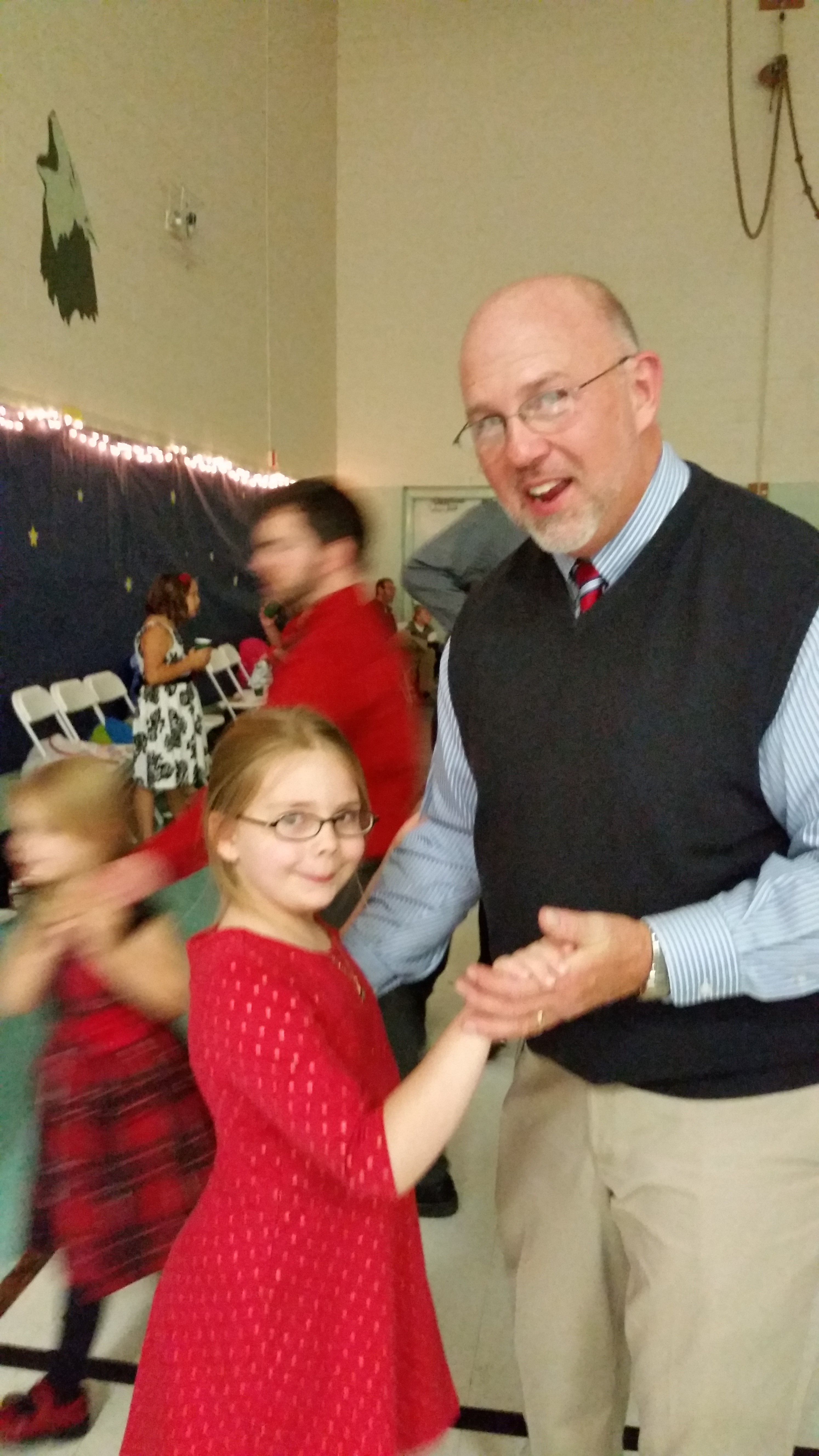 Korte Elementary Calendar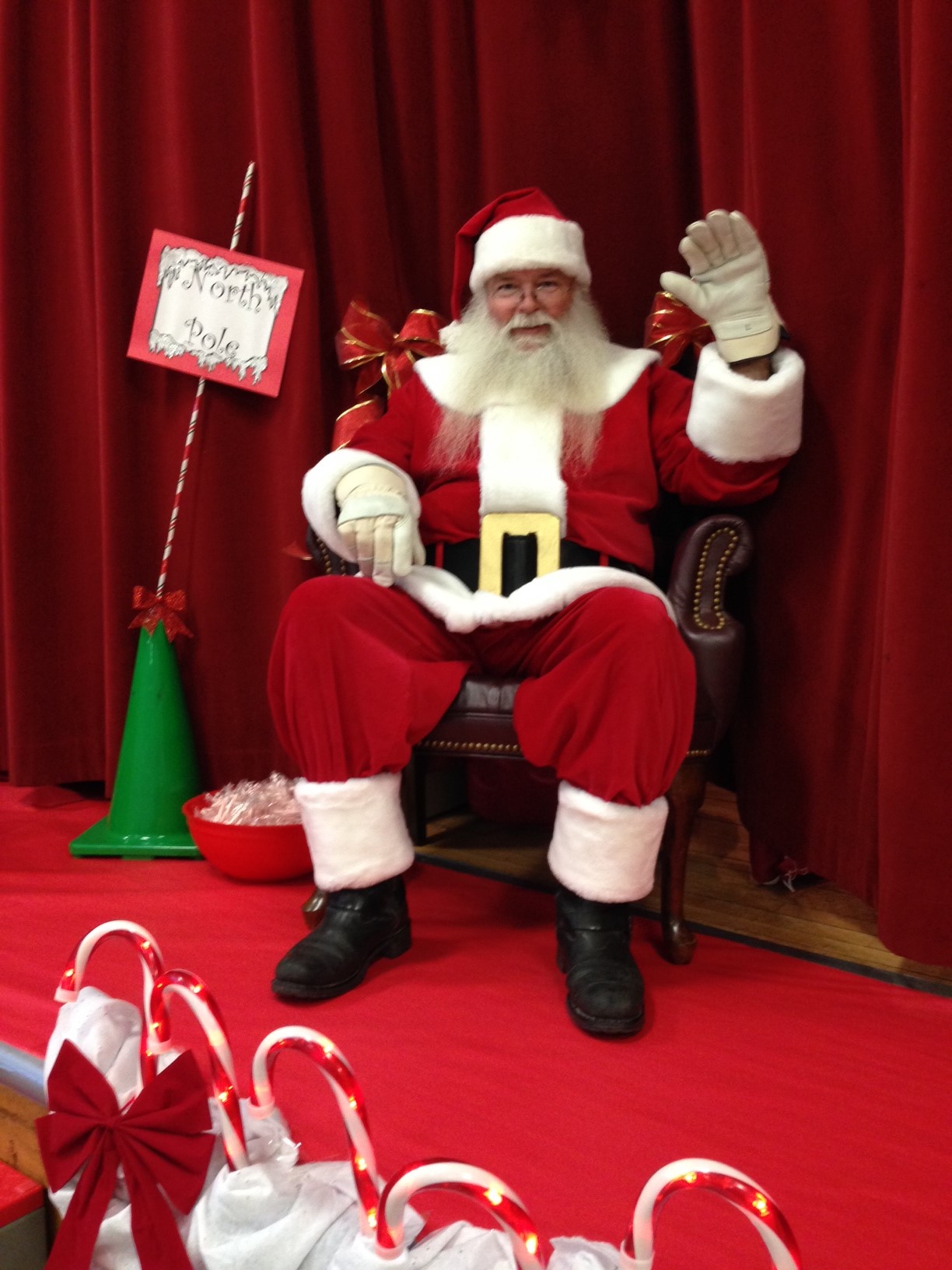 Santa made a special visit to our Winter Wonderland!
Yearbook Ordering Information
Order your 2014-2015 Korte Yearbook now!
Your student should have brought home an order form for yearbooks, if they have not, please contact their teacher for one. The deadline to order is February 27, 2015. You may also order online at: ybpay.lifetouch.com
Korte Elementary School

Korte Elementary School
Start 9:00am Dismiss 3:54pm
Phone; 816.521.5430
Fax: 816.521.5641
Korte's Super PTA Leader's
We are thankful for our PTA leaders, Jamie Hays and Michelle Fugate who do so much for our school. They are amazing!