Character Plus Survey for Parents of 4th Graders
Korte Elementary Calendar
Korte Garden Club Prepares for Spring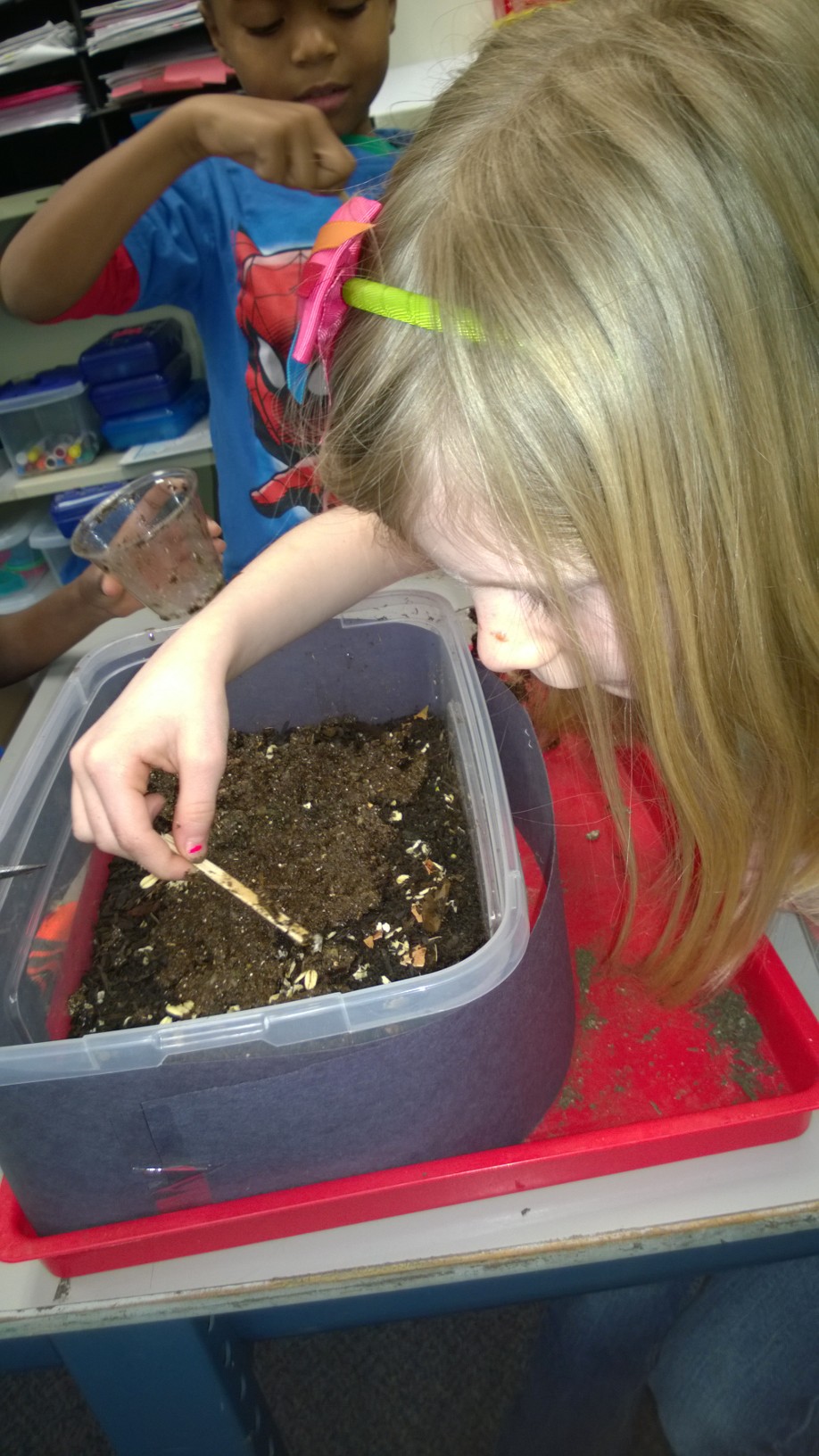 These students are feeding their red wiggler worms a compost smoothie made from old kale, lettuce, tomatoes,coffee grounds,and french fries. Yum! Korte's Garden Club meets Tuesday and Thursday mornings. Now that our green house is up and running, the club can plant much earlier.
Yearbook Ordering Information
Order your 2014-2015 Korte Yearbook now!
Your student should have brought home an order form for yearbooks, if they have not, please contact their teacher for one. The deadline to order is February 27, 2015. You may also order online at: ybpay.lifetouch.com
Korte Elementary School

Korte Elementary School
Start 9:00am Dismiss 3:54pm
Phone; 816.521.5430
Fax: 816.521.5641
Korte's Super PTA Leader's
We are thankful for our PTA leaders, Jamie Hays and Michelle Fugate who do so much for our school. They are amazing!