SPRING BREAK IS MARCH 30- APRIL 3.
SEE YOU BACK AT SCHOOL ON APRIL 6. HAVE FUN!
Summer School

Korte Elementary Summer School 2015
Greetings Korte Parents & Guardians!
Summer School will be at Korte again this year, June 1-July 2. The summer school brochure went home during parent and teacher conferences in early February. If you need one, please contact the school office at 521.5430. The online registration opened March 2, 2015. It is very simple to do. Go to the summer school site at www.isdschools.org. Click on the Summer School tap at the top right and begin. It is also available in Spanish. The deadline to enroll is April 17, to be eligible for the $50 gift card depending on attendance.
All students must be enrolled prior to the first day of summer school. No walk-ins on the first day.
To help our families who may not have access to the Internet to complete the process, we will have the following dates and times with our computer lab open in the library at Korte. Staff will also be there to assist you.
Tues., March 10 4-6:30 pS
Wed., March 18 4-6:30 pm
Tues., April 7 4-6:30 pm
Korte Garden Club Springing into Action-Building Beds for Planting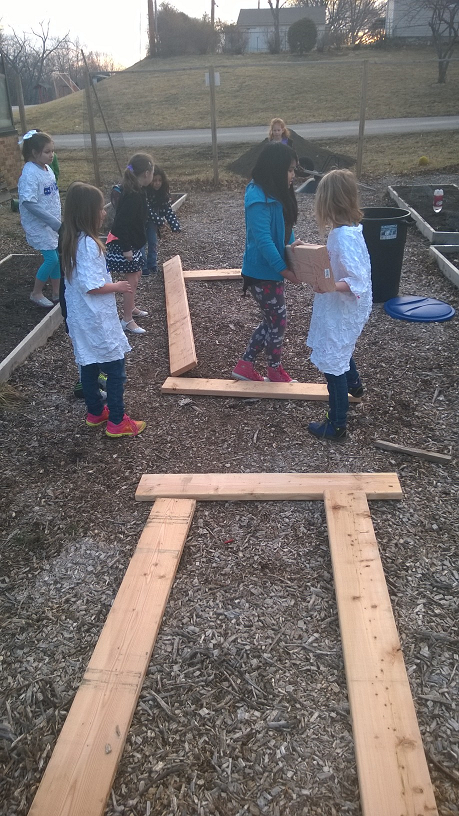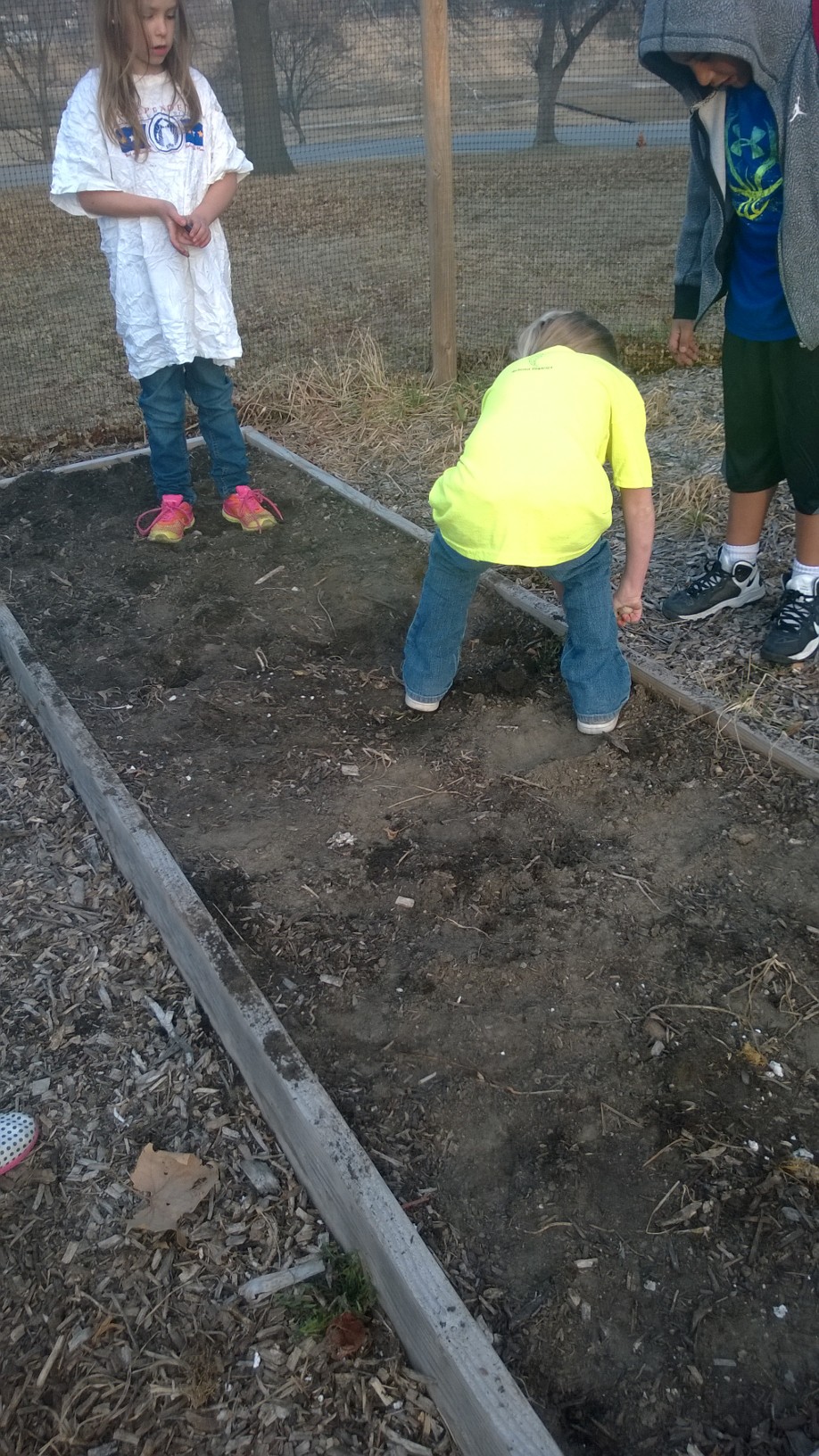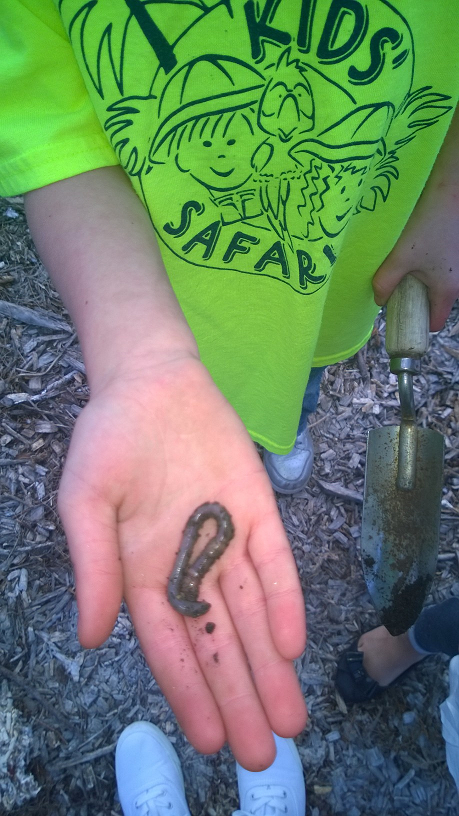 Character Plus Survey for Parents of 4th Graders
Korte Elementary Calendar
Korte Yearbooks Still Available!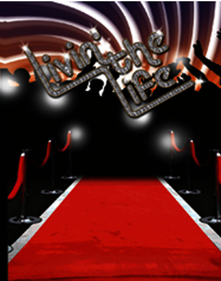 Hello Korte Families!
Our students and staff who serve on the Yearbook Team have been working very hard to produce an outstanding yearbook this year. The theme is "Livin' the Life." However, our yearbook orders are way down this year. We need your help please. If you haven't ordered a yearbook, please call the school office for a flier or more information. They are only $13 and will give you a wonderful album of memories of the school year. As always, we are very grateful for your support of the Korte Coyotes. Profits for the yearbook goes to support our PTA for field trips and special programs.
Korte Elementary School

Korte Elementary School
Start 9:00am Dismiss 3:54pm
Phone; 816.521.5430
Fax: 816.521.5641