Korte Elementary School 
We Are Proud to Announce...
Korte's Teacher of the Year Jenn Shust and Korte's Staff Member of the Year Roman Davis!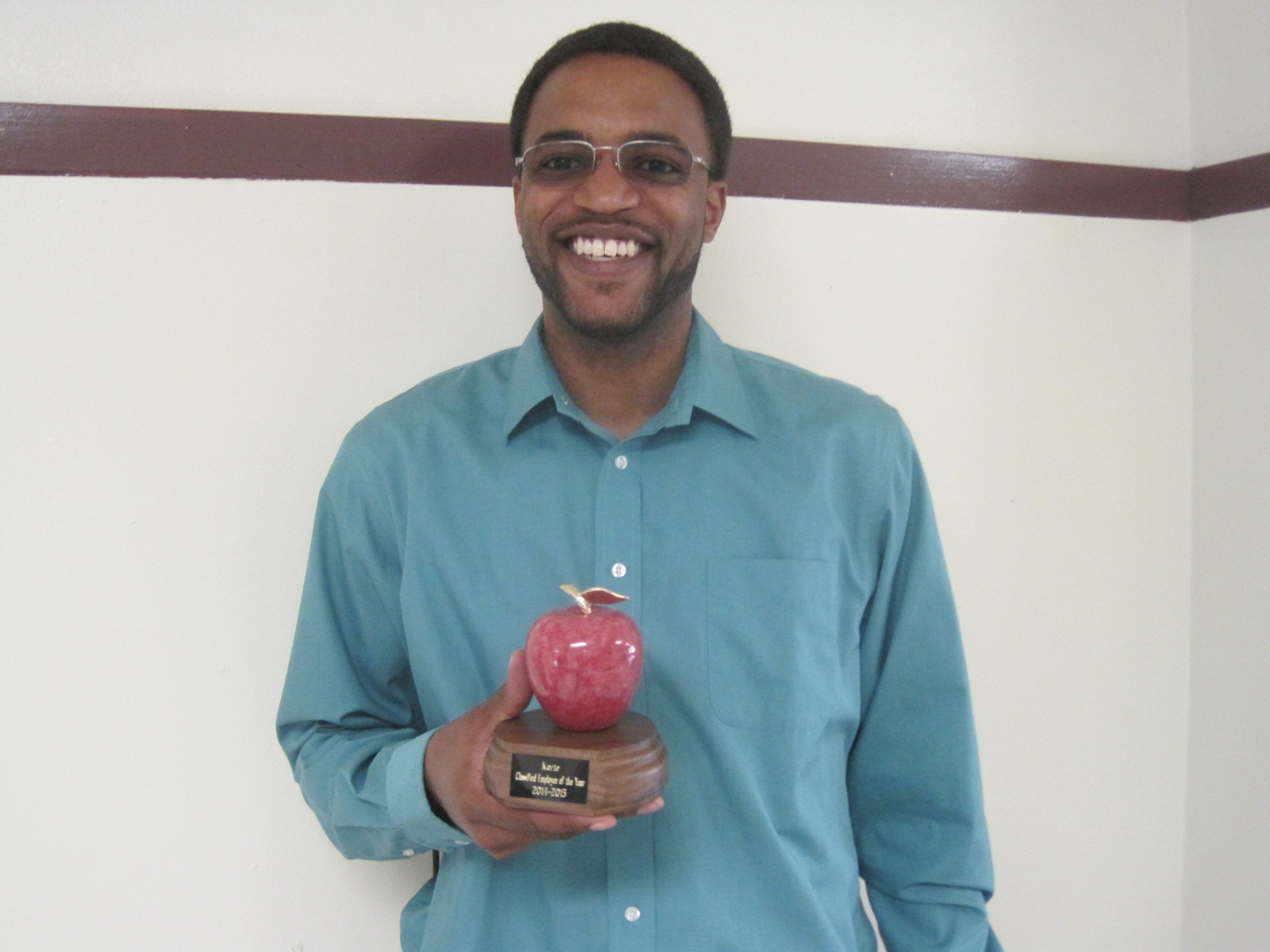 Korte Elementary Calendar
What's Howling?
Congratulations to Gizelle and Keled who were selected by their teacher, Mr. Scott as
April Optimist Students of the Month.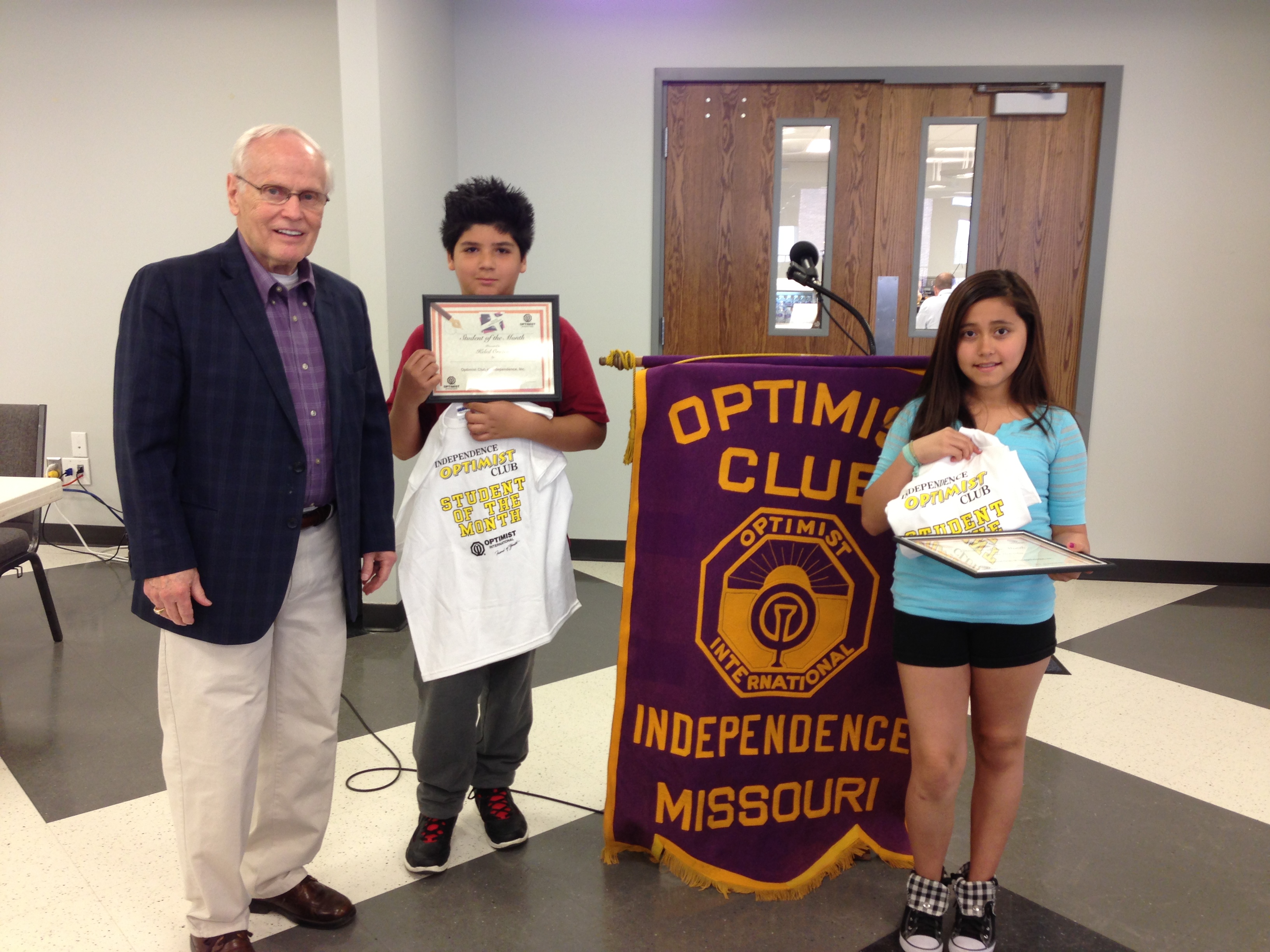 Gizelle and Keled were recognized at a luncheon sponsored by the Independence Optimist Club. The Korte sponsor for the program is Mrs. Stikeleather.
They showed fantastic character and citizenship in their classroom. Their classroom teacher selected these students for outstanding citizenship, quality of work and leadership.
WE NEED YOUR HELP!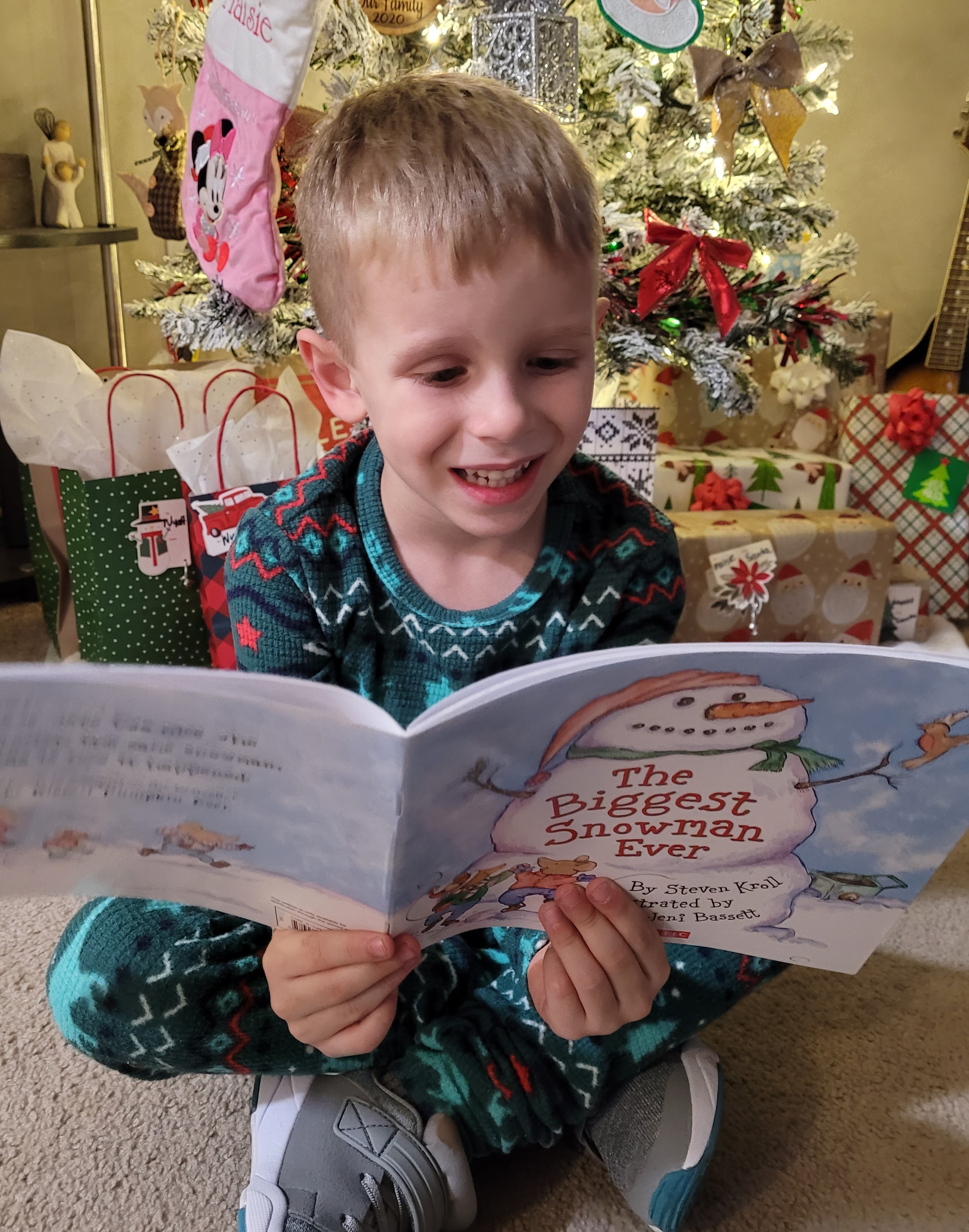 As a requirement for Title I, we need every Korte family to fill out a survey about Title I activities we have had this year. Please fill out one of the surveys below. The deadline is April 18, 2014. Thank you!
http://www.surveymonkey.com/s/JDPKNYT
Necesitamos su ayuda! Como requisito para el Título I, necesitamos que cada familia de la escuela de Korte llene una encuesta sobre las actividades del Título I que hemos tenido este año. Por favor llene una de las encuestas de abajo. La fecha límite es el 18 de abril de 2014. ¡Gracias!
https://www.surveymonkey.com/s/GWWPLMB
ENROLLMENT DEADLINE IS MAY 16!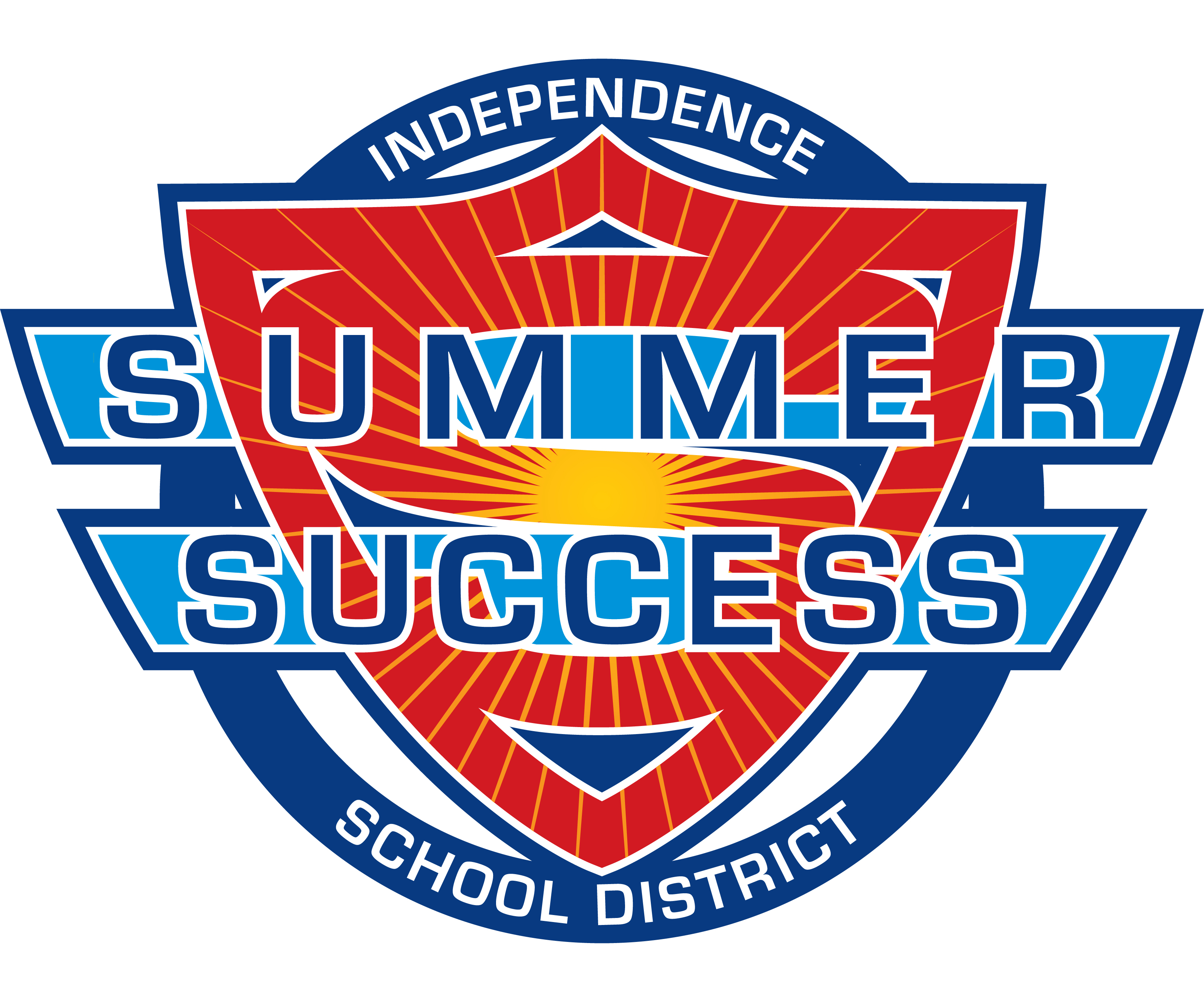 Summer Success seeks to build on the educational foundation your child has been building all year. It will be fun and filled with educational value so your child starts the next school year a step ahead! Enrollment is now open. Click on this link for information and enrollment:
http://www.isdschools.org/summerschool/
If you do not have access to a computer, you can call 521-5599, ext. 10038. Students who will be in Kindergarten-8th grades next year and register by April 11 will be eligible for a gift card for good attendance, so sign up soon. See you at Summer Success!
Korte Elementary School
Korte Elementary School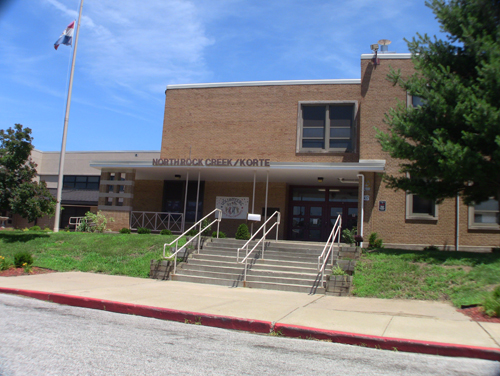 2437 S. Hardy Avenue
Independence, MO 64052
Phone: 816.521.5430
Fax: 816.521.5641
Start: 9:04am
Dismiss: 3:45pm
             April Charcter Plus Trait:                               PERSEVERANCE
TO CONTINUE TRYING IN SPITE OF DIFFICULTIES
Korte Principal Ron Alburtus