Korte Hosts Famous Celebs for Fall Parties!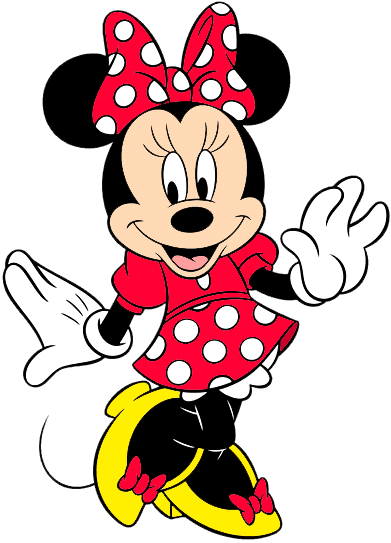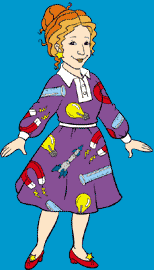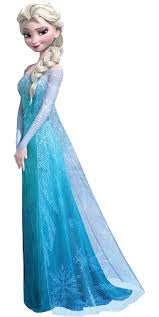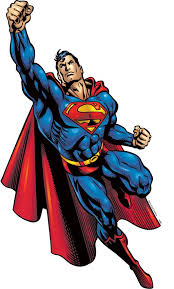 Qualifying for Gifted
Hopefully, you took the opportunity during parent-teacher conferences to speak to the classroom teacher if you felt that your child needed more challenging work in class. You may also be considering the need for additional services outside of the classroom. IMPACT (Independence Missouri Program for the Academically Creative and Talented) will be taking referrals in the month of January. If you feel your child should be tested for the gifted program, please make sure you have discussed this need with the classroom teacher. The school counselor will compile a list of possible students to be tested. The deadline for first through fifth grade student names from each elementary school counselor to be turned in to the IMPACT teachers will be January 23.
Students will first be screened to see if they are likely to qualify. If students pass the screening process, they will be placed on a list to test during the summer. A letter will go home notifying parents if their child will move on to testing or if they do not qualify in the next phase of testing. Those students who do go on to summer testing will receive a permission to test form that must be returned back to school before the end of the year. Results of summer testing will be sent through the mail when testing is complete.
Korte Elementary Calendar
Korte's Super PTA Leader's
We are thankful for our PTA leaders, Jamie Hays and Michelle Fugate who do so much for our school. They are amazing!
Korte Elementary School

Korte Elementary School
Start 9:00am Dismiss 3:54pm
Phone; 816.521.5430
Fax: 816.521.5641