A Special Thanksgiving Guest
Mrs. Mercedes Mendoza's Kindergarten class had a special visitor at their Thanksgiving celebration. Dr. Herl stopped in to join the festivities.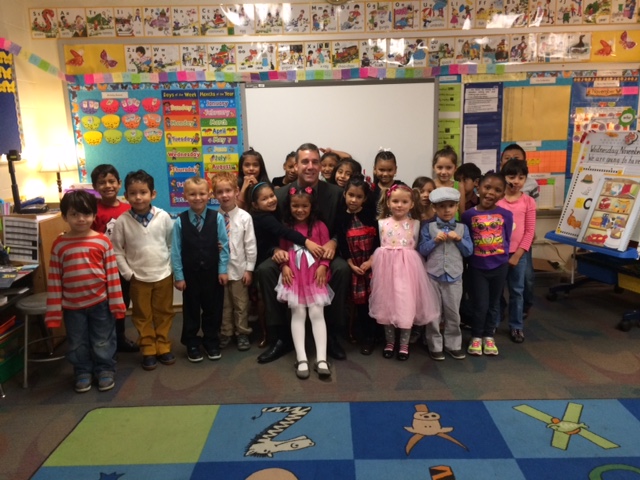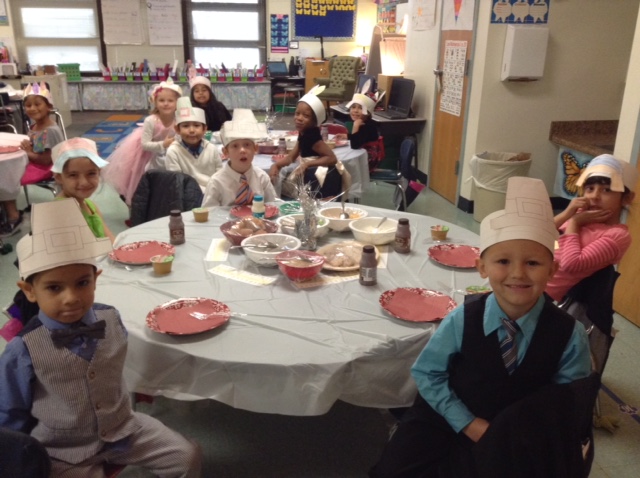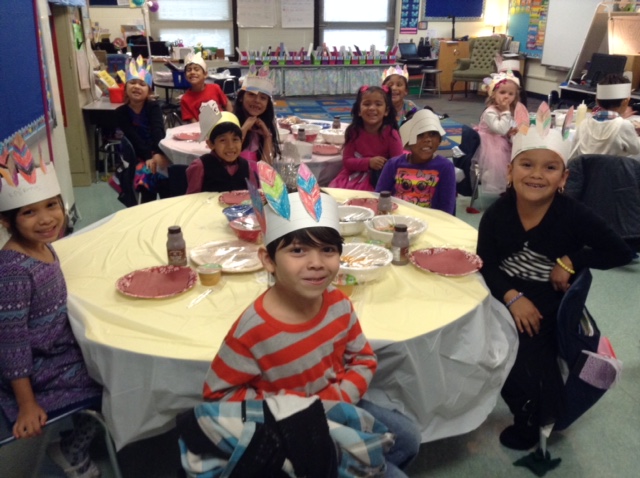 We Proudly Announce...
Leslie Stikeleather, Korte Elementary School Physical Education Teacher, received the 2015 Kansas City District Elementary Physical Education Teacher of the Year award by the Missouri Association for Health, Physical Education, Recreation and Dance (MOAHPERD) during their state convention November 14.
Korte Elementary Calendar
2nd Grade Frontier Trails Field Trip
On November 12th-13th, Korte's second grade classes took a field trip to the Frontier Trails Museum in Independence to explore the history of the trails headed west that started here in our city. The students learned about Native American symbols, bartering and trading, and westward expansion. These pictures feature Miss Lindsey Johnson's class.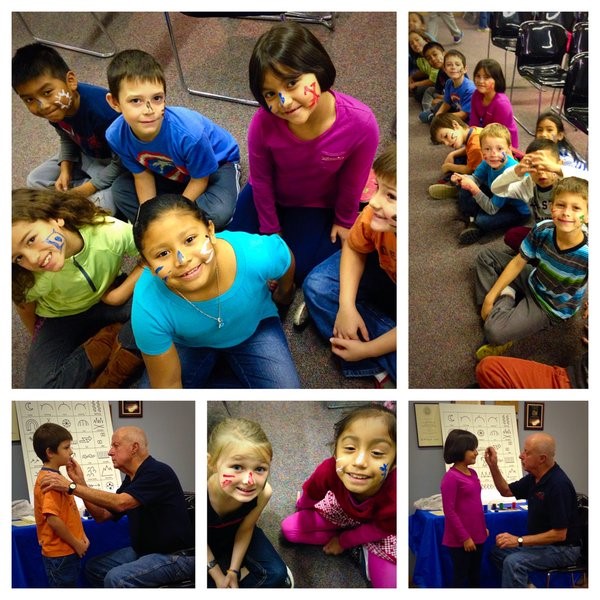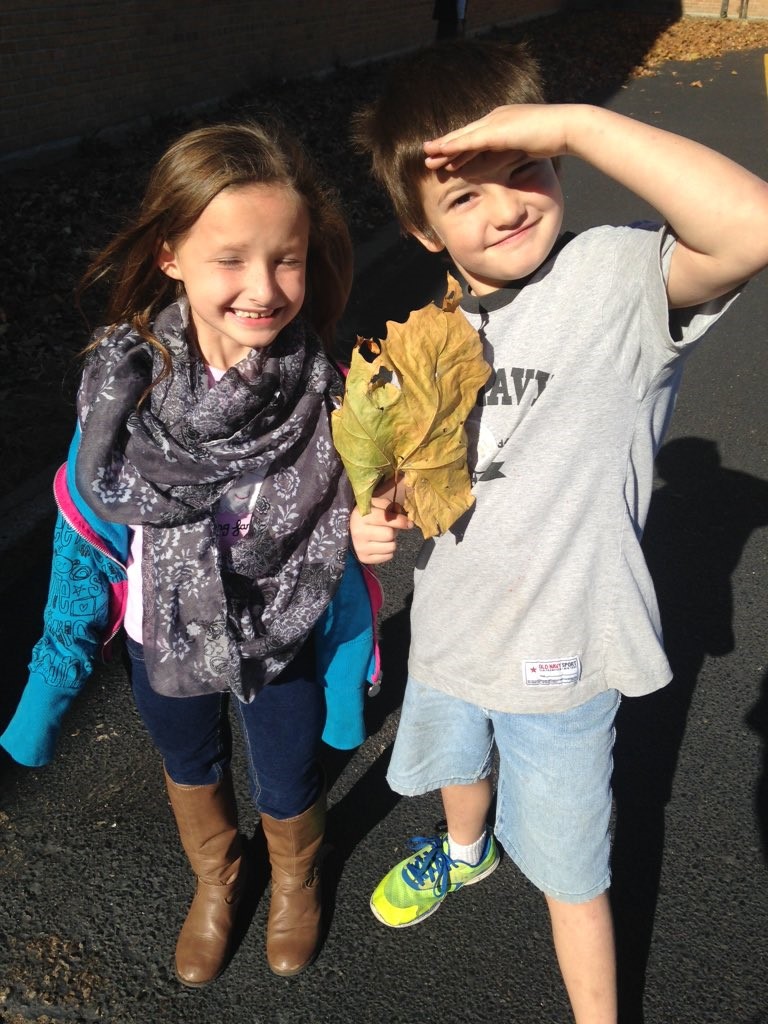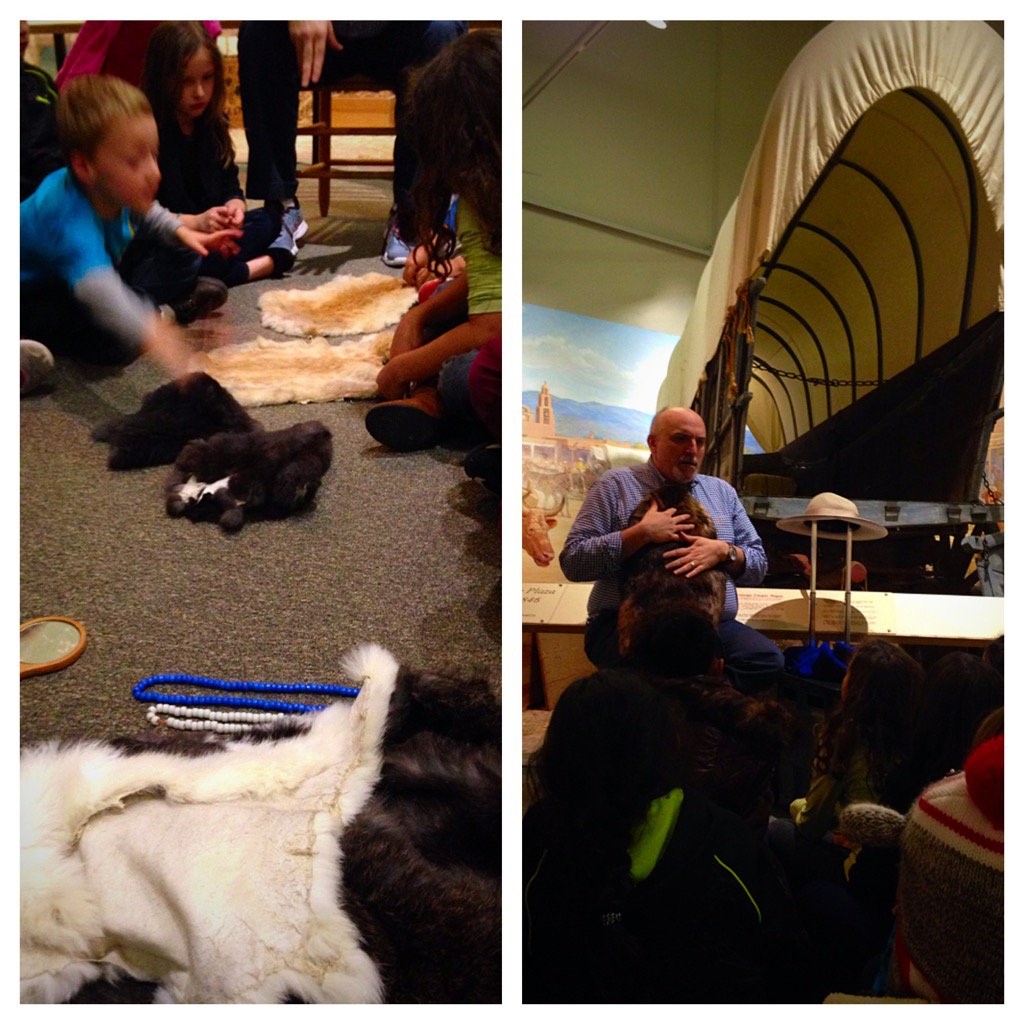 Our Vision Statement:
We are a school and community working together, encouraging all students to reach their full potential.
Korte Elementary School

Korte Elementary School
2437 S Hardy • Independence, MO • 64052
Start 9:00am Dismiss 3:54pm
Phone; 816.521.5430
Fax: 816.521.5641
Korte CHARACTERplus
Korte is a proud participant in the district's character education program, CHARACTERplus, a program which emphasizes positive character traits in all areas of a student's life.
August: AMBITION – to have strong determination to accomplish goals
September: RESPONSIBILITY – to be accountable for your actions
October: INTEGRITY – to do the right thing
November: CITIZENSHIP – to be a productive and responsible resident
December: COMPASSION – to understand the challenges of others and to want to do something about it
January: RESPECT – to show consideration to self and others
February: COOPERATION – to respectfully play and work with others
March: INITIATIVE – to act and make decisions on your own
April: PERSEVERANCE – to continue trying in spite of difficulties
May: SELF-CONTROL – to express your feelings in an appropriate manner
June: COURAGE – to remain strong when faced with difficulty
July: LOYALTY – to be faithful to a person, a team or an idea