Clifford H. Nowlin Middle School
2020-2021 School Year
Students who opted for in-person learning when registering for the regular school year will return under our Hybrid Plan (Plan B). Under the Hybrid Plan, middle school students will alternate weeks of on-site and virtual instruction to reduce school capacity. Students will receive virtual instruction during the weeks they are not on-site. Groups are determined by the first letter of a student's last name. Group A includes students with last names beginning with A-K. Group B includes students with last names beginning with L-Z.
Bell Schedule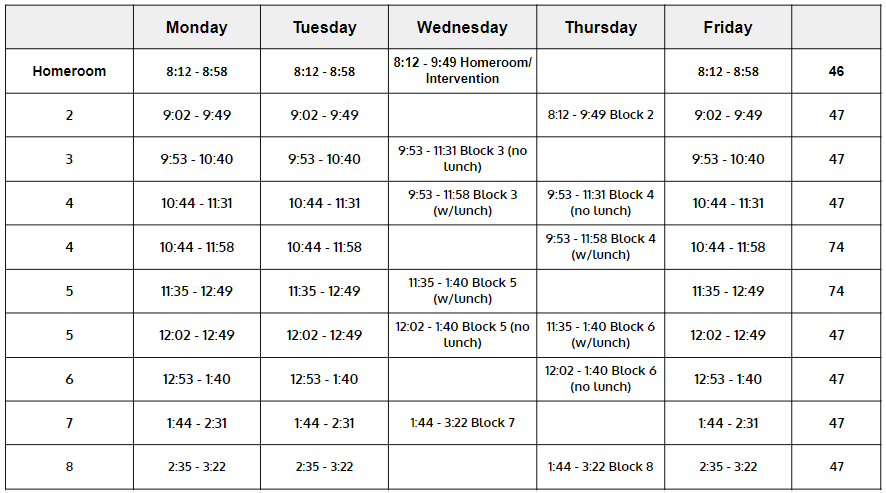 Welcome to Nowlin Middle School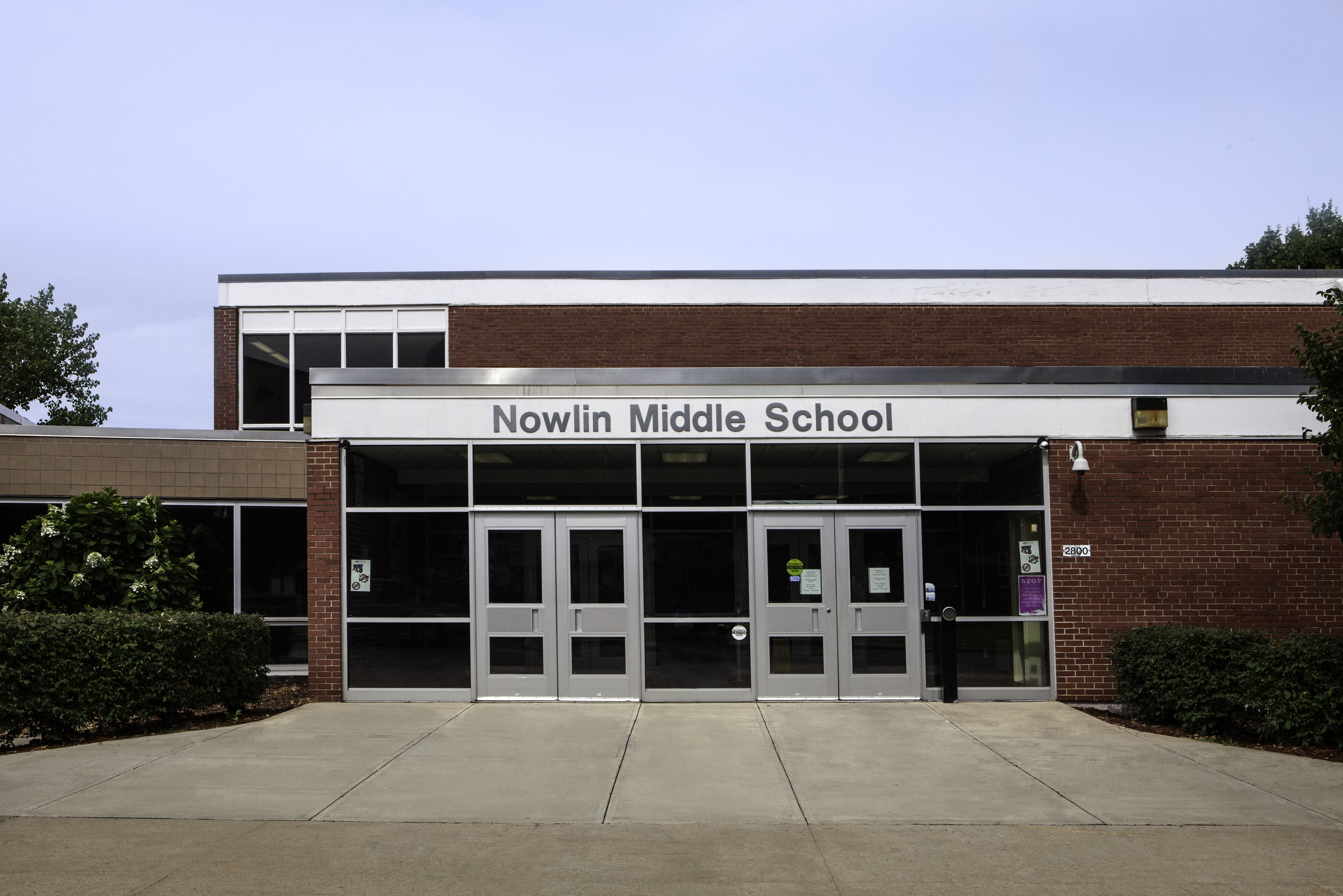 2800 S. Hardy
Independence, MO64052
Phone: 816-521-5380
Fax: 816-521-5633
School Times: 8:12 a.m. - 3:22 p.m.
At Nowlin Middle School, our mission is to provide all students with a safe, orderly and inviting learning environment to help students achieve academic and social success.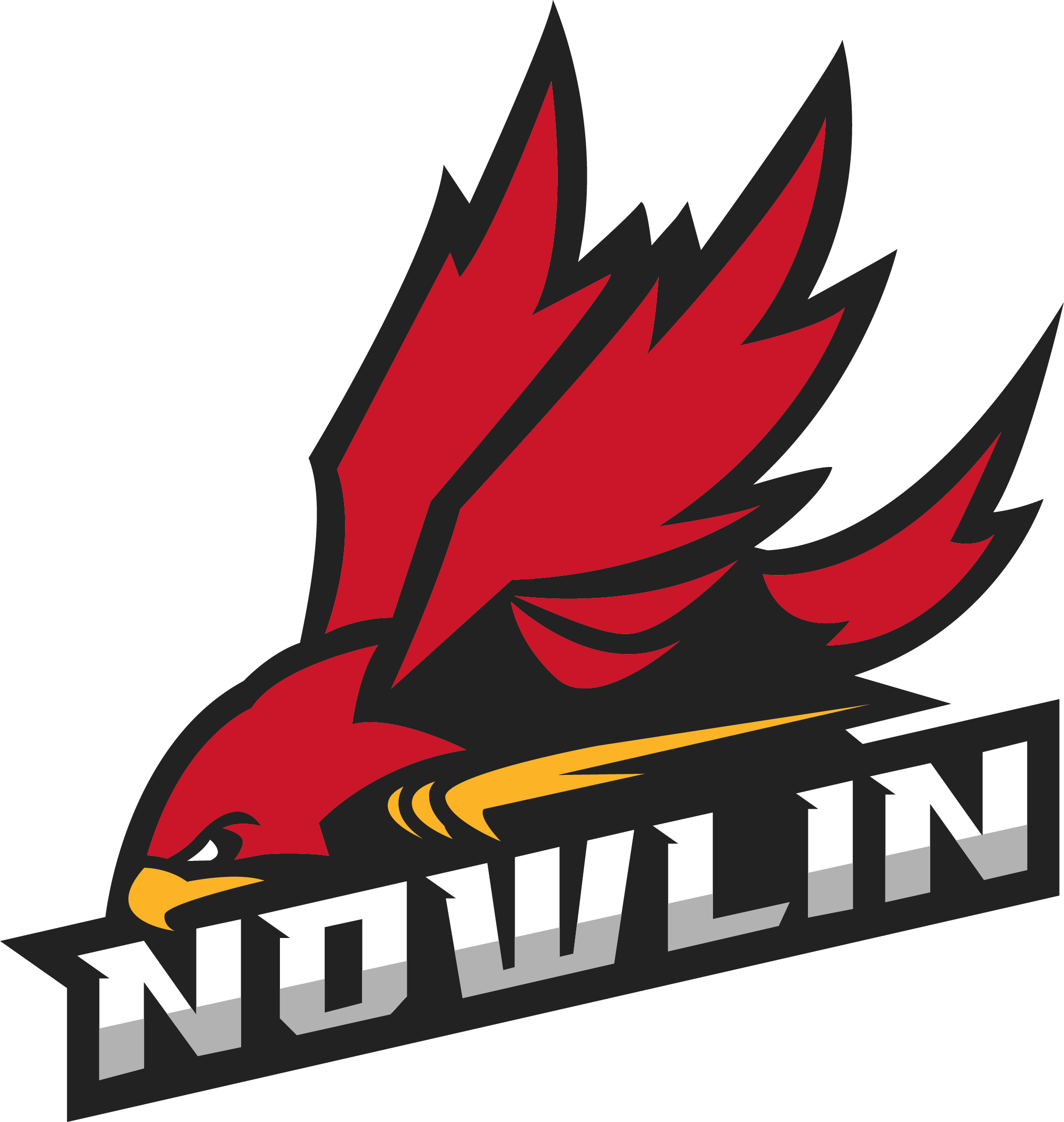 Meet the Principal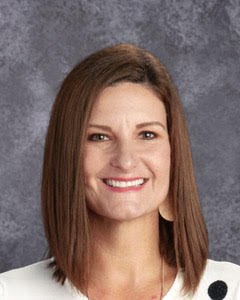 Lori Mertz
lori_mertz@isdschools.org