Information For Students
Below is general information for students:
School Motto: Sapere Aude – Dare To Be Wise
School Mascot: The Falcon
School Colors: Red and Gray
School Mission Statement
At Van Horn High School we build positive relationships, achieve high academic standards, and develop literacy in order to engage the world.
School Song
Proudly as a falcon wings his flight on high, Let our song be swelling upward to the sky,
Sing we of our praises of the school most dear, We will spread the glory of Van Horn far and near.
You have set dear Van Horn a challenge for us all, A height to strive and reach for rising ne'er to fall,
Let our hearts be true to the red and gray, Our loyalty to thee we will show each day.
School Fight Song
We are the Falcons, and we're proud of it!
From the halls of Van Horn, We have come to celebrate our victory,
There'll be a crowd here, home field or away, Our team is here, so let's give a cheer,
'Cause the Falcs are going to win today!
Free Breakfast for all Students
Free Breakfast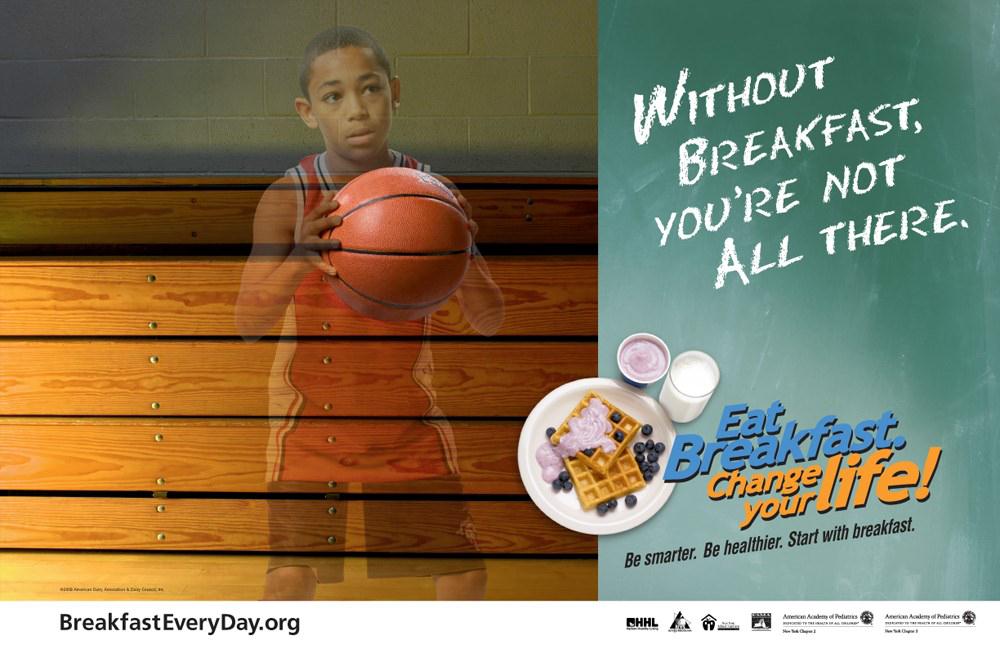 Breakfast truly is the most important meal of the day! Success begins with Breakfast and we want to see your child shine! Breakfast has been proven to boost kids' attention span, concentration levels, memory, and have fewer absences from school. All of which are extremely important for the success of your child. P