Pioneer Ridge Middle School
Administration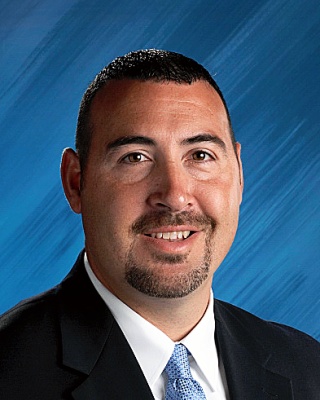 Principal Michael Estes
michael_estes@isdschools.org
Assistant Principal
Bobby McCutcheon
7th Grade
bobby_mccutcheon@isdschools.org
Assistant Principal
Gwenn Tauveli
8th Grade gwenn_tauveli@isdschools.org
Independence Builders Club
The Independence Builders Club (IBC) is a service organization for middle school students. Kaitlyn Bover, Brody Bailey, Logan Conrad, Renee DeRee, Emmalee Gillliam, Nicole Roberts, Taylore Sartain, Alexandria Smith, Jayrd Keen, Chloe Armstrong, Ruth Zumwalt are members and they are led by the very capable Vickie Brock. Sponsored by the Independence Kiwanis Club, this group of students does much to help our schools and community. So far this year they have helped at the SPCA Great Plains Animal Shelter and worked on some décor for the Pioneer Ridge cafeteria. They were involved with gift wrapping and distribution of gifts at CAPA (Child Abuse Prevention Association) and were Salvation Army bell ringers at Walmart, too. Keep up the great work, IBC!
Homeroom
Pioneer Ridge Middle School has incorporated Homeroom into the first part of the school day. Homeroom activities include academic enrich-ment activities and Sustained Silent Reading. SSR takes place 3 times each week.
CHARACTERplus Traits
August
AMBITION- to have strong determination to accomplish challenging goals
September
RESPONSIBILITY- to be accountable for your actions
October
INTEGRITY- to do the right thing
November
CITIZENSHIP- to be a productive, responsible member of society
December
COMPASSION- to understand the challenges of others and to want to do something about it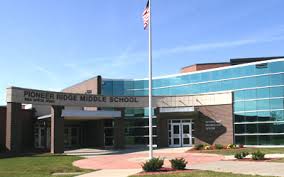 About Pioneer Ridge
Pioneer Ridge opened in the fall of 2000 and houses grades 7-8. Divided into five separate areas, or communities, the 129,000 square foot building includes 66 classrooms, 2 gymnasiums, a commons area, administrative offices, and a science center. The name of the school was selected because it reflects the many pioneers who have been a part of Independence history and for those who will be part of the new century.
Mission Statement
The Pioneer Ridge community will create a supportive environment that embraces involvement of all stakeholders in the educational development of every student. Our success oriented atmosphere focuses on mutual respect and cooperation with the goal of assisting all students in becoming positive, productive, and contributing members of Pioneer Ridge Middle School and society.
NEW! Follow Pioneer Ridge on Twitter
Upcoming Events
March 7th - Large Ensemble Contest - Discover Middle School - Liberty - 7pm.
March 10th - Spring Concert - All Choirs - Nowlin Middle School Auditorium - 7pm
May 12th - POP Concert - - All Choirs - Nowlin Middle School Auditorium - 7pm
Pioneer Ridge Middle School 2014-2015 Yearbook
School Information
1656 S Speck Rd
Independence MO 64057
816-521-5385
PLEASE NOTE NEW START AND END TIMES
Start: 8:15am
Dismiss: 3:09pm
**********Check Here for New Information***********
PICTURE DAY IS MARCH 9
Late start information letter for parents.
Peace Poster Contest Winner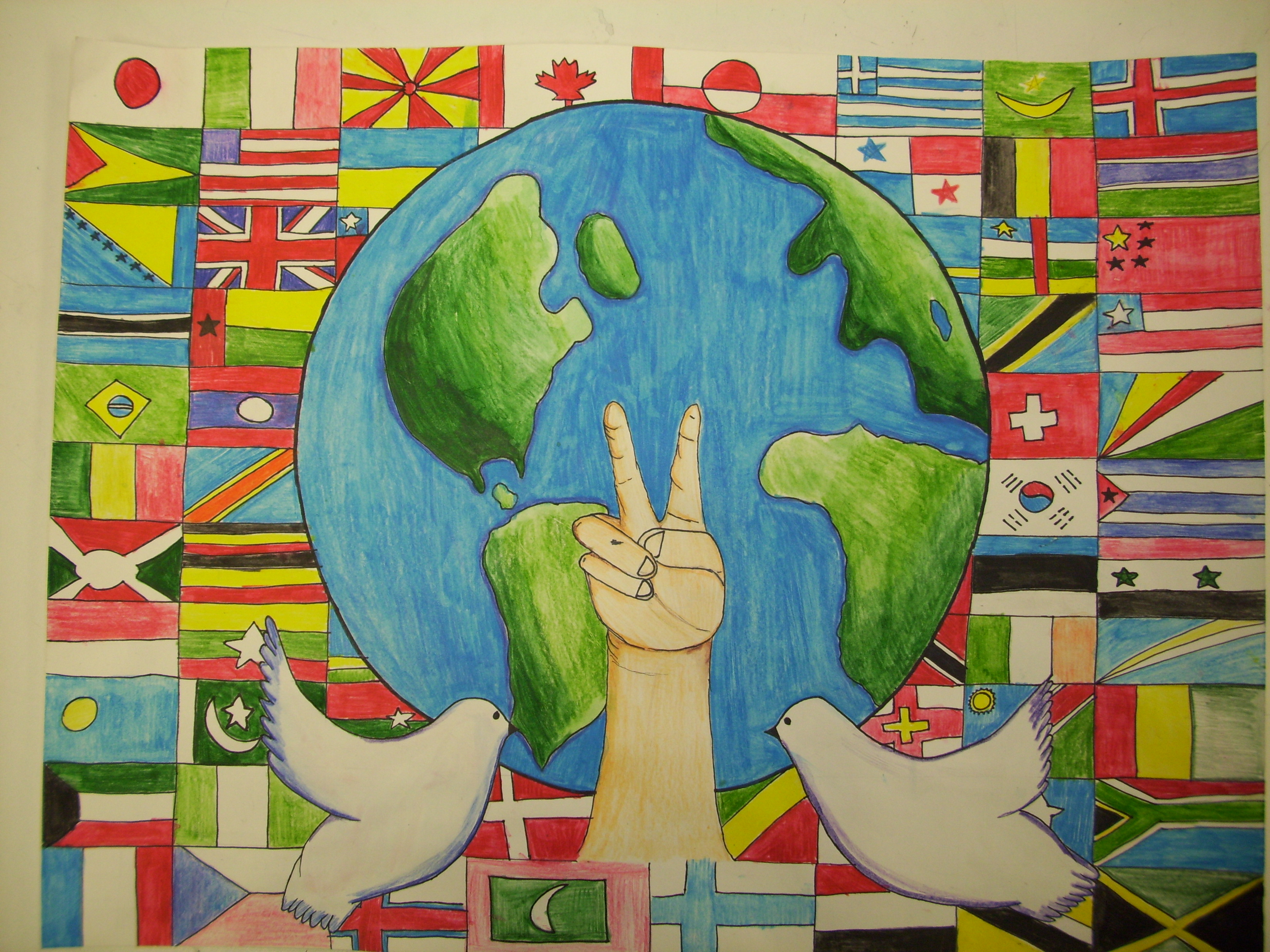 Each year, Lions clubs around the world proudly sponsor the Lions International Peace Poster Contest in local schools and youth groups. This art contest for kids encourages young people worldwide to express their visions of peace. For more than 25 years, millions of children from nearly 100 countries have participated in the contest.
The winner of this year's contest was KARA AMOS, Pioneer Ridge 7th Grader. The theme of this year's Peace Poster Contest was "Peace, Love, and Understanding". Kara did a wonderful job of expressing her vision.
Box Tops
Pioneer Ridge Middle School is a collection location for Box Tops. Please drop them off in the main office area at any time.
Lunch Prices
Meal Prices
Elementary Students
| | |
| --- | --- |
| Breakfast | $1.60 |
| Lunch | $2.30 |
| Extra Milk | $0.45 |
Middle and High School Students
| | |
| --- | --- |
| Breakfast | $1.70 |
| Lunch | $2.45 |
| Extra Milk | $0.45 |
Adults and District Staff
| | |
| --- | --- |
| Breakfast | $2.00 |
| Lunch | $2.90 |