Procter Elementary School
School Pledge
We will soar today and always go beyond in our learning.
We are energized by being safe, respectful and responsible.
Each of us is a superhero with unique super powers.
We believe we are here for a reason!
Welcome to Procter Elementary School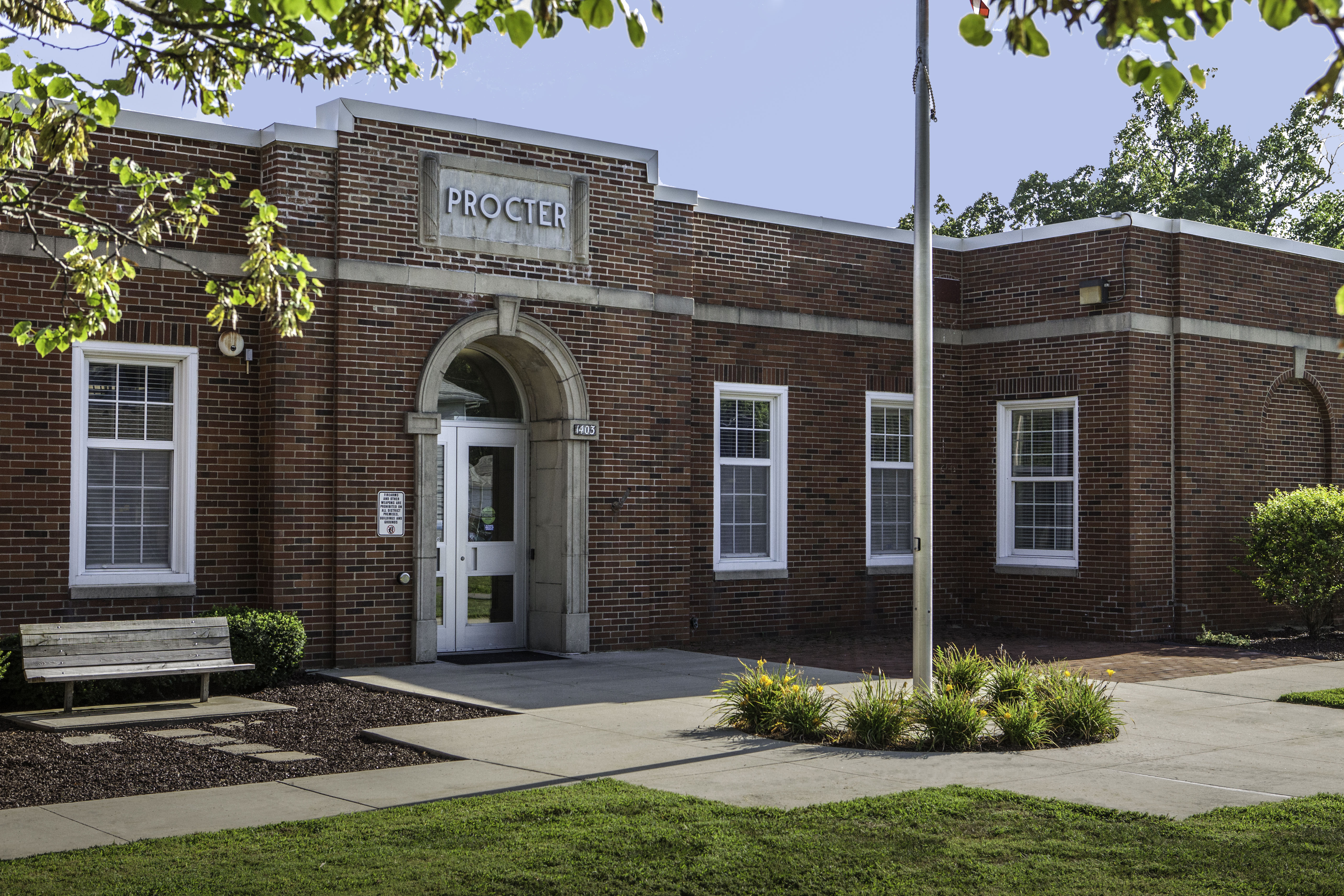 1403 W Linden Avenue
Independence, MO 64052
Phone: 816-521-5440
Fax: 816-521-5643
School Times: 8:12 a.m. - 3:22 p.m.
At Procter Elementary, our motto is "Building Tomorrow's Superheroes." We believe in implementing a consistent, proactive approach, to teach students the skills necessary to be responsible, resilient, productive citizens and to interact positively within the school community.
Meet the Principal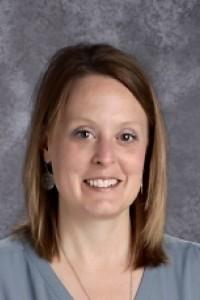 Amy Hawley
amy_hawley@isdschools.org