Sycamore Hills Elementary School
Arrival and Dismissal Procedures
Car-riders and walkers enter the west (side) door each morning beginning at 8:40 a.m. Car-riders are picked-up on the west side of the building each afternoon begining at 3:55 p.m. We ask that parents remain in vehicles during pick-up and display the yellow student pick-up card as staff will support your child into your vehicle. During times of high traffic flow in our car rider line, we understand this process may be slowed.
Walkers are dismissed out of the south (back) door each afternoon. We ask that parents wait outside until students are dismissed. We feel the extra few minutes these procedures may take are worth the extra effort in keeping our Cougars safe.
Welcome to Sycamore Hills Elementary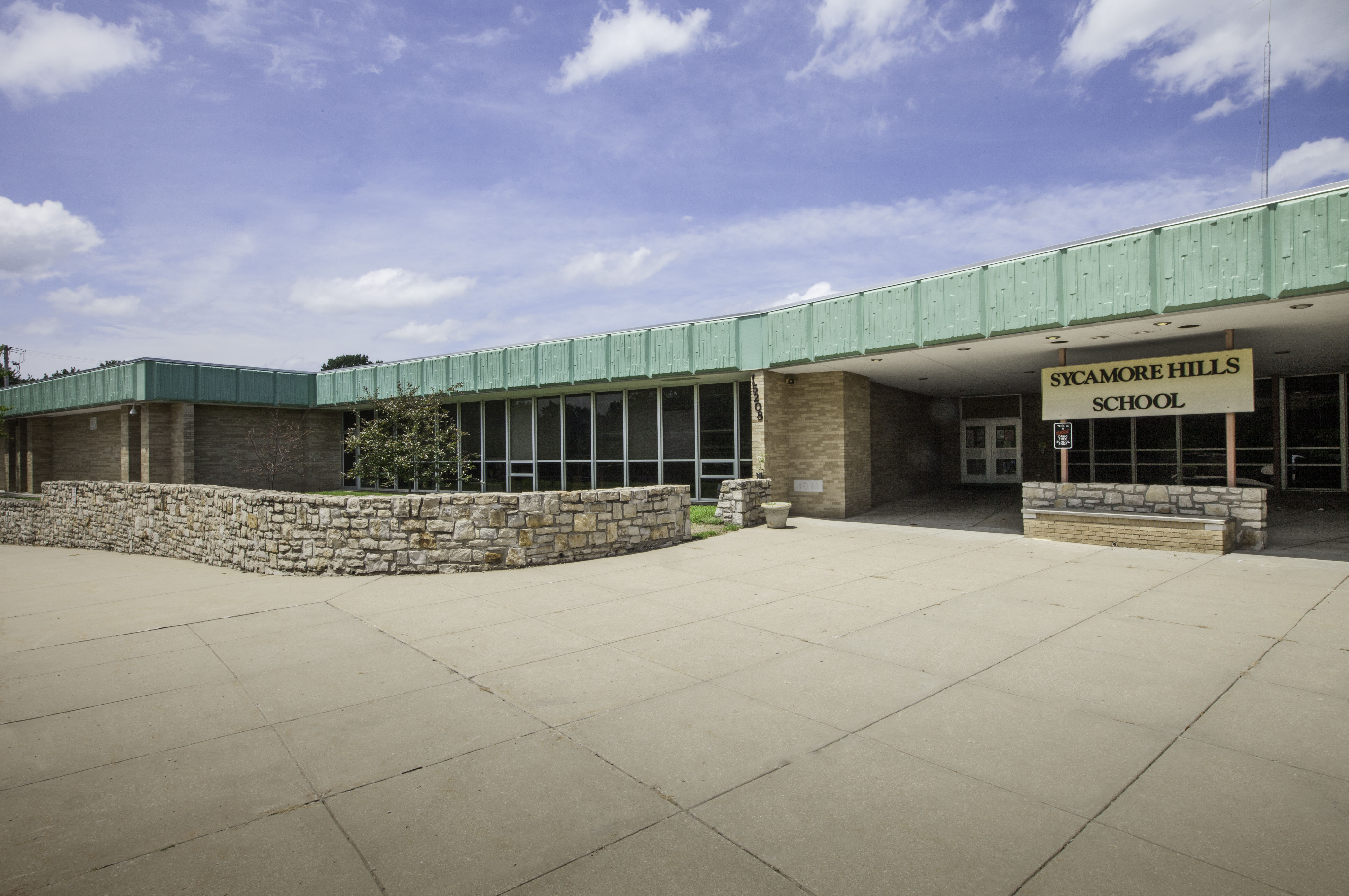 15208 E 39th Street S
Independence, MO 64055
Phone: 816-521-5465
Fax: 816-521-5649
School Times: 9:00 a.m. - 4:10 p.m.

Sycamore Hills Elementary views education as an ongoing process of learning and creating. Sycamore Hills staff, students, parents and community unite to create a school environment for the good of all. We believe that by building on strengths, every individual in the school community is empowered to achieve optimal learning.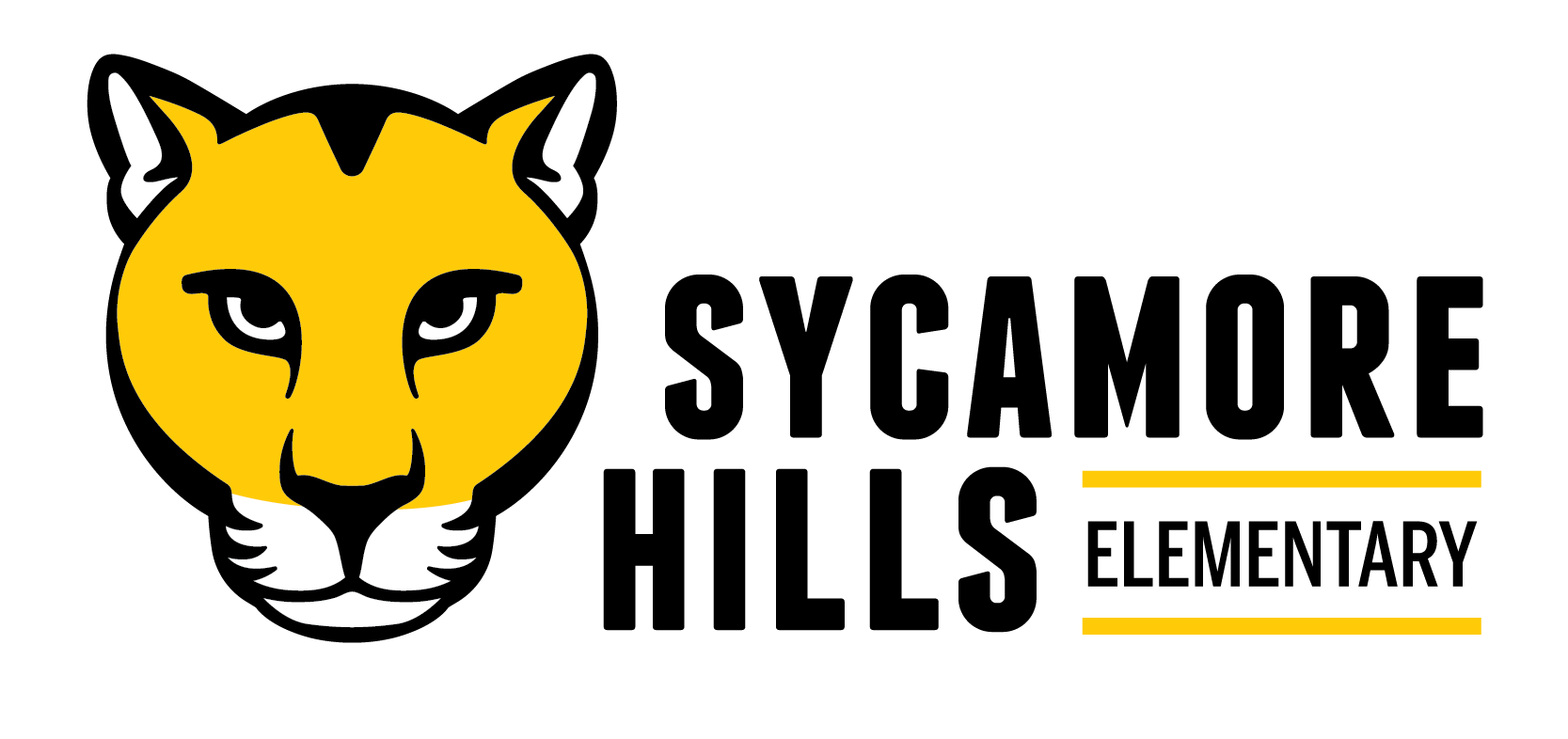 Meet the Principal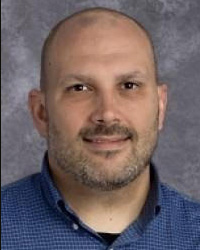 Dr. Kevin Drinkard
kevin_drinkard@isdschools.org