Join Sycamore PTA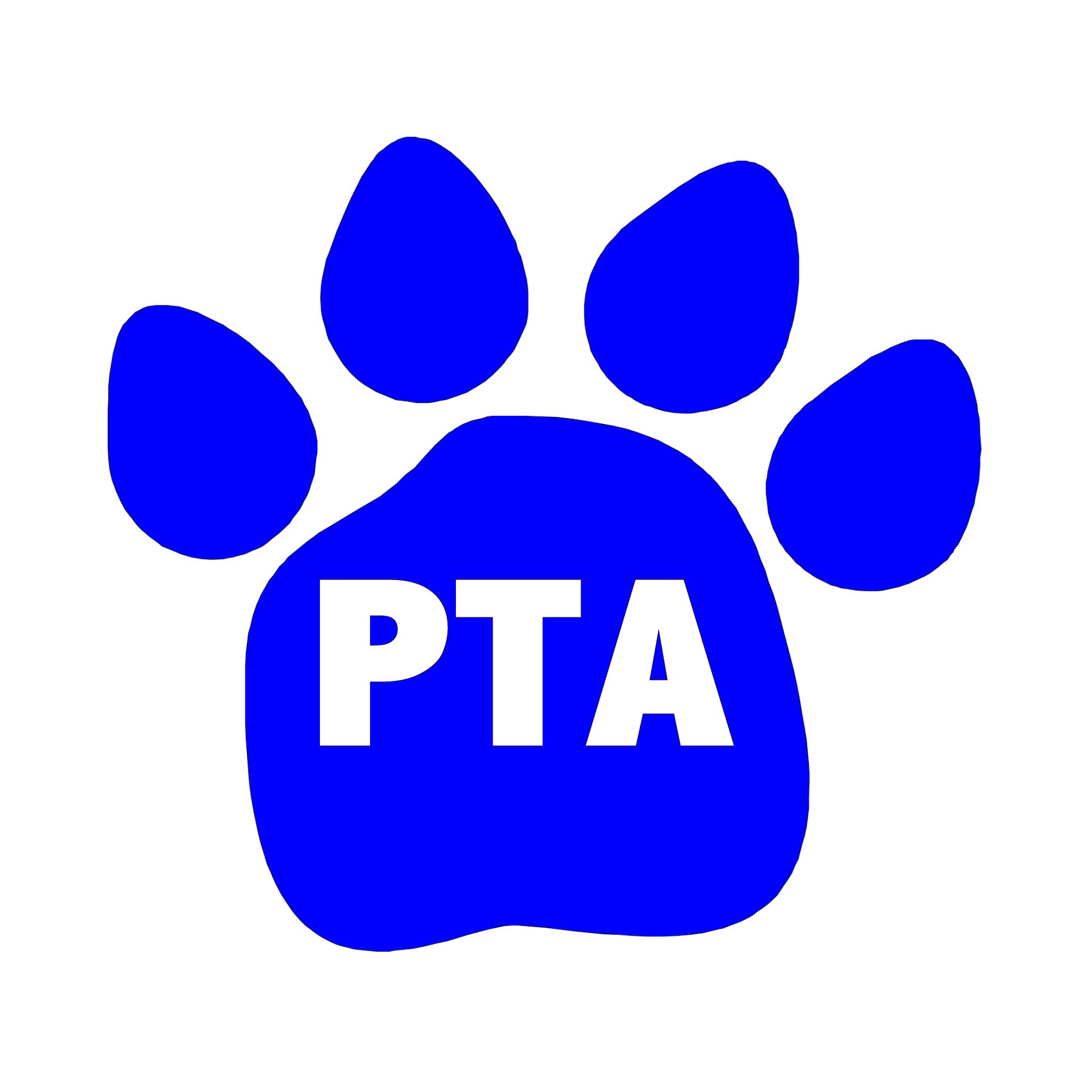 We are so fortunate to have such a supportive and involved PTA. We encourage each of our students, parents and staff to become members of the PTA. Join today! Click HERE to access the membership form.
Kids Safari
Kids Safari: Before and After School Care
Monday - Friday from 6:30 a.m. to 6:00 p.m., even on No School Days and Snow Days!
Call Doris Brunson, Youth Specialist, at 816-521-5468 for more information.
Family Resources
Mandee Berg is our Family School Liaison at Sycamore Hills. If you are in need of any assistance from Mental Health referrals to Community Resources, including utility assistance, clothing, access to food, etc. Please contact Mandee at 816-521-5465.