Sycamore Hills Elementary School
Cougar News!
The 2017 Major Saver Discount Card campaign launches in the Independence School District on Tuesday October 4th! Please consider purchasing a Major Saver card from an Independence student, through www.majorsaver.com or via the Major Saver App.
Major Saver is excited to roll out a new feature this year making online sales easier for friends and family! On our homepage you are able to enter your student's information to create a CUSTOM LINK for your child that can be shared via social media or email. This link will automatically credit the online sale to your student when friends and family use the link to make their purchase!
View the 17/18 Major Saver Card here !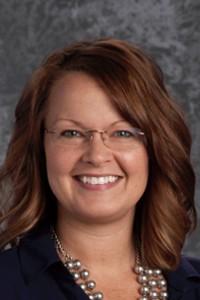 Sycamore Hills Elementary
Amber Miller
15208 E. 39th St. S.
Independence MO 64055
Office: 816-521-5465
Fax: 816-521-5649
Office Hours: 8:00-4:30
Start Time: 9:00
Dismissal: 4:03
Kindergarten 18/19 School Year Registration 
Mark your calendars! ISD is hosting Kindergarten Registration on April 12th. You can find out more about the registration here. We look forward to meeting all of our future Cougars!
Parent News!
Parents if you have filled out a background check prior to 2012, please fill a new one out. If you need a new background check you may click here or come to the front office and pick one up.
Mission Statement
The Sycamore Hills Accelerated School community regards education as an ongoing process of learning and creating. The administration, staff, students, parents and community unite to create a school environment for the good of all. They believe that by building on strengths every individual in the school community is empowered to attain maximum development and achieve optimal learning.