Van Horn High School - Home of the Falcons
Falcon Class of 2015
all dates/events listed are subject to change.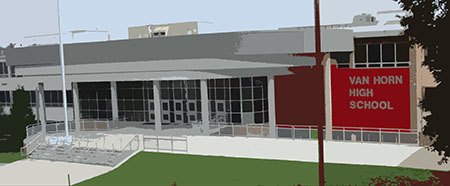 Van Horn Dates to Remember
Van Horn Senior Earns Prestigious Gates Millennium Scholarship
Cierra Sua from Van Horn High School is the proud recipient of The Gates Millennium Scholarship for the Class of 2014.
The highly competitive scholarship, funded by a grant from the Bill and Melinda Gates Foundation, pays for the entire cost of tuition to any accredited college or university in the United State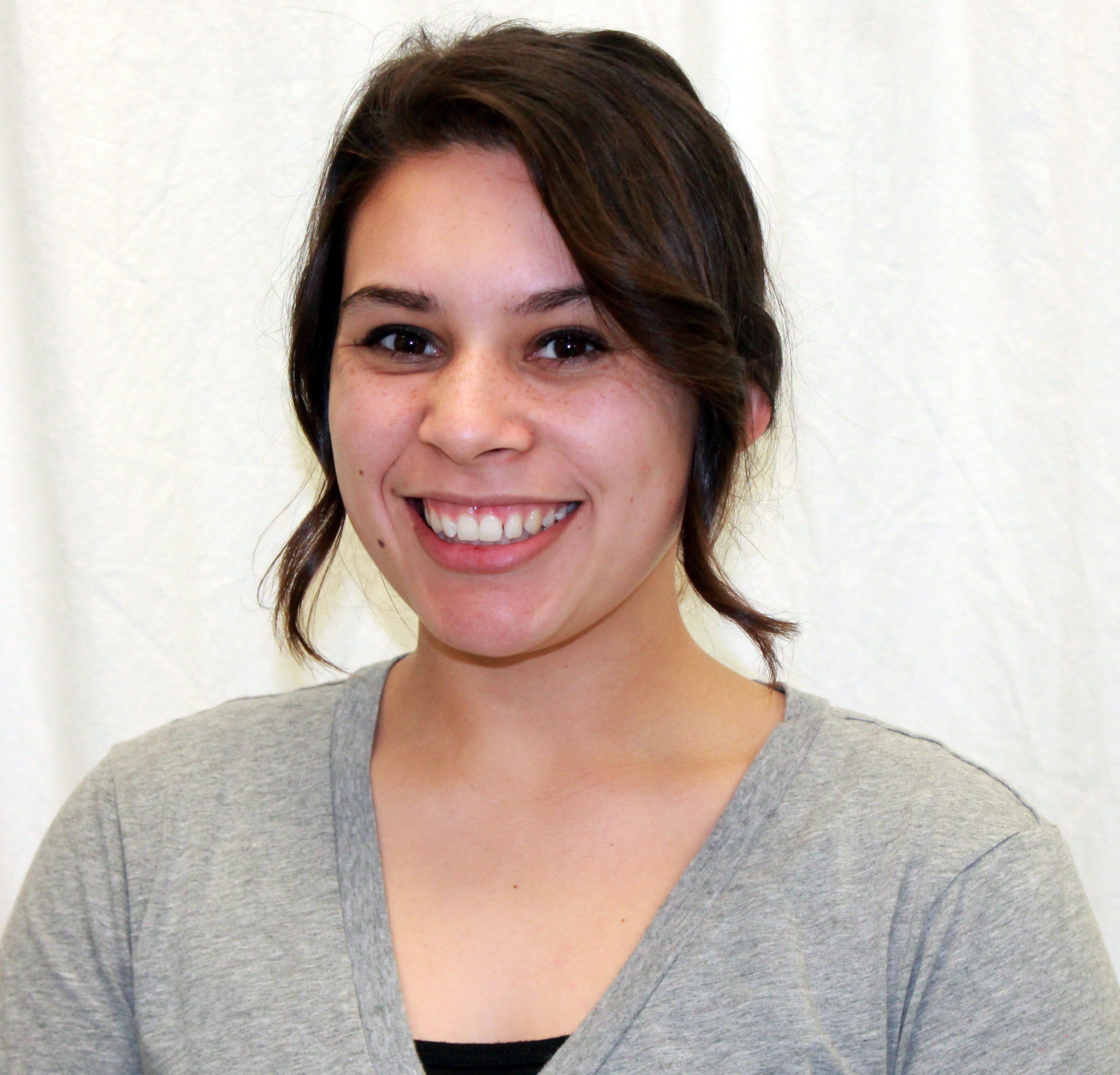 s.
The scholarship will also pay for certain doctorate programs.
More than 54,000 students applied and Cierra was one of only a 1,000 students chosen as a recipient of the major scholarship.
Cierra plans to attend the University of Utah and major in Elementary Education.
Last school year, David Daniel a senior at William Chrisman High School and Rungrote Athajarusith a senior at Van Horn High School earned the prestigious Scholarship for the Class of 2013.
David Daniel attends Harvard and Athajarusith attends the University of Central Florida.
School Information
1109 South Arlington Avenue Independence, Missouri 64053
Main Line: 816.521.5360
Fax: 816.521.5610
Attendance Line: 816.521.5429
Main Office Hours
Monday-Friday 7 AM - 3:30 PM
School Hours
Doors Open at 7 AM
Classes 7:20 AM - 2:14 PM
Please remember that a picture ID is required for entry into the building. This policy is in effect in order to protect the safety of our students and staff.
Welcome and Mission Statement
The students, faculty, and staff of Van Horn High School welcome you to our learning community. Van Horn High School opened its doors in 1955. At the start of the 2008-2009 school year, Van Horn joined the family of the Independence School District. Independence is committed to ensuring that each graduating class of Falcons fulfills the school motto and all "Dare to Be Wise!"
Our Mission
At Van Horn High School we build positive relationships, achieve high academic standards, and develop literacy in order to engage the world.