Dr. Justin Woods - Principal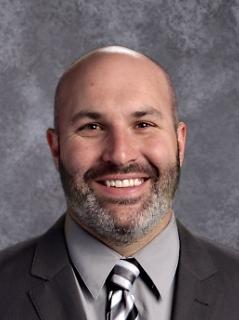 Dr. Woods has a Bachelor of Science in Education, Master of Science in Secondary School Administration, an Education Specialist in District Administration from the University of Central Missouri and an Educational Doctorate from the University of Kansas. He has 15 years of experience in education and is currently in his sixth year at Van Horn.
Dr. Woods enjoys fishing, hunting, running and lifting weights.
Phone Number: 816.521.5360
Dr. Randy Oliver- Associate Principal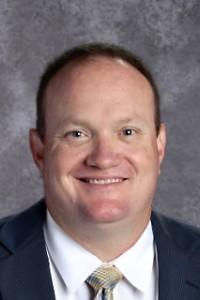 Phone Number: 816.521.5360
Sean Saunders - Assistant Principal
Penny Holm - Assistant Principal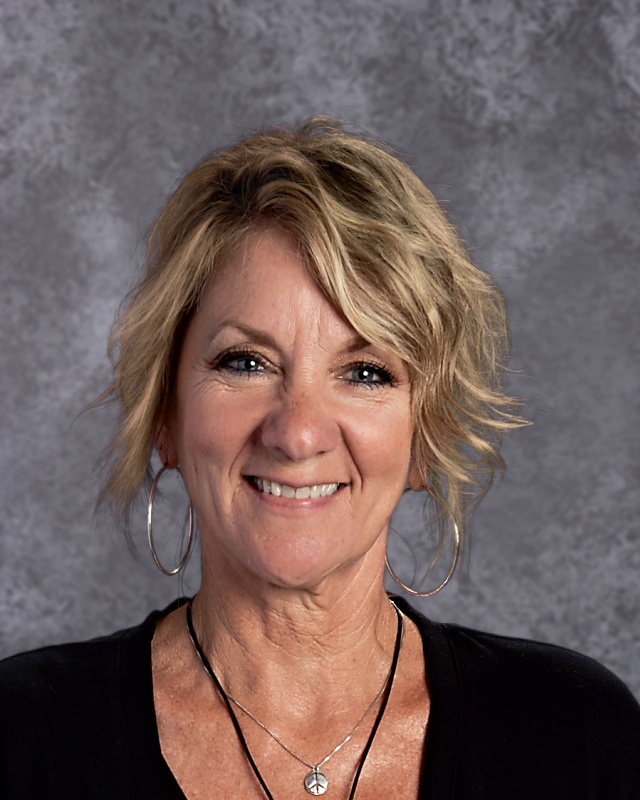 Ms. Holm graduated from Truman State University with an education degree in Communications Arts/Speech and Theatre. She earned a Masters' degree in Secondary Administration from William Woods University. Ms. Holm was a classroom teacher for 16 years before becoming an assistant principal at Liberty High School in 2008. Ms. Holm joined the Van Horn staff in 2014.
Ms. Holm enjoys following the KC Royals and Chiefs and attending live music events.
Phone Number: 816.521.5360
Chris Corrie - Activities/Athletics Director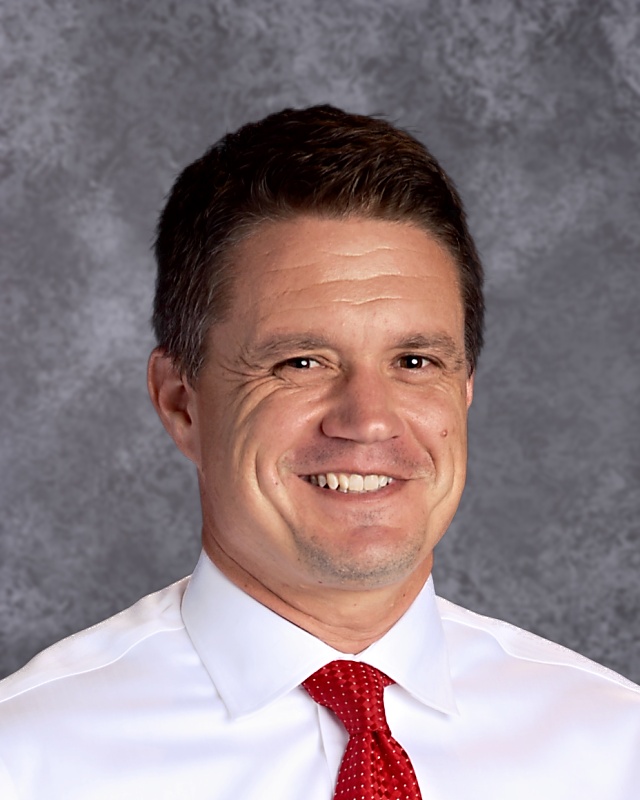 Mr. Corrie has a Bachelor of Arts in History from Graceland University, Teacher Certification from Washburn University, Master in Educational Leadership from Park University and has been with the district and Van Horn for 10 years.
Mr. Corrie loves spending time with his two young sons. He also enjoys playing and watching soccer (mostly watching now).
Phone Number: 816.521.5360
Julie Crowell - At Risk Coordinator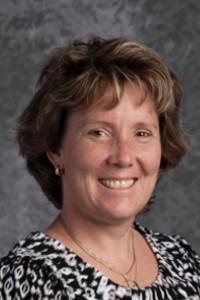 Ms. Crowell has a Bachelor of Art in Physical Education and Health, Master in Curriculum and Instruction in PE and Health, Education Specialist in Educational Counseling and School Psychology, Certification in Youth Mental Health First Aid from Graceland, University of Missouri Kansas City and University of Missouri Columbia and has been in education for 25 years. She is the Head Cross Country Coach.
Ms. Crowell loves to read, spend time with family and watch movies.
Ms. Crowell was Van Horn's Teacher of the Year for 2010-2011.
Phone Number: 816.521.5360
Officer Robb Barker - School Resource Officer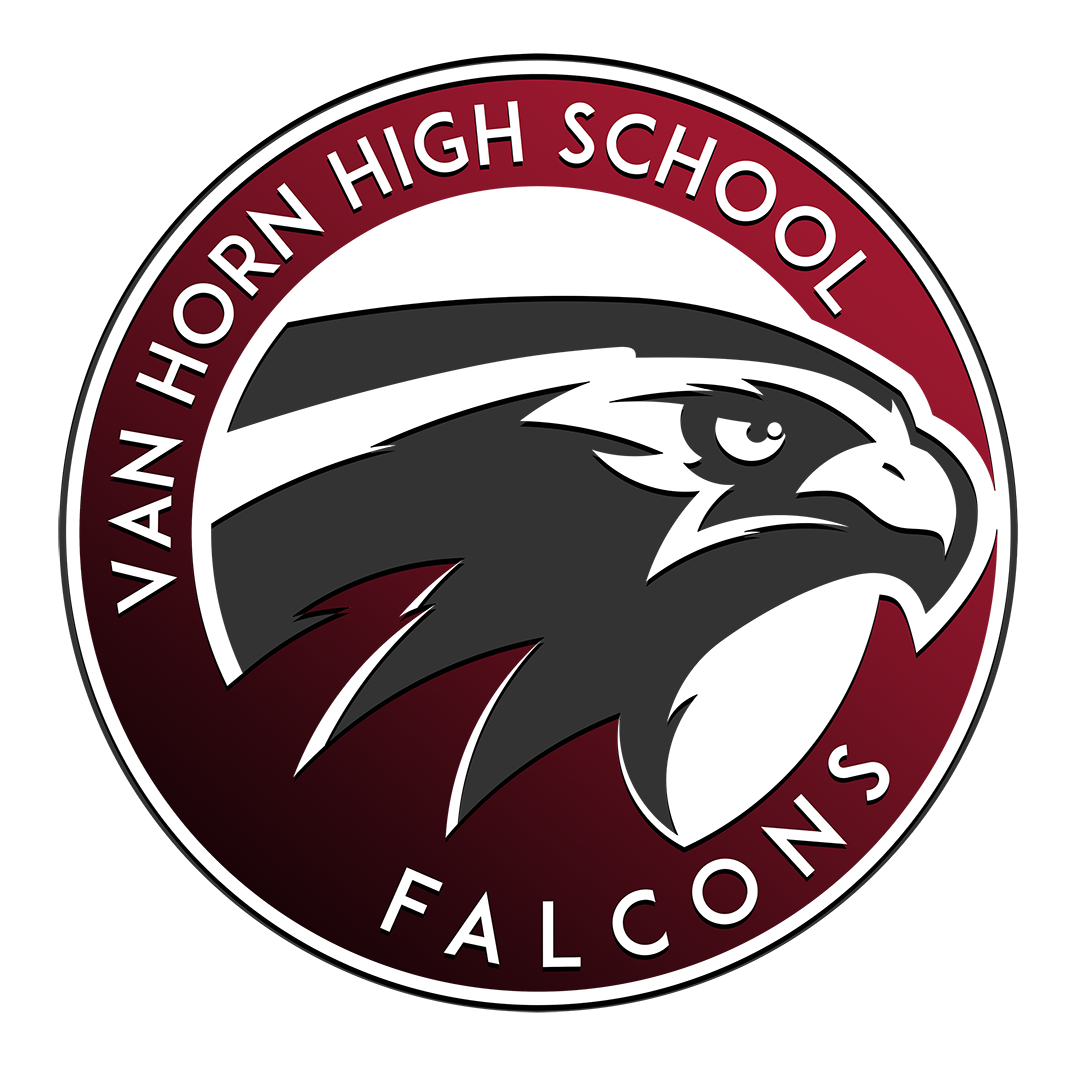 Lori Jonas - Principal's Secretary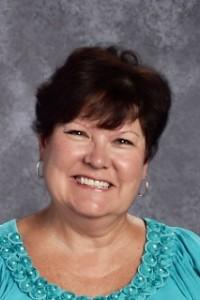 Mrs. Jonas attended St. Mary's High School and Penn Valley Community College. She worked as an Administrative Assistant at St. Mary's High School. This is her fifth year at Van Horn.
Mrs. Jonas enjoys bowling, reading, traveling and spending time with her husband and three sons.
Mrs. Jonas was classified employee of the year 2015-2016.
Phone Number: 816.521.5360
Dana Lewis- Attendance Secretary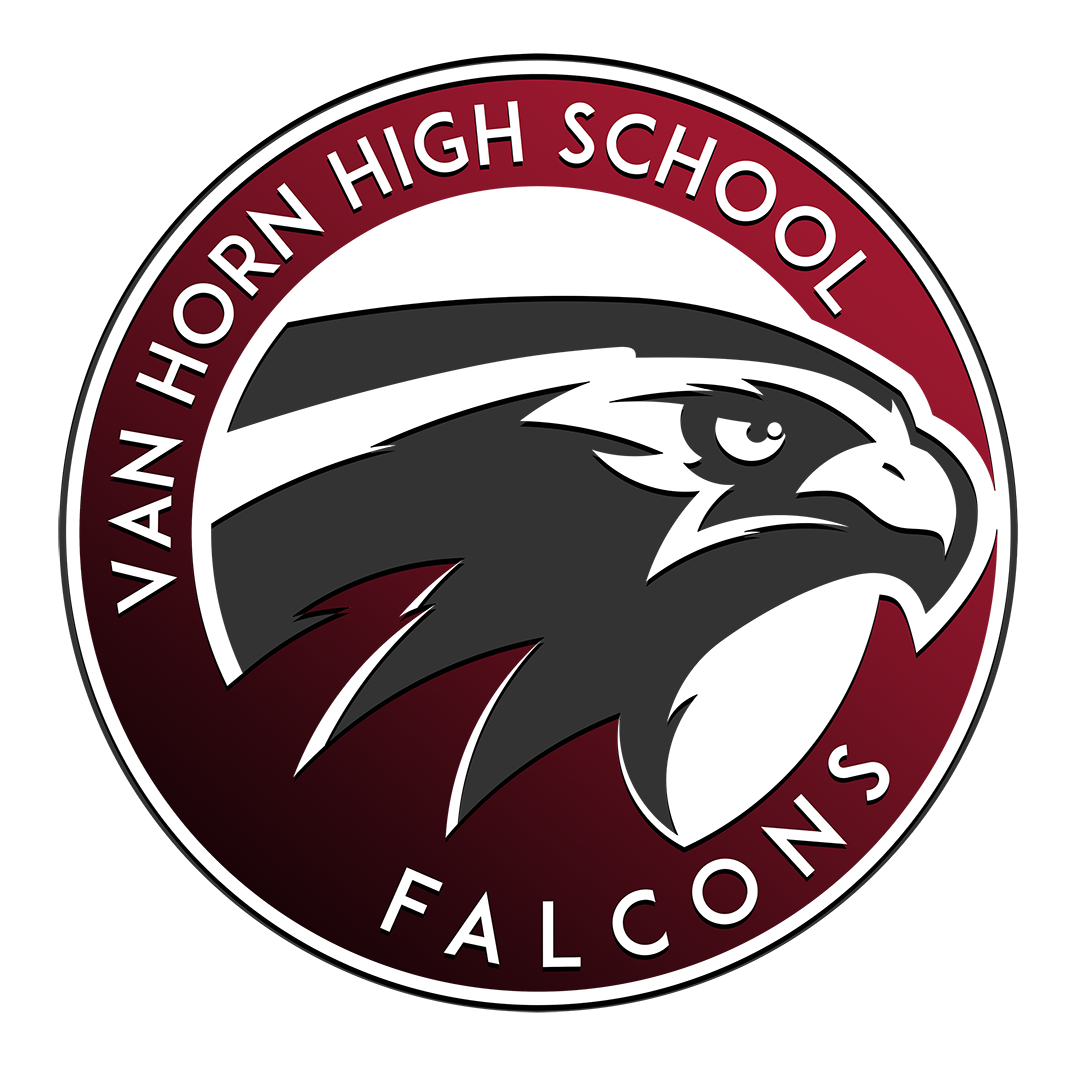 Phone Number: 816.521.5429
Lisa Hickman - Bookkeeper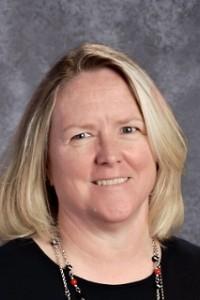 Ms. Hickman graduated from Odessa High School in Odessa, MO. This will be her second year at Van Horn after spending 14 years in the Early Education/Head Start department, within the Independence School district.
She e
njoys reading, playing games, going to the movies, watching Chiefs, Royals, and MU sports, going to the lake (Pomme de Tere) to fish, swim and boat, bargain shopping (thrift/antique stores) and spending time with her husband, children, grandchildren, and
dog.
Phone Number: 816.521.5360
Tiffany Lane - Student Services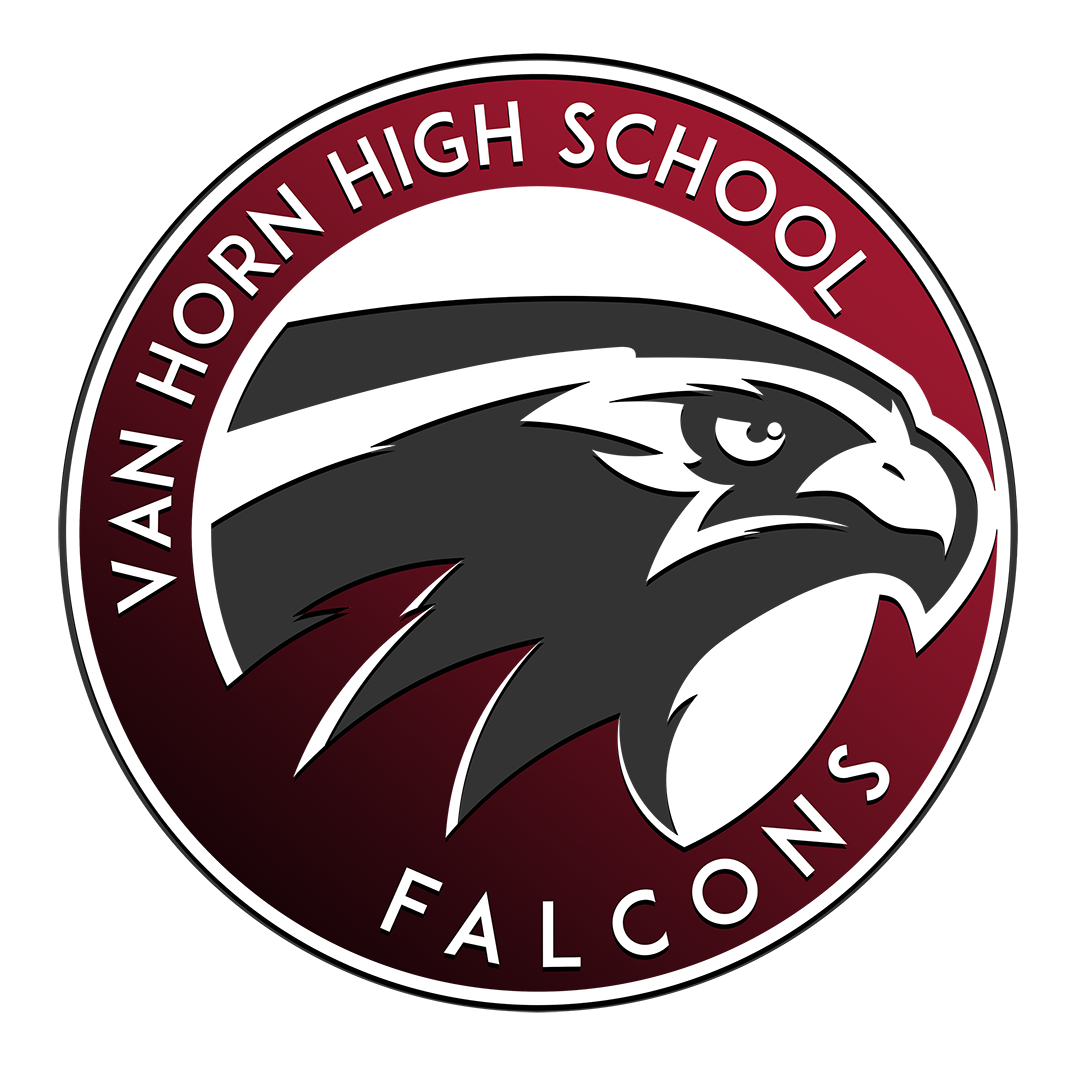 ​
Ms. Lane will be happy to assist with student records, current student transcripts, test scores, and transferring out of students.
Phone Number: 816.521.5360
Sheila Harrison - Activities/Athletic Secretary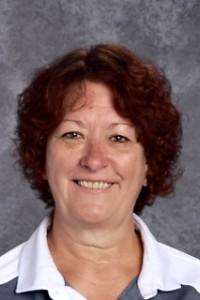 Ms. Harrison graduated from Northeast High School in Kansas City, MO. She has been working in the educational field for 29 years. She is our Athletics and Activities secretary which encompasses a tremendous amount of work and responsibility. She works very closely with Chris Corrie, our Athletics Director making sure each activity and sporting event goes smoothly.
Ms. Harrison enjoys doing crafts and spending as much time as possible with her two grandchildren.
sheila_harrison@isdschools.org
Phone Number: 816.521.5360