Bragging On Bulldogs!
Here at William Southern we love to celebrate success! Students will be highlighted and recognized for outstanding behavior, kindness, and academic growth. As we begin the new school year, check back with us as we highlight our brilliant Bulldogs. For now, we will highlight new staff members and welcome them to the pack!
Help us welcome our new Instructional Coach, Mrs. Jillian Brownell!

Hello Bulldog Families!
I'm excited to be back at WSE this year! I enjoyed my time spent with kindergarten last year and can't wait to get to know more of the students and teachers. I'll share a few key things to know about me. I love writing! A (not so) secret goal of mine is to someday write a book of my own. My heart is happiest when I'm able to spend my free time with my family...and oh yeah....MIZ! We're huge Tiger fans! I can't wait to get the year started in a few short weeks!
❤ Mrs. Brownell
We are excited to have Mrs. Miranda Poole join the Bulldog family as a 4th-grade teacher!
"I'm Miranda Poole. This will be year 3 for me teaching 4th grade and have previously taught kindergarten. I grew up here, graduating from Truman High School in 2007. I'm finishing my Master's degree in just a couple of months from Graceland University, which is also where I earned my teachign degree. I am married and have two cute dogs, Rubie and Tubs. It is so exciting to be joining my family with the William Southern Bulldogs!"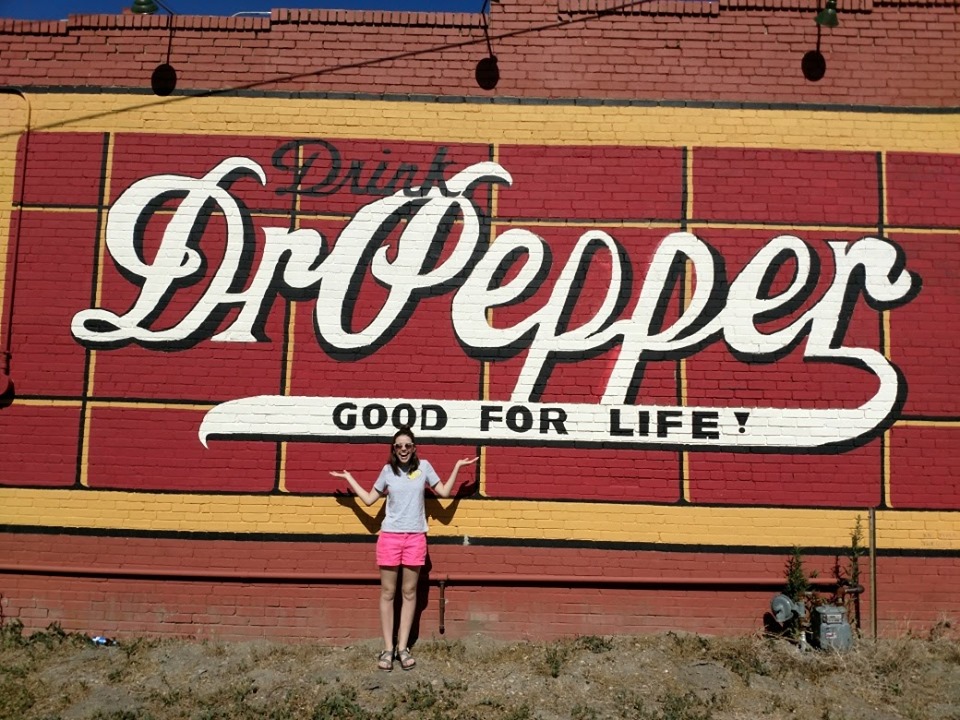 Help us welcome our new 5th grade teacher, Ms. Alison Henderson.
"Hi! My name is Alison Henderson- I am super excited to be joining the William Southern family and the 5th-grade team! This will be my 3rd year teaching. I received my teaching degree from William Jewell College in Liberty, MO. A few things about me is that I love all things Kansas City, especially the Royals, I love to color and craft, and drinking Dr. Pepper. I can't wait to meet everyone!"
Help us welcome our new Library Technology Intergrationist, Mrs. Amber Wakefield.
"I have been married to my husband, Wes, for 25 years and we have married off all of our 3 children. We had one granddaughter this past June and another one on the way in November. This will be my 5th year as a Library Media Specialist. I received my masters from UCM in 2015- the same year my youngeset graduated from high school. Prior to being a LMS, I was a paraprofessional for 10 years in the high school setting while our 3 kids were getting through school. I am excited to be in the Independence School District and look forward to serving Southern in any way I can.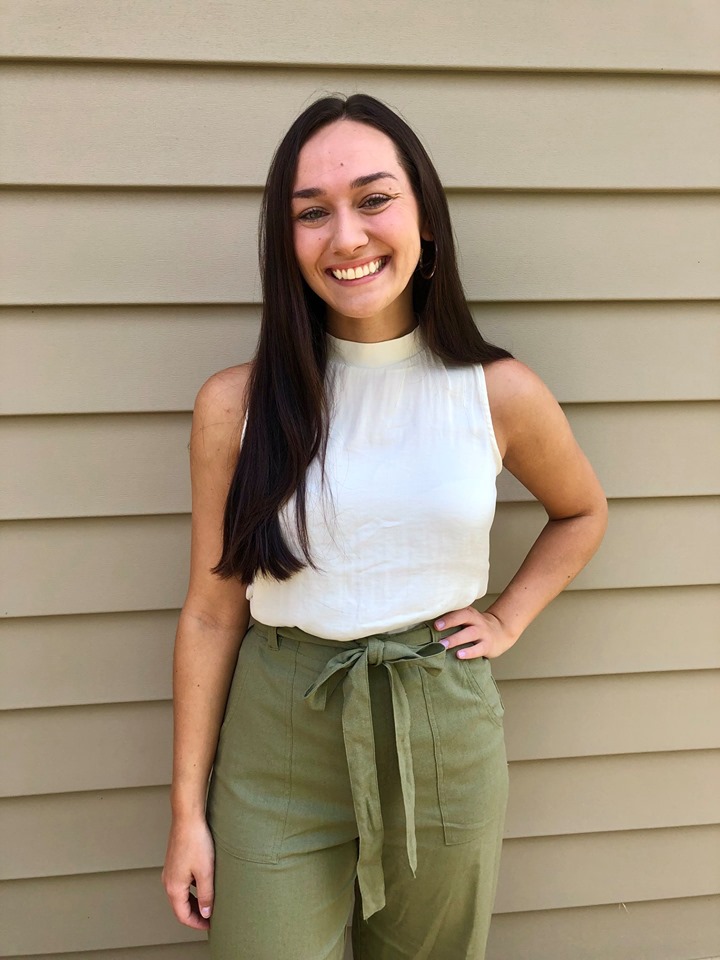 Help us in welcoming Ms. Emily Goldberg as a 3rd-grade teacher!
"Hello, My name is Emily Goldberg and I am thrilled to be a new teacher at William Southern Elementary! I graduated this past Spring from Missouri State University with a Bachelors in Early Childhood Education, and student taught in Nixa, MO. I can't wait to take the knowledge I have gained and turn it into experiences in my own classroom. I recently moved from St. Louis and am excited to make the Kansas City area my new home. Go Bulldogs! "
As Kevin Drinkard furthers his professional journey at Independence Academy, we are excited to welcome Mr. Nick Younts as our new Administrative Intern at William Southern.
"I was born and raised in Independence and grew up in the ISD. This will be my second visit to William Southern as my first educational job out of high school was in the Early Ed and Kids' Safari program at Southern! This will be my first year as an Assistant Principal. I previously spent 7 years in the classroom and 3 years as a mentor to first year teachers. I am very active, competing in all levels of running, which even includes ultra marathons! I also enjoy swimming, cycling, and competing in triathlons. I cannot wait to join the WS Bulldogs and hit the ground running!"
We would like to introduce you to our new PE teacher, Mr. Deron Binkley.
"My name is Deron Binkley and this will be my 7th year teaching physical education. I graduated from the University of Central Missouri. My hobbies include walking my dogs, hiking, or anything physically active. I am very excited to be a part of Southern and add my positive and enthusiastic personality to this excellent school environment.