Blackburn Elementary School
Principal
Welcome to Blackburn Elementary! We are proud of the work we do with our students, families and community. We invite you to be a part of our Blackburn community by visiting our website regularly for updated information.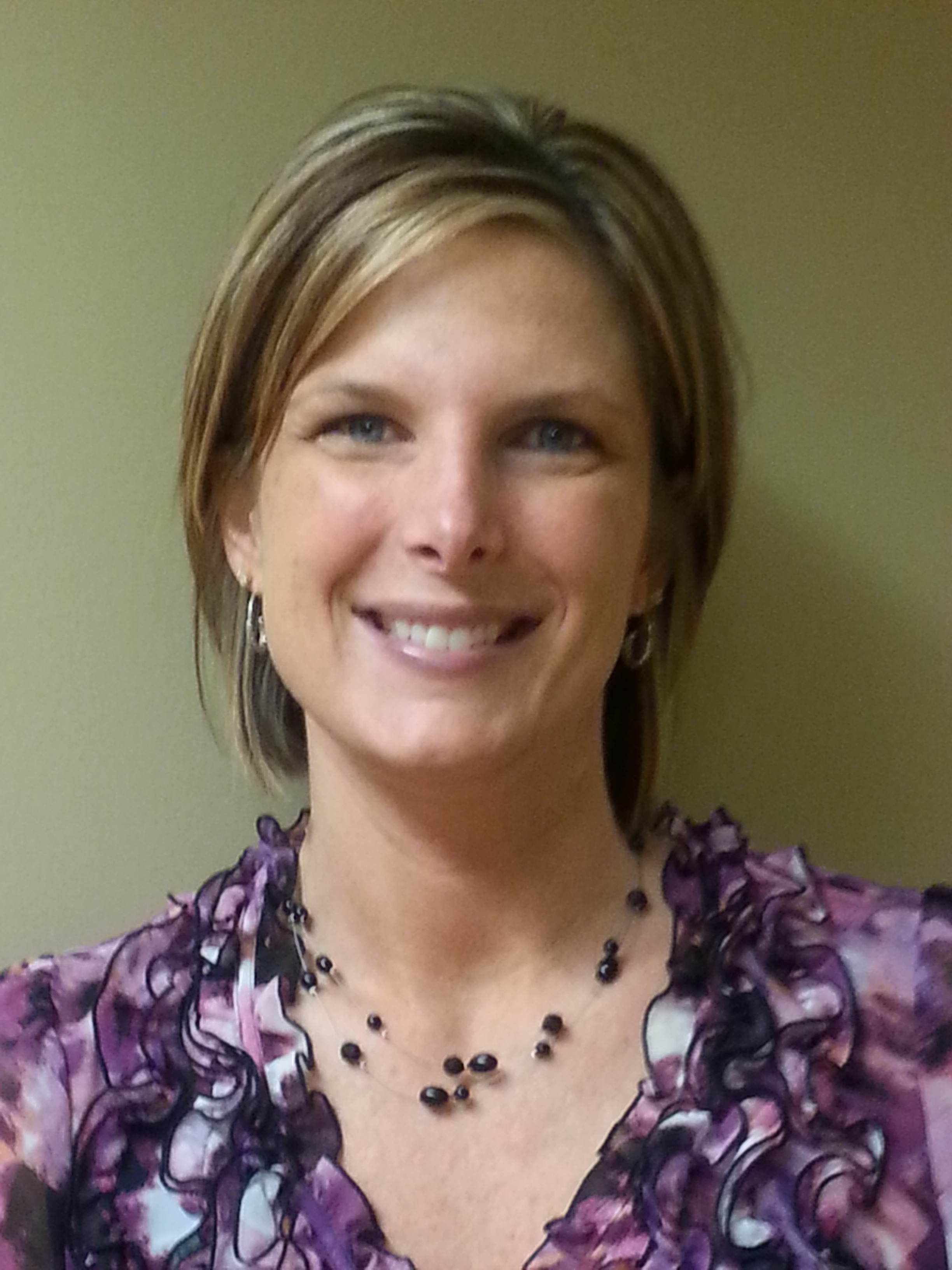 Blackburn's Mission and Vision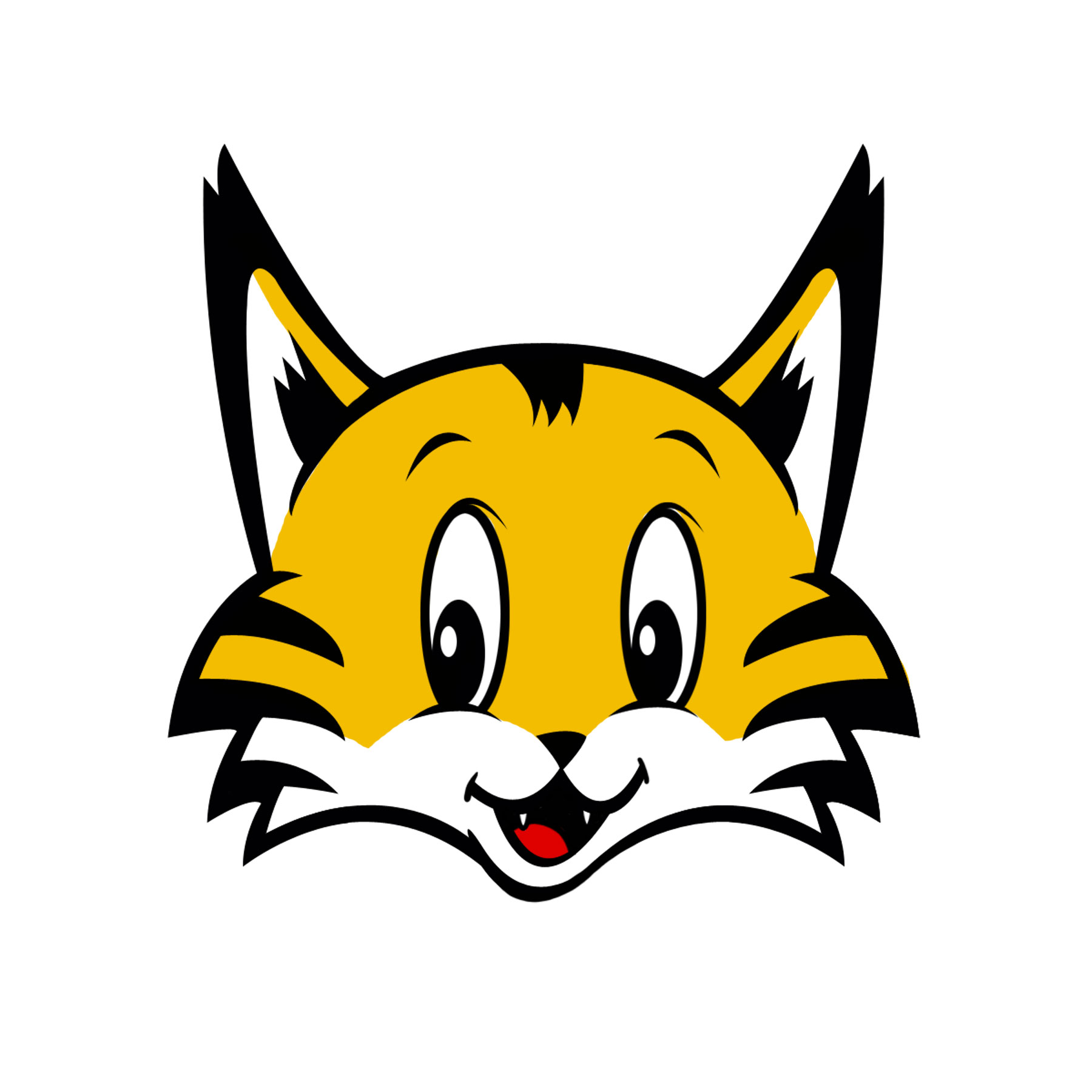 Blackburn is a "paws"itive place to learn!
Mission Statement: Parents, teachers and students take responsibility to ensure each learner will achieve the skills and self-confidence to be successful.
Vision Statement: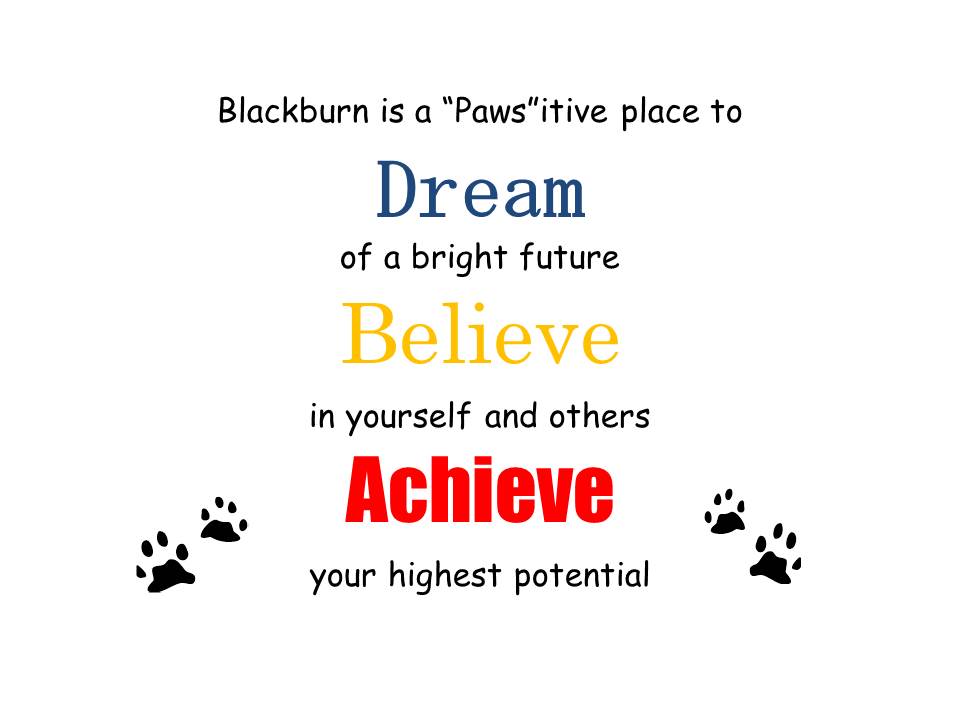 PTA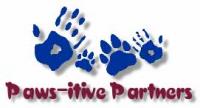 Support Blackburn's PTA by joining today!
$5 family membership forms are available in our school office.
As the largest volunteer child advocacy association in the nation, National Parent Teacher Association (PTA) provides parents and families with a powerful voice to speak on behalf of every child and the best tools to help their children be safe, healthy, and successful - in school and in life.

Reading Connections
Reading Connection (Beginning Edition) is written for the parents of students who are learning to read and mastering reading skills. The research-based articles offer easy tips and activities that parents can immediately use to build their children's reading proficiency. Choose your month and version (English or Spanish).
Title I Information
Here you will find more information about Title I
Summer School Information
Blackburn Elementary School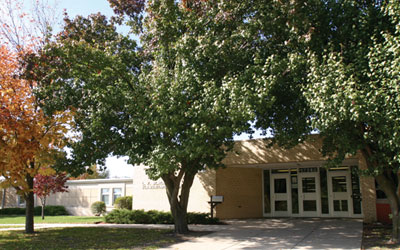 Blackburn Elementary School
17302 R.D. Mize Road
Independence, MO 64057
Phone: 816.521.5395
Fax: 816.521.5635
School Times
Start: 9:04am
Dismissal: 3:45pm
About Blackburn Elementary
Blackburn Elementary is a preschool through fifth grade school that provides a high quality education for about 600 students each year. Our focus is to help students become confident learners, problem solvers and leaders. Our excellent staff and fantastic PTA work together to provide many opportunities for students to practice their reading and writing skills. Tutoring and family night activities are examples of student and family-centered activities that take place at Blackburn.
Click here to view our Blackburn Handbook.
Student Council Corner
The Student Council is collecting homemade cards/letters as part of their VALENTINES FOR VETS service project in honor of "Salute to Hospitalized Veterans Week". Students can make valentines and include messages of appreciation and thanks for the sacrifices made by veterans. Our efforts will be a part of a nationwide program that encourages Americans to deliver valentines to veterans through their local Departments of Veterans Affairs.
Please include our school name and only the students first names.
Please drop off the cards in the library by WEDNESDAY, FEB. 12. They will be delivered to our local VA Hospital by your student council sponsors, Kris McNeill, Julie Davis and Rebecca Mace
Family Reading Night
We will be offering Family Reading Night this year. This is a time when you and your child can come to the Blackburn Library and enjoy the following activities: reading,taking AR, tests, playing reading games
All students are expected to reach their AR goal at 85% or better accuracy each quarter. This is an excellent time to engage in this learning experience with your child. We also have staff available to assist with testing and your understanding of the TOPS report that is printed after each test is completed.
We will have these activities on the following Tuesday evenings from 4 p.m. to 7 p.m.
Box Tops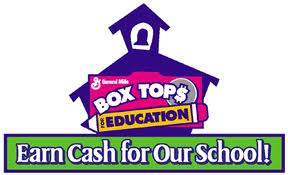 5,612 Box Tops have been counted, bundled, and boxed. For our efforts, Blackburn will receive a check from General Mills this April in the amount of $561.20. While we are delighted, we will be even more pleased if we have to make a second trip to the post office. Any box tops sent in this month will be added to our April check, so send them in, please! Register online, and you can earn even more money for our school. http://www.boxtops4education.com/
Character Trait of the Month
Blackburn is a proud participant in the district's character education program, CHARACTERplus, a program which emphasizes positive character traits in all areas of a student's life.
August: AMBITION – to have strong determination to accomplish goals
September: RESPONSIBILITY – to be accountable for your actions
October: INTEGRITY – to do the right thing
November: CITIZENSHIP – to be a productive and responsible resident
December: COMPASSION – to understand the challenges of others and to want to do something about it
January: RESPECT – to show consideration to self and others
February: COOPERATION – to respectfully play and work with others
March: INITIATIVE – to act and make decisions on your own
April: PERSEVERANCE – to continue trying in spite of difficulties
May: SELF-CONTROL – to express your feelings in an appropriate manner
June: COURAGE – to remain strong when faced with difficulty
July: LOYALTY – to be faithful to a person, a team or an idea