Wellness and Health Expo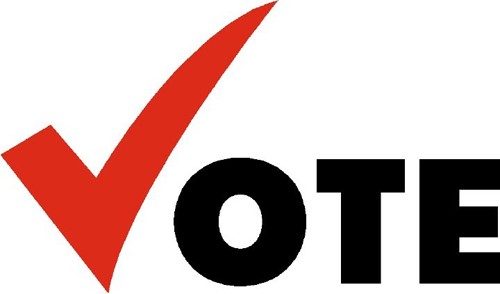 for Your School
Each individual that attends the Wellness and Health Expo will have the opportunity to vote for which school should earn the prize money for any wellness-related need. The more individuals representing your school, the more votes you'll receive!
Please note: Once a building has won the Wellness & Health Expo prize, they will not be able to win additional money from the remaining 2013-2014 Wellness & Health Expos (one to occur in March at Van Horn; the other, July at William Chrisman).
We look forward to seeing you there!
The 2017 ISD Wellness Expo & 5K will be on Saturday, July 22. More information will be available in April.