Truman Patriots Club
The mission of the Truman High School Patriots Club is to support and promote all educational activity groups/clubs at Truman High School by uniting students, coaches, faculty, and community in a way that enhances the sharing of school spirit and provides moral as well as financial support.
We are fortunate to have such a dedicated group of parents working hard for our kids. We encourage each of our students, parents and staff to become members of the Patriots Club. Click here to join today!
Welcome to Truman High School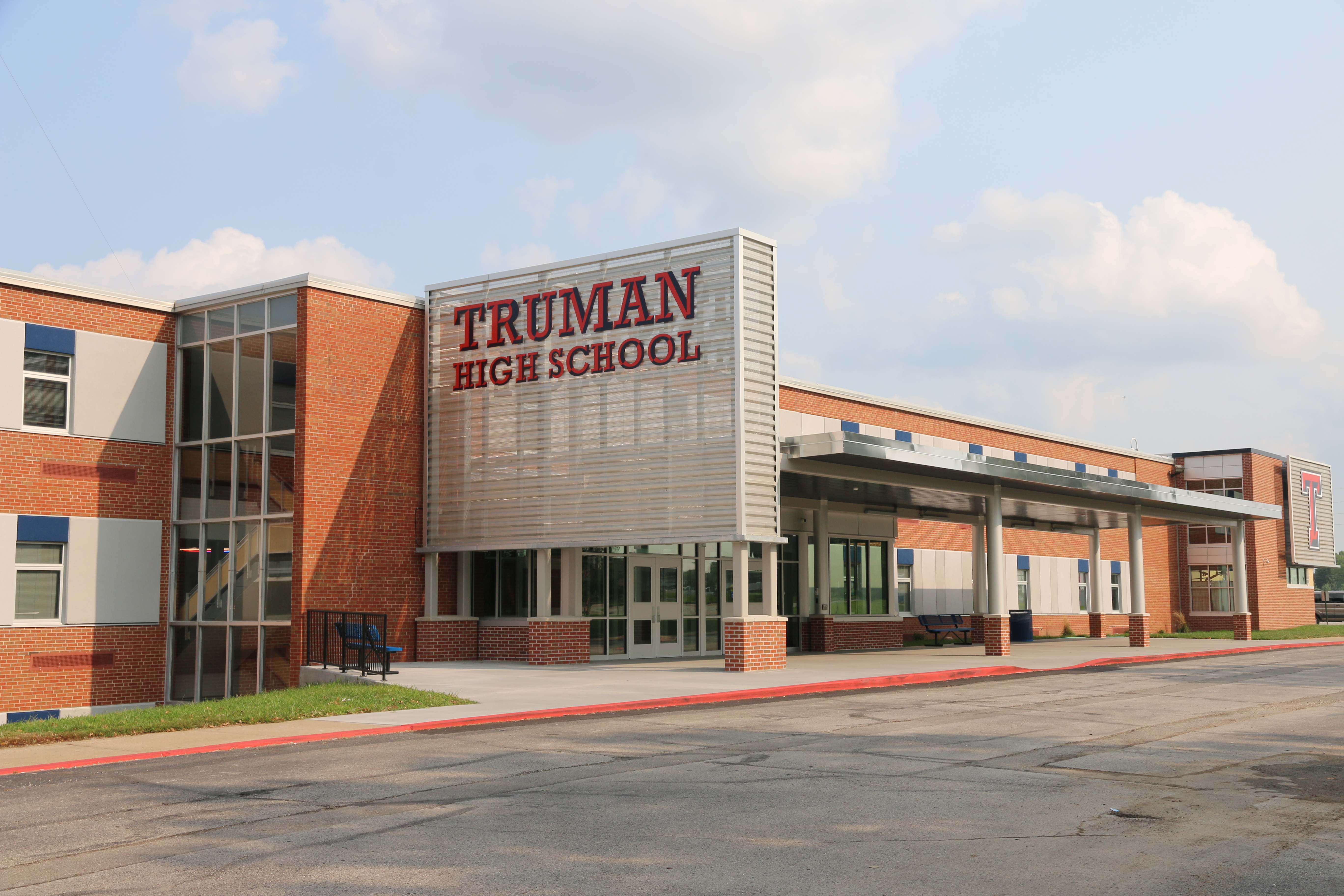 3301 S Noland Road
Independence, MO 64055
Phone: 816-521-5350 Attendance: 816-521-5353
Fax: 816-521-5604
School Times: 7:15 a.m. - 2:25 p.m. (M, T, Th, F)
7:15 a.m. - 1:52 p.m. (W)
Truman High School embraces the practice of rigor, relevance and relationships in everything we do.
Meet the Principal

Ronda Scott
ronda_scott@isdschools.org