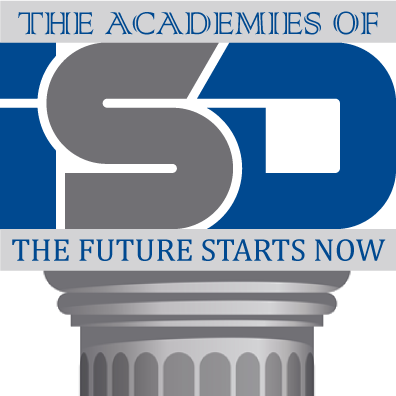 Thank you for taking the time to be a part of The Academies of ISD! We hope you find this experience as rewarding as the teachers and students will. We appreciate your partnership and look forward to something that will benefit schools and business partners.
The Academies are an opportunity for students and teachers to observe and interact with your company and have a real-world business experience to bring back to the classroom. Through this program, teachers learn to work together to create ideas to connect their course standards with your industry that will reinforce the theme of their academy across subjects areas. The Academy partnerships will also provide teachers with industry exposure and allow them to take those experiences back into the classroom. Students need to learn application for course content and teachers and students alike need to know what the world expects them to know to be successful.
Teachers will spend a day working with your company, learning about the industry, and assisting/observing in the business's daily work. The teachers will come from various subject area backgrounds including both academic core subjects (language arts, science, social studies, mathematics, etc.) and career and technical education areas (computer science, industrial technology, health and public services, etc.)
We are also looking for business hosts for student job shadows and internships to give our students real-life experience in their chosen field. Our goal is for this to be mutually beneficial for both our students and the host companies.
We hope you find this experience to be both rewarding and interactive. Ultimately, this experience is the springboard to opening future doors and opportunities for interaction between the partner high school and business host. We hope that this activity will serve as the beginning phase of a larger project of teachers doing externships within your company.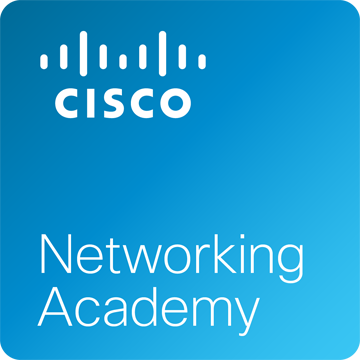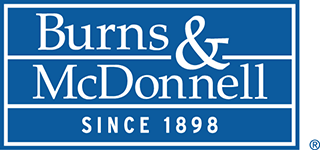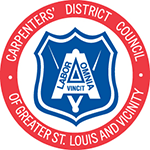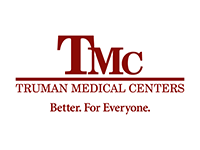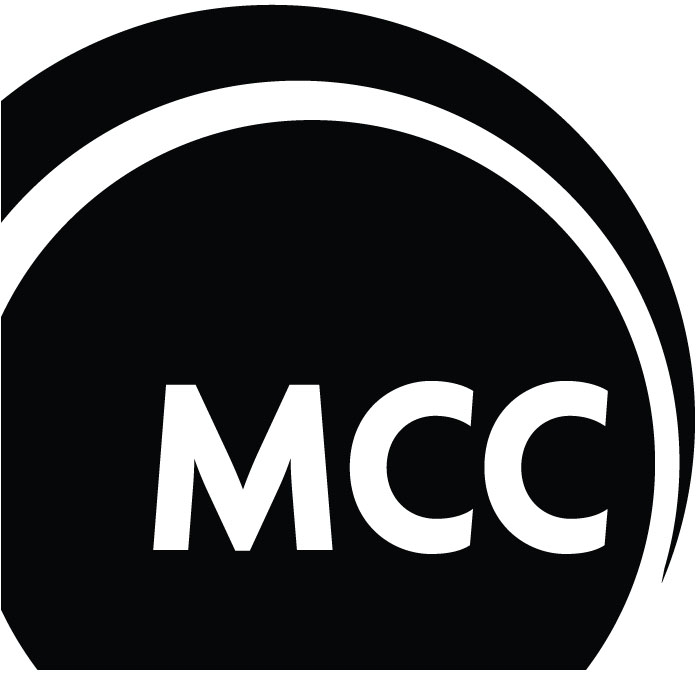 Additional Sponsorship Information
How Can Businesses Become Partners?
We are searching for businesses and industry partners who are interested in helping to shape their ideal future employee.
If you are in a business that aligns with our academies and can support student internships or job shadowing, mentorships, or teacher externships we want to hear from you!
Our Academies can't work without businesses helping to inform our curriculum to ensure it's up to date, meets industry needs, and is preparing students for the future.
For more information, please call 816-521-5300 and ask for the Public Relations Department.
If you are ready to sign-up, please register here: