Microsoft Office 2016 Discount
Posted: January 8, 2016
To purchase, go to the following website http://indep.k12.onthehub.com and follow the instructions there. The district uses the Office 2016 Professional Plus.
Henley Aquatic Center
816-521-5377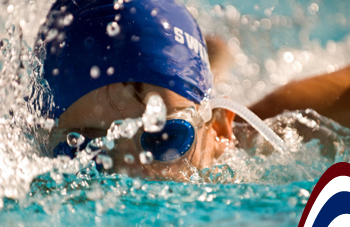 Click here to visit Henley Aquatic Center website
Henley Aquatic Center is attached to the west side of Bridger Middle School. Please park in the northwestern parking lot to enter the aquatic center.
District Employees
Free membership with proper ID
* District Employees receive a 25% discount on swim lessons and birthday parties
* Water aerobic classes are free to district employees
* Open Swim and Family Swim are free to district employees and immediate family