Microsoft Office 2010 Discount
Posted: April 29, 2013
You may purchase the Office 2010 CDs for $14.95 to be installed on your computer for as long as you are an employee of the District.
To purchase, go to the following website http://indep.k12.onthehub.com and follow the instructions there. The district uses the Office 2010 Professional Plus package.
Henley Aquatic Center
816-521-5377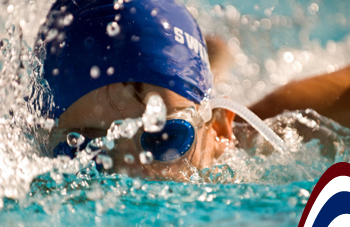 Click here to visit Henley Aquatic Center website
Henley Aquatic Center is attached to the west side of Bridger Middle School. Please park in the northwestern parking lot to enter the aquatic center.
District Employees
Free membership with proper ID
* District Employees receive a 25% discount on swim lessons and birthday parties
* Water aerobic classes are free to district employees
* Open Swim and Family Swim are free to district employees and immediate family
Farmer Preferred Program
Save up to 30% or more on your Auto insurance
Save up to 25% or more on your Farmers Next GenerationSM Homeowners insurance
Personalized on-site service to fit your lifestyle
Award-winning claims service – 24 hours a day, 365 days a year
Trust Farmers – a leader for over 75 years
A winning team for you
Thanks to your employer, INDEPENDENCE SCHOOL DISTRICT and the Farmers® Preferred Program, you may be able to save hundreds of dollars on your auto and homeowners insurance. INDEPENDENCE SCHOOL DISTRICT. has teamed up with Farmers – America's third largest Personal Lines insurer with over 75 years of experience insuring our customers' most important possessions.
Exclusive discounts
INDEPENDENCE SCHOOL DISTRICT. is enrolled in the Farmers Preferred Program because they are committed to providing quality employee benefits. The Farmers Preferred Program allows me to offer exclusive and substantial discounts on Farmers auto and Farmers Next GenerationSM Homeowners policies to all active employees.*
However, if you'd like to learn how the Farmers Preferred Program can benefit you today, please call Beverly Baker at (816) 452-7744.
Beverly Baker Ins Agency Inc
816-452-7744
8708 N. Oak Trfwy.
Kansas City MO 64155
www.farmersagent.com/bbaker
bbaker@farmersagent.com
PS If you're already a loyal Farmers customer and you'd like to see if you qualify for additional savings, just call your local Farmers agent and tell them your company has enrolled in the Farmers Preferred Program.