Kids' Safari in the Independence School District
Kids' Safari 2022-2023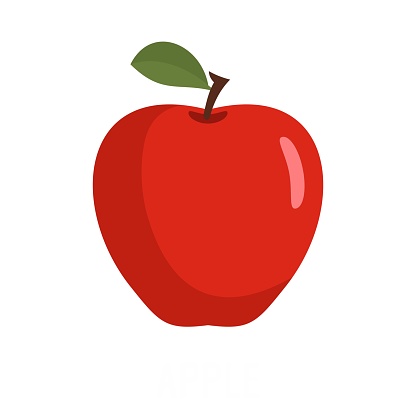 Kids' Safari enrollment is now open for the
2022-2023 school year!
Enroll here!
Three Adventures, One Kids' Safari
1. Pre-K Kids' Safari - Designed for our youngest explorers and hosted at Blackburn, Hanthorn, Santa Fe Trail and Sycamore Hills Elementary schools. This unique program offers rich developmental activities for working parents. We offer before and/or after school options. No full day options are available at this time.
2. Kids' Safari Grades K-5 - Available at some of the elementary schools in the Independence School District. We provide students opportunities to explore their individual interests while reinforcing academic concepts taught during the school day. We offer before and/or after school, full day, snow day, summer and drop-in options.
3. Kids' Safari at Latitude Grades 6-8 - Clubs and enrichment activities hosted at Bridger Middle School for students in grades 6-8. We offer after school, full day, snow day, summer and drop-in options.
Kids' Safari and Latitude Summer Enrollment Process
Step 1: Complete the enrollment request form and return it to the Site Coordinator at your student's school.
(Solicitud de Matrícula)

Step 2: Complete the online registration portion in Eleyo. Click the enroll button below to begin the process.

Step 3: Your home school Site Coordinator will contact you to complete paperwork and orientation.

Step 4: Pay $30.00 Annual Registration Fee per child and 1st week's fee prior to starting care.

A child is officially enrolled when this process is complete and your Eleyo contract has been approved.