Kids' Safari in the Independence School District
Before & After School Services
What is Kids' Safari?
Kids' Safari is an enrichment-based program that provides our Kids' Safari members the ability to participate in hands-on, individual, student-led group experiences that:
reinforce student interests, values, strengths, and self-confidence
develop skills to handle stress, make good choices and build on the natural thoughtfulness of our young people
offer a wide range of programming that teach manners, sportsmanship and leadership.
Our services are available Before and After School, on most Non-School Days for our Pre-K, Elementary and Middle School Programs. Care is available on most Inclement Weather Days for our Elementary and Middle School Programs. Please note, at this time we do not offer services for Pre-K on Inclement Weather Days.
Three Adventures, One Kids' Safari
1. Pre-K Kids' Safari - Designed for our youngest explorers and hosted at Blackburn, Hanthorn, Santa Fe Trail and Sycamore Hills Elementary schools. This unique program offers rich developmental activities for working parents. We offer before and/or after school options. A Full Day Childcare option will be available starting in the 2023-2024 school year.
2. Kids' Safari Grades K-5 - Available at some of the elementary schools in the Independence School District. We provide students opportunities to explore their individual interests while reinforcing academic concepts taught during the school day. We offer before and/or after school, full day, snow day, summer and drop-in options.
3. Kids' Safari at Latitude Grades 6-8 - Clubs and enrichment activities hosted at Bridger Middle School for students in grades 6-8. We offer after school, full day, snow day, summer and drop-in options.
Kids' Safari and Latitude Enrollment Process
For more information about the Kids' Safari Program at your school, you can call the building's
Site Coordinator listed on our Contact Us tab.

Step 1: Complete the online registration portion in Eleyo. Click the enroll button below to begin the process.

Step 2: Your home school Site Coordinator will contact you to complete paperwork and orientation.

Step 3: Pay $30.00 Annual Registration Fee per child and 1st week's fee prior to starting care.

A child is officially enrolled when this process is complete and your Eleyo contract has been approved.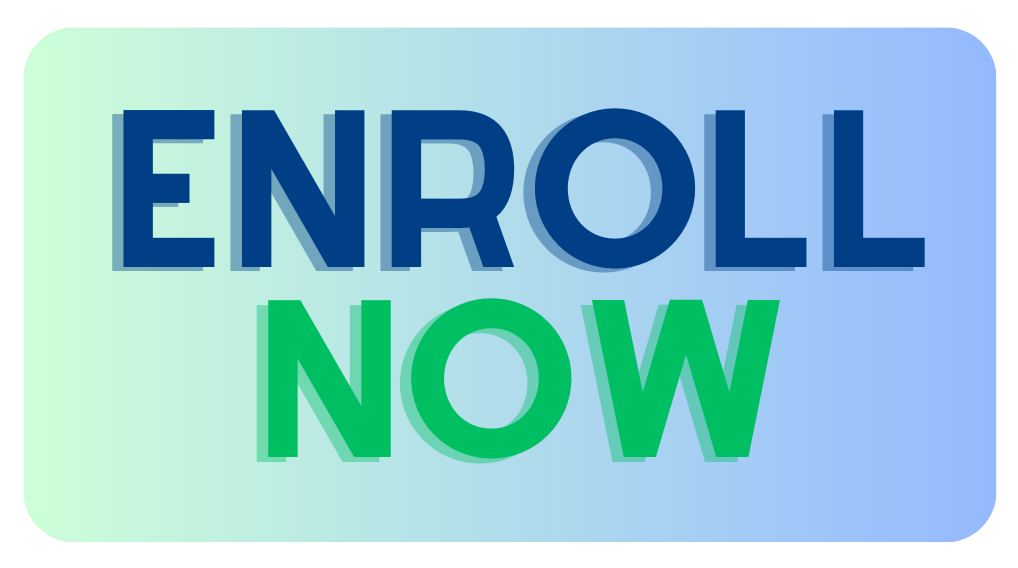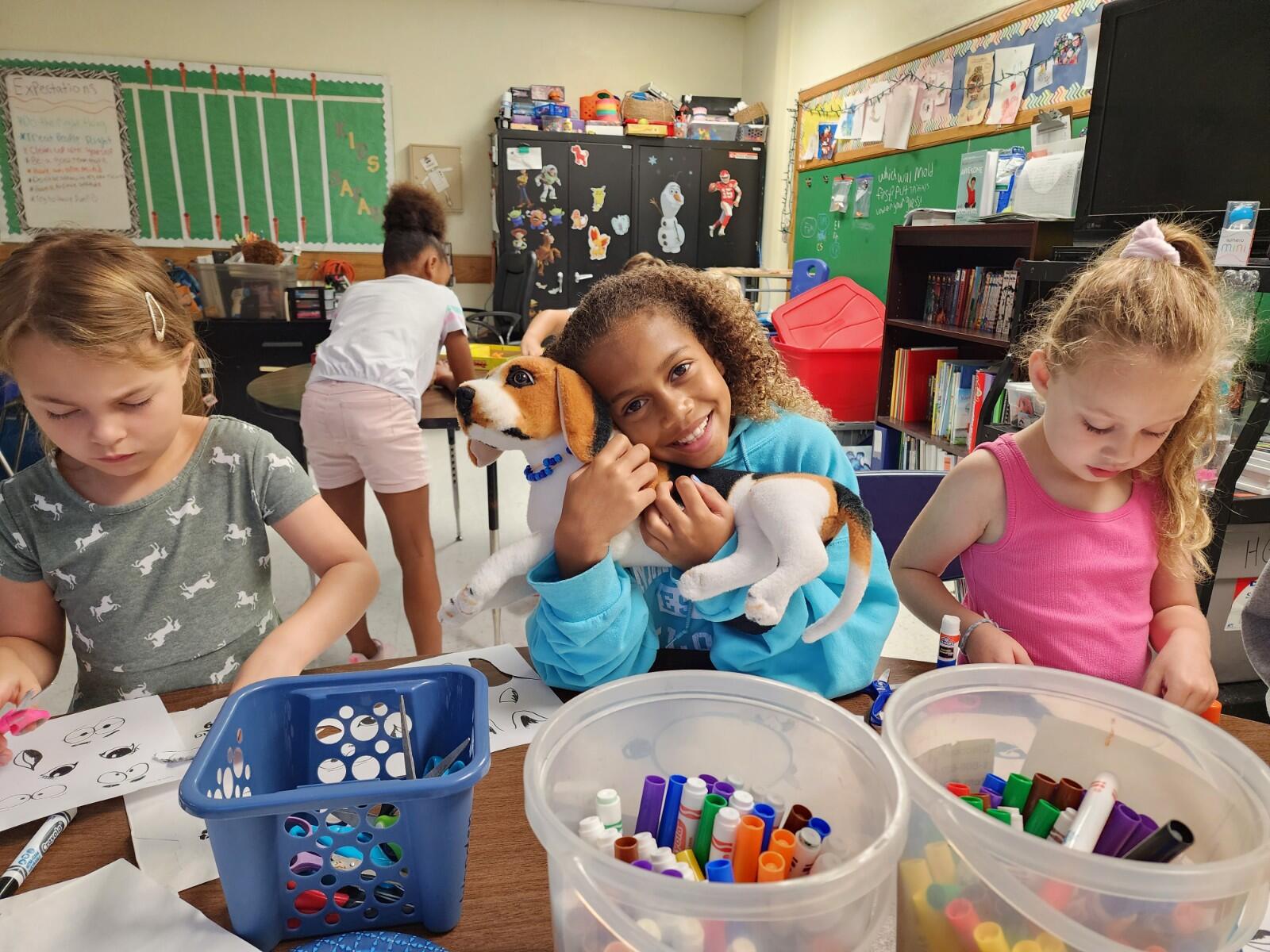 Kids' Safari Hours of Operation
AM Session: 6:30 am until school begins
PM Session: When school is dismissed until 6:00 pm
Full Day Session: 6:30 am until 6:00 pm
Kids' Safari Core Beliefs
Put students and Families First
Treat Everyone as You Want to be Treated
Be Better than Good
Open Minds by having an Open Mind
Be Positive, Smile and Have Fun
Kids' Safari Goals
Strengthen relationships between schools and families.
Encourage experiential learning through the enrichment of academic and social skills.
Enhance and connect learning experiences to the regular school day.
Provide a fun, safe and educational environment for every child.
Kids' Safari Family Handbooks