Why Work in Kids' Safari?
Join the Kids' Safari team and play an important role in the lives of our children by providing an enriching, fulfilling and fun programs before and after the school day. You will be a part of an exciting educating department, offering full and part time positions, benefit options, competitive pay, access to the ISD employee health clinic and wellness center.
Available Positions:
Kids' Safari Staff (part-time)
Kids' Safari Lead Staff (part-time)
Kids' Safari Site Coordinator (full-time)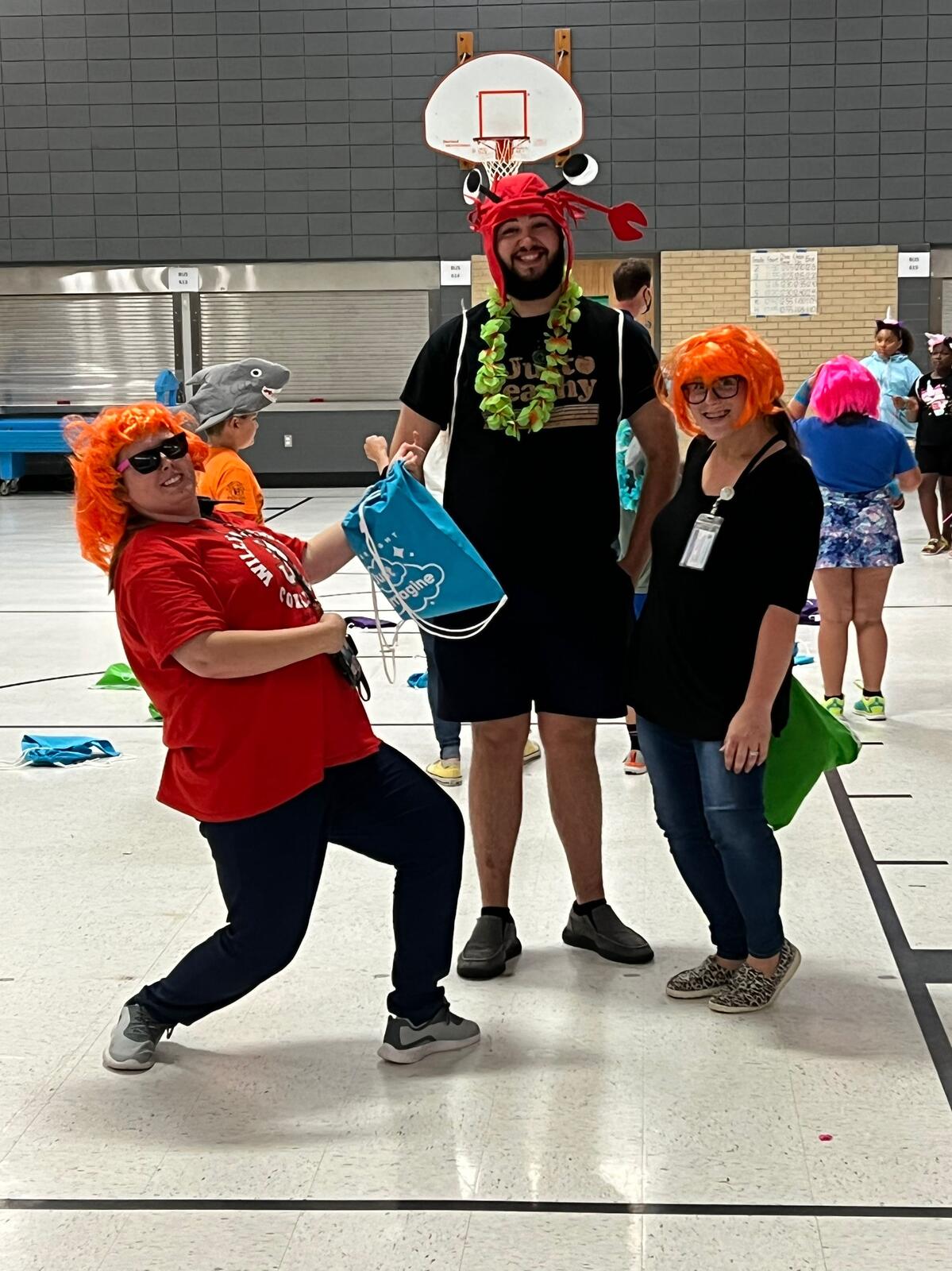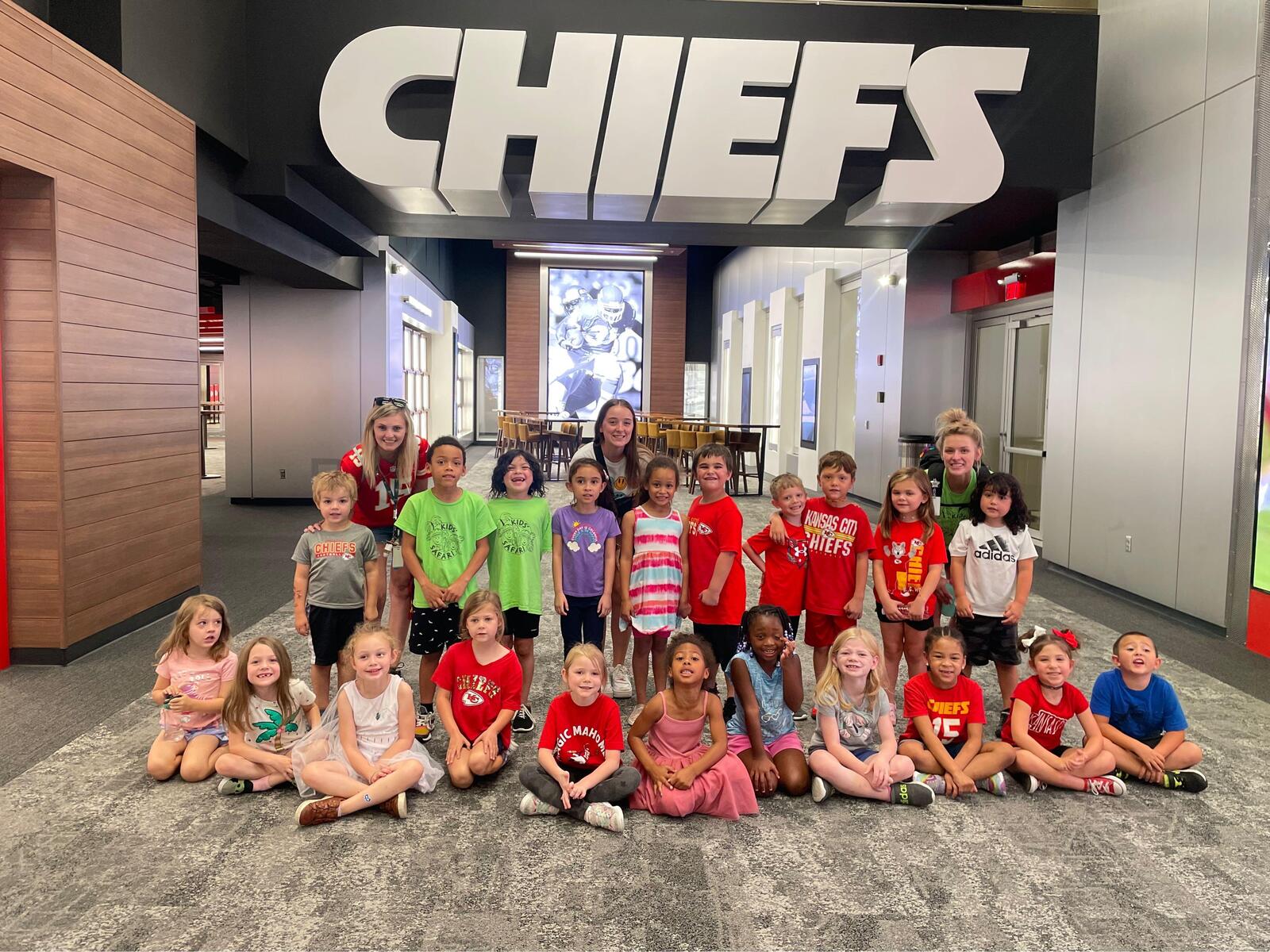 What We Love About Working in Kids' Safari
"One of the many reasons I like working in Kids' Safari is being a resource for parents and families. I love that we get to build those relationships, and we get to see our families every morning and afternoon."
-
Erica Schadegg, Kids' Safari Site Coordinator
"The impact Kids' Safari has on the community is very fulfilling! Helping families and making new friends is something that will always be rewarding."
-
Brad Ross, Kids' Safari Site Coordinator
"We are the bridge between our school and our families. Relationships are created that not only shape children's lives but also our families and community. We are more than care. We are an extended family."
-
Dawn Jones, Former Kids' Safari Site Coordinator
"My favorite part about being with Kids' Safari is watching students grow into themselves in a safe and healthy environment. We help them navigate their own creativity with support and watch them shine. Being apart of that process is truly heartwarming."
- Ainslee Scott, Kids' Safari Staff