William Chrisman High School
Home of the Bears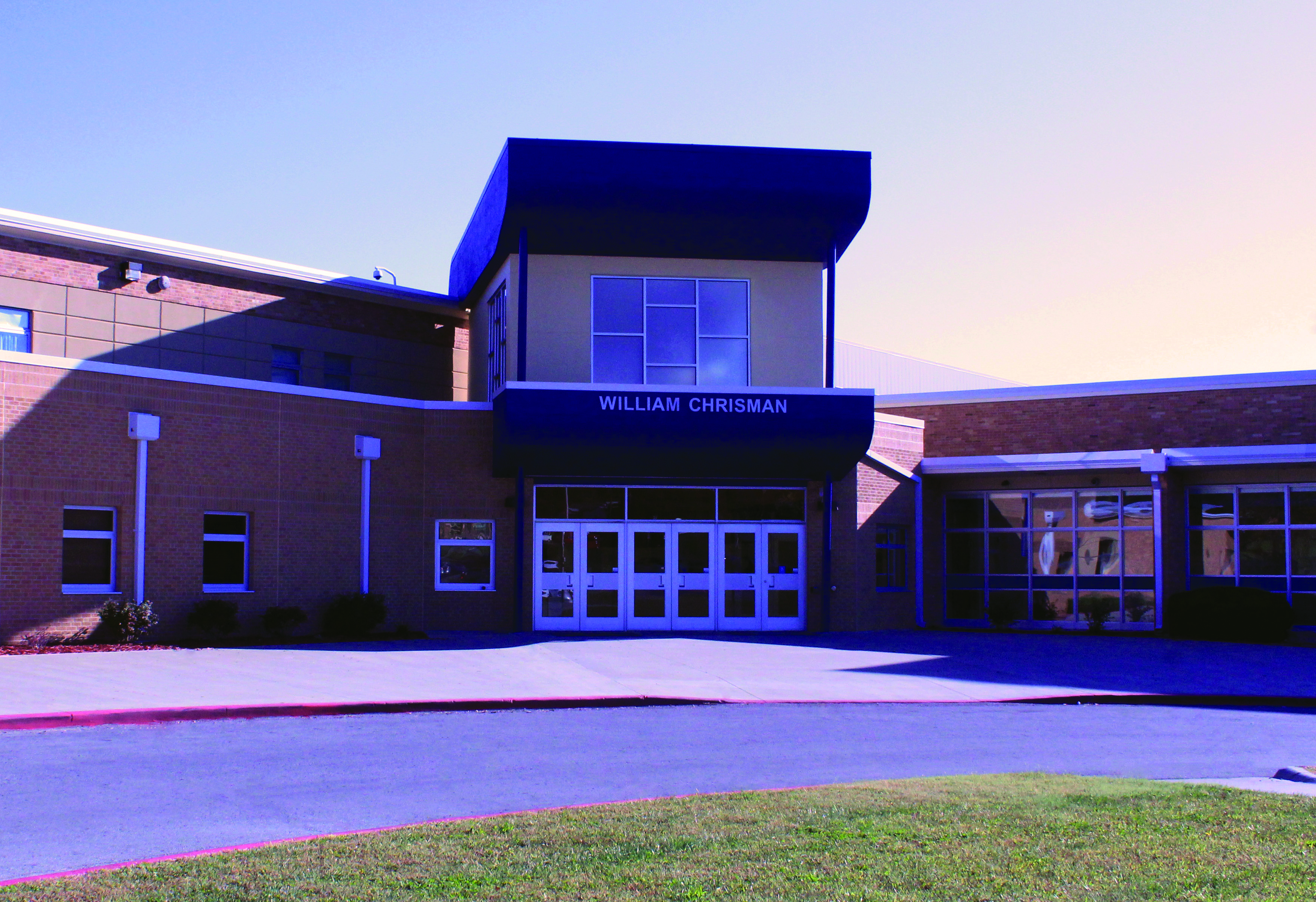 1223 N. Noland Road
Independence, MO 64050
816.521.5355 phone | 816.521.5606 fax
Welcome
On behalf of the William Chrisman High School family, we extend a warm welcome to our parents and students. A tradition of excellence in academics, extra and co-curricular activities has been established at William Chrisman High School through its one hundred twenty-eight year history.
We are dedicated to provide the best educational opportunity for each and every Bear. We take great pride in our school and through becoming involved in the many school clubs, activities and organizations you will develop that deep sense of pride also.
I challenge each of us to do our very best each and every day to increase student achievement through rigorous and relevant academic coursework. To continue to build upon the personalized relationships we have formed and involve parents/guardians in all aspects of their child's education.
Together, we will provide an environment in which each individual may find the opportunity for wholesome growth and development. We will maintain and build upon the traditions and culture of William Chrisman High School. We will continue to promote and improve on all the aspects of student life that make the educational experience at WCHS unlike any other. It is a great time to be a Bear!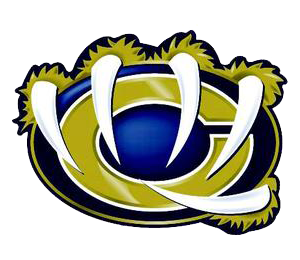 Michael G. Becker
Principal
Mission Statement
The mission of William Chrisman High School is to graduate skilled and accountable citizens who lead productive and fulfilling lives.